To keep you in the loop, VALO2ASIA has put together a comprehensive list of the latest roster for all sixteen VALORANT Champions LA teams.
UNITED STATES – The 2023 VALORANT Champions is set to begin on August 7, bringing together sixteen of the world's top teams in Los Angeles, California, who will vie for the title of the third world champion. Furthermore, a record-breaking prize pool of US$2,250,000 is up for grabs, exclusive of the revenue share that teams will gain from the Champions bundle.
The 2023 VALORANT Champions is the inaugural international VALORANT event to be held in North America, coming after previous hostings in Iceland, Germany, Denmark, Turkey, Brazil, and Japan.
With the same format as the last championship held in Istanbul, VALORANT Champions LA will have sixteen teams split into four groups of four from August 7-14. They will participate in a double-elimination GSL format with the aim of progressing into the eight-team playoffs scheduled for August 17-21 and 25-27.
In the opening round in LA, some of the marquee matches include ZETA DIVISION facing EMEA powerhouse and tournament favorites FNATIC, and DRX going head-to-head with reigning world champions LOUD. You can read more insights on the matchups and the storylines below:
ALSO READ: VALORANT Champions LA groups and opening matchups set
---
🇸🇬 Paper Rex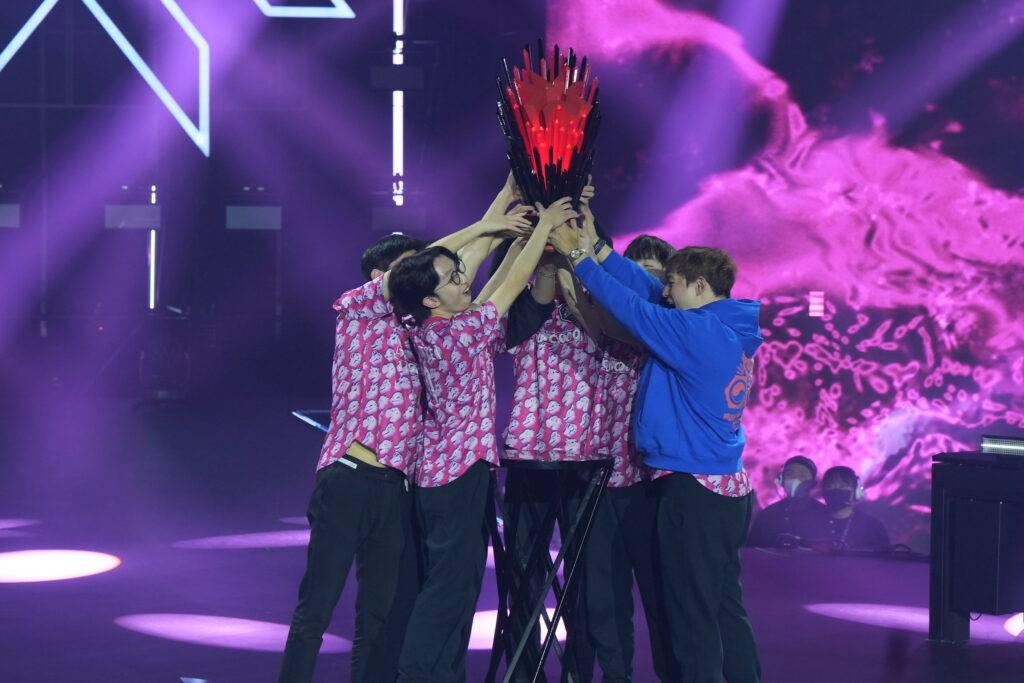 🇲🇾 Khalish "d4v41" Rusyaidee
🇮🇩 Jason "f0rsakeN" Susanto
🇮🇩 Aaron "mindfreak" Leonhart
🇸🇬 Wang "Jinggg" Jing Jie
🇷🇺 Ilia "something" Petrov
🇹🇭 Patiphan "CGRS" Posri
🇸🇬 Benedict "Benkai" Tan (Inactive – DNP)
🇫🇷 Alexandre "alecks" Sallé (Head coach)
🇰🇷 DRX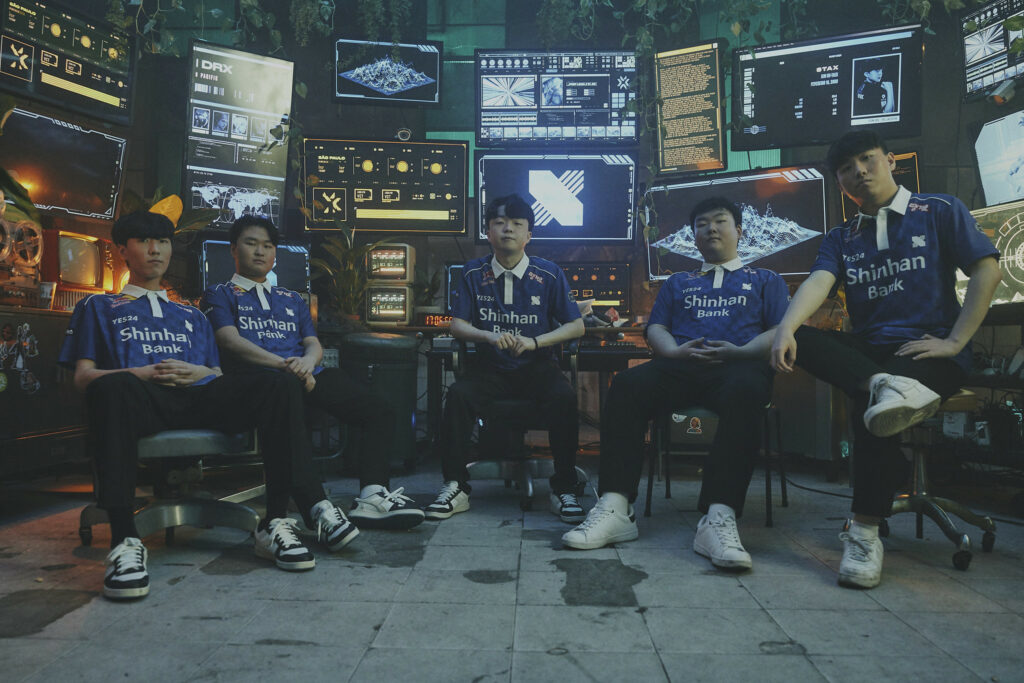 🇰🇷 Kim "stax" Gu-taek
🇰🇷 Goo "Rb" Sang-Min
🇰🇷 Yu "BuZz" Byung-chul
🇰🇷 Kim "MaKo" Myeong-kwan
🇰🇷 Kim "Zest" Gi-seok
🇰🇷 Jung "Foxy9" Jae-sung
🇰🇷 Pyeon "termi" Seon-ho (Head coach)
🇰🇷 Kim "glow" Min-soo (Coach)
🇰🇷 Kwon "Argency" Soon-woo (Coach)
🇰🇷 T1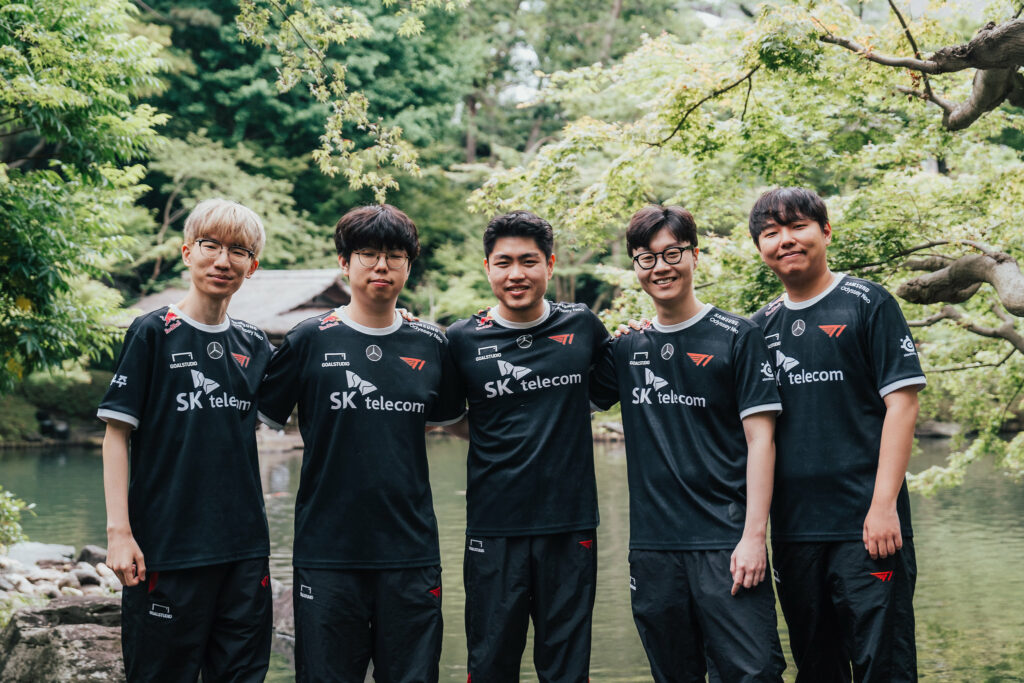 🇰🇷 Son "xeta" Seon-ho
🇰🇷 Byeon "Munchkin" Sang-beom
🇺🇸 Joseph "ban" Seungmin Oh
🇰🇷 Ha "Sayaplayer" Jung-woo
🇰🇷 Lee "Carpe" Jae-hyeok
🇰🇷 Kang "iNTRO" Seung-gyun
🇰🇷 Yoon "Autumn" Eu-teum (Head coach)
🇰🇷 Lee "CheongGak" Il-ho (Coach)
🇨🇦 Dakota "Stunner" MacLeod (Coach)
🇯🇵 ZETA DIVISION
🇯🇵 Koji "Laz" Ushida
🇯🇵 Tomoaki "crow" Maruoka
🇯🇵 Yuma "Dep" Hashimoto
🇯🇵 Shota "SugarZ3ro" Watanabe
🇯🇵 Tenta "TENNN" Asai
🇯🇵 Ryo "barce" Takebayashi
🇯🇵 Yuya "JUNiOR" Sawada (Coach)
🇯🇵 Hibiki "XQQ" Motoyama (Coach)
🇯🇵 Syuhei "gya9" Takasaki (Analyst)
🇨🇳 EDward Gaming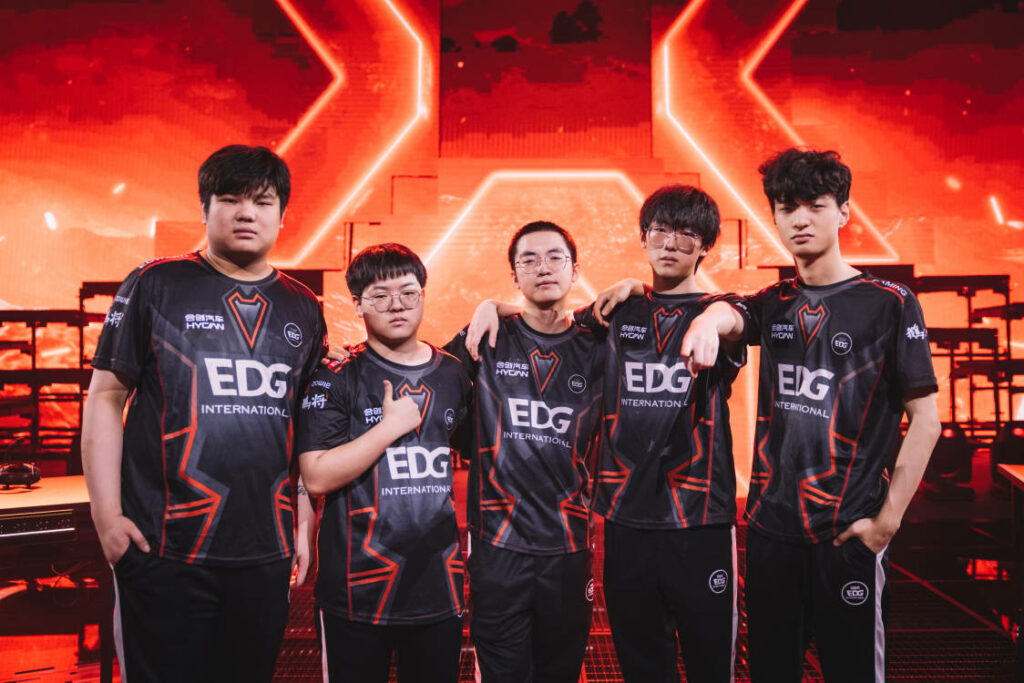 🇨🇳 Haodong "Haodong" Guo
🇨🇳 Wan "CHICHOO" Shunzhi
🇨🇳 Wang "nobody" Senxu
🇨🇳 Zheng "ZmjjKK" Yongkang
🇨🇳 Zhang "Smoggy" Zhao
🇹🇼 Lo "AfteR" Wen-hsin (Head coach)
🇨🇳 Li "sword9" Wei (Assistant coach)
🇨🇳 FunPlus Phoenix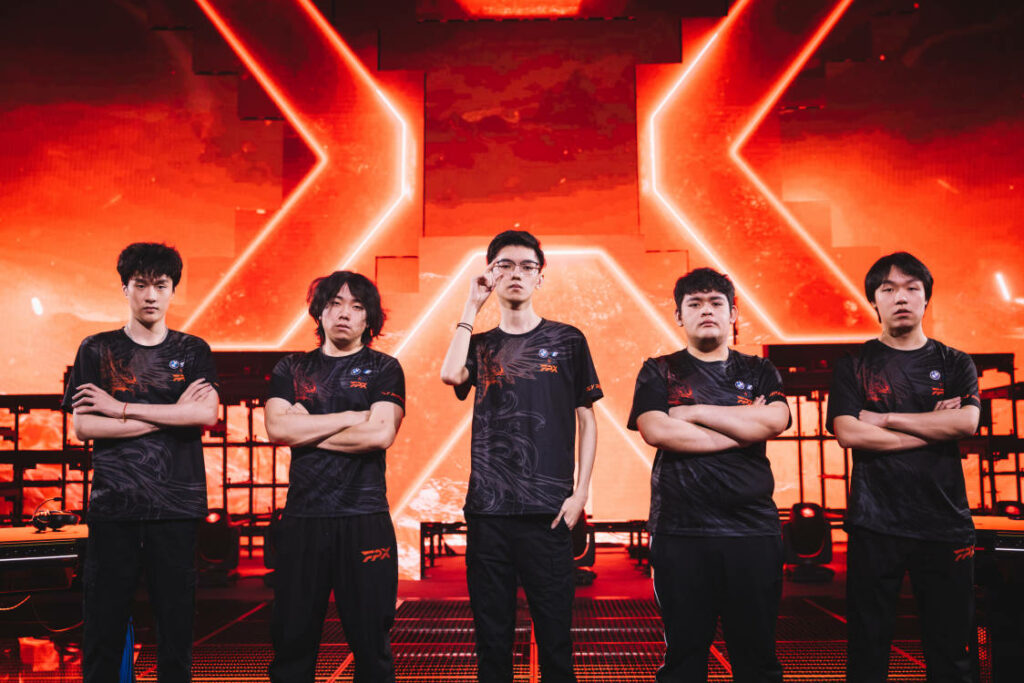 🇹🇼 Zhang "BerLIN" Bolin
🇹🇼 Huang "Yuicaw" Yung-chieh
🇨🇳 Zhang "AAAAY" Yang
🇨🇳 Tang "nizhaoTZH" Zhehao
🇨🇳 You "Lysoar" Haoliang
🇨🇳 Deng "NaThanD" Senqiao (Head coach)
🇨🇳 Bilibili Gaming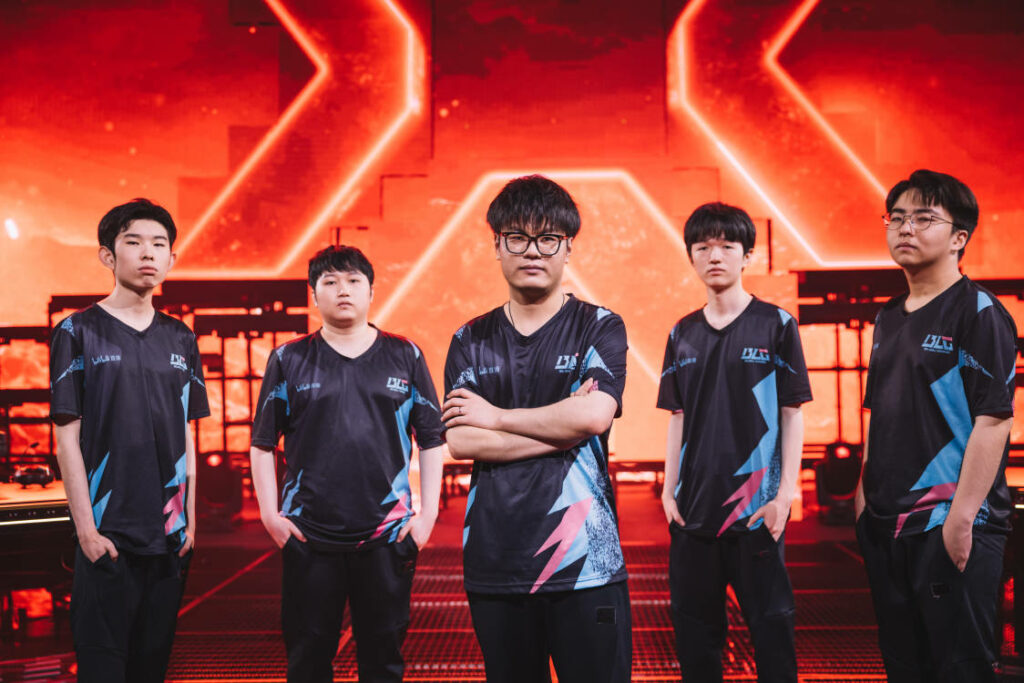 🇨🇳 Li "rin" Lewei
🇨🇳 Wang "whzy" Haozhe
🇨🇳 Zhong "Biank" Jianfei
🇨🇳 Liu "Knight" Yuxiang
🇨🇳 Lei "yosemite" Wang
🇨🇳 Yu "LostMe" Jun
🇨🇳 Lu "Kai" Zhinan
🇨🇳 Wang "JeXeN" Linxiao (Head coach)
🇨🇳 Gu "paris" Chao (Assistant coach)
🇺🇸 Evil Geniuses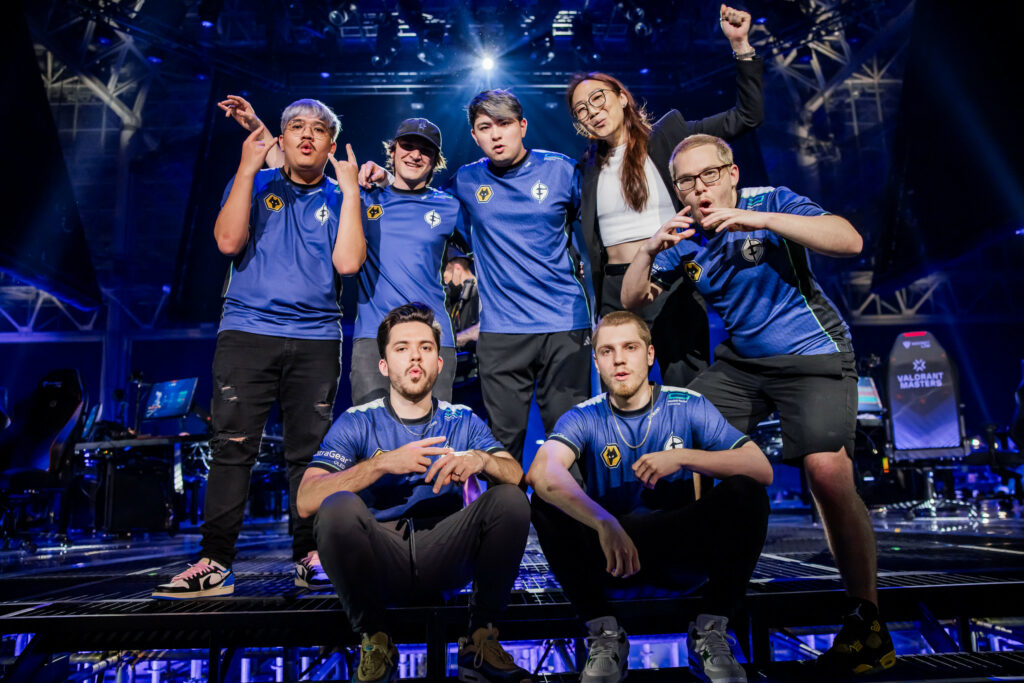 🇺🇸 Kelden "Boostio" Pupello
🇺🇸 Ethan "Ethan" Arnold
🇰🇭 Alexander "jawgemo" Mor
🇺🇸 Corbin "C0M" Lee
🇺🇸 Max "Demon1" Mazanov
🇺🇸 Brendan "BcJ" Jensen (Substitute)
🇨🇦 Jeffrey "Reformed" Lu (Substitute)
🇨🇦 Vincent "Apotheon" Le (Substitute)
🇺🇸 Kyle "ScrewFace" Jensen (Substitute)
🇺🇸 Jacob "icy" Lange (Substitute)
🇺🇸 Christine "potter" Chi (Head coach)
🇺🇸 Tony "Zikz" Gray (Assistant coach)
🇺🇸 Addison "zecK" Gorzeck (Head coach for reserve roster)
🇺🇸 NRG Esports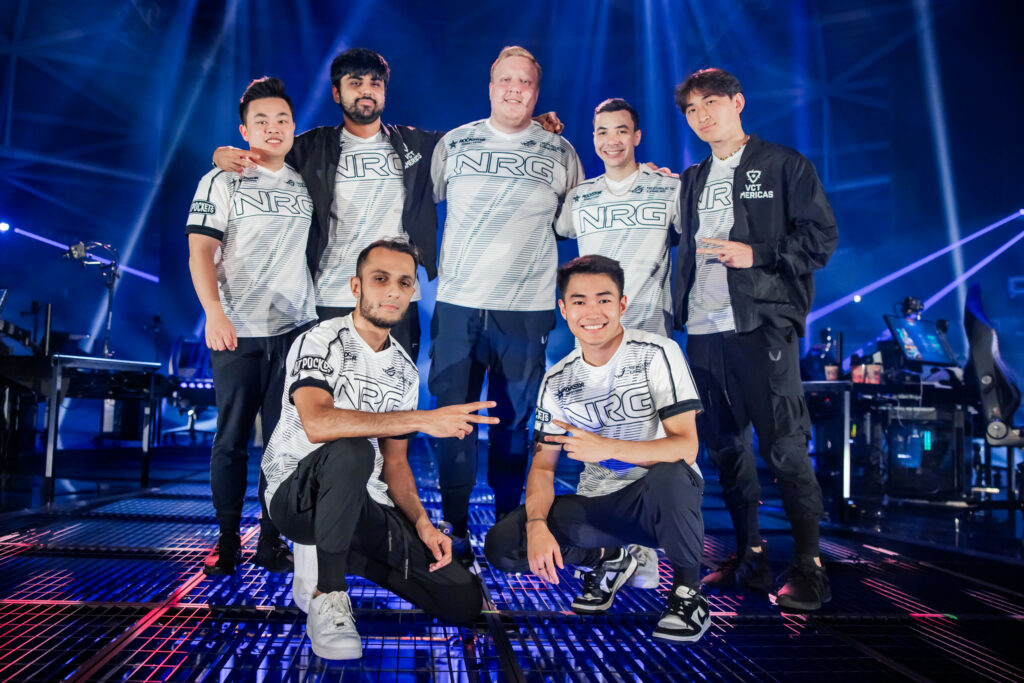 🇺🇸 Sam "s0m" Oh
🇨🇦 Pujan "FNS" Mehta
🇺🇸 Austin "crashies" Roberts
🇺🇸 Victor "Victor" Wong
🇱🇻 Ardis "ardiis" Svarenieks
🇺🇸 Chet "Chet" Singh (Head coach)
🇺🇸 Benjamin "trainer" Bravo (Assistant coach)
🇷🇺 German "krueger" Yevseyev (Analyst)
🇧🇷 LOUD
🇧🇷 Erick "aspas" Santos
🇧🇷 Felipe "Less" Basso
🇦🇷 Matias "Saadhak" Delipetro
🇧🇷 Cauan "cauanzin" Pereira
🇧🇷 Arthur "tuyz" Vieira
🇺🇸 Daniel "fRoD" Montaner (Head coach)
🇧🇷 Jordan "stk" Nunes (Assistant coach)
🇨🇱 KRÜ Esports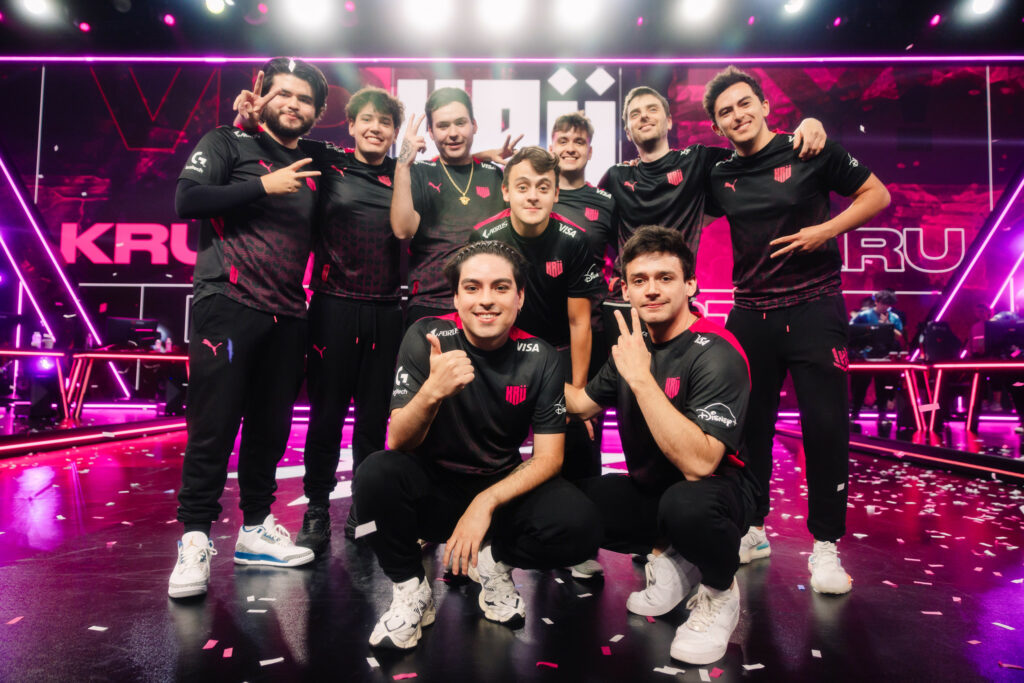 🇦🇷 Nicolas "Klaus" Ferrari
🇨🇱 Juan Pablo "NagZ" Lopez Miranda
🇨🇴 Santiago "Daveeys" Ruiz
🇨🇱 Marco "Melser" Amaro
🇨🇱 Angelo "keznit" Mori
🇧🇷 Carlos "axeddy" Galvão
🇬🇹 Jorge "Atom" Noriega (Head coach)
🇦🇷 Alan "ddx" Salvati (Strategic coach)
🇬🇧 FNATIC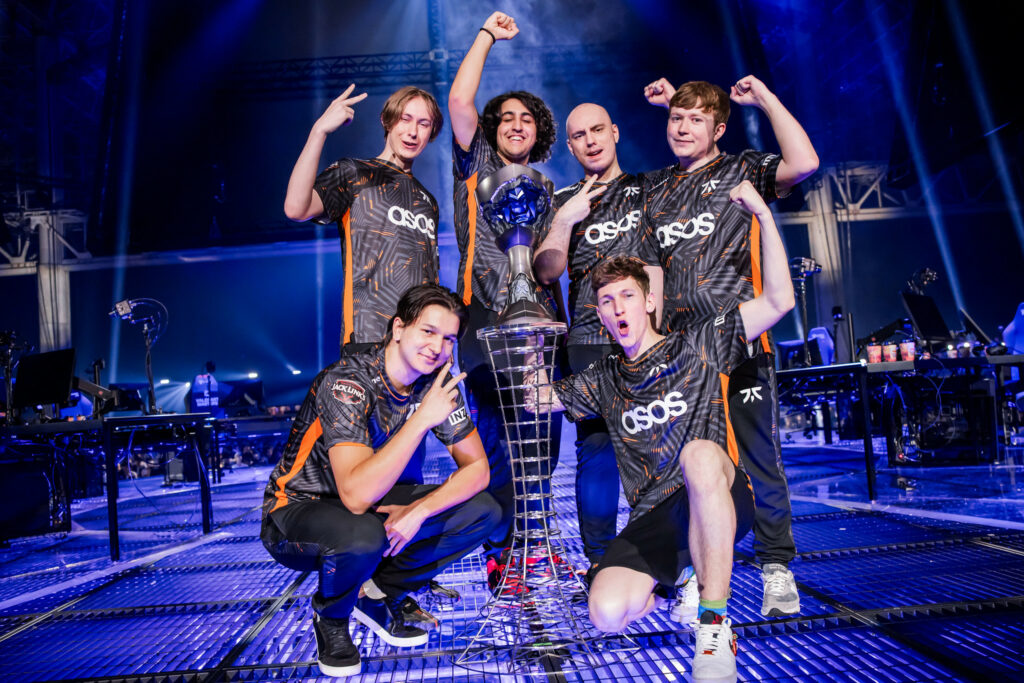 🇬🇧 Jake "Boaster" Howlett
🇫🇮 Nikita "Derke" Sirmitev
🇹🇷 Emir "Alfajer" Beder
🇸🇪 Leo "Leo" Jannesson
🇷🇺 Timofey "Chronicle" Khromov
🇵🇱 Maks "kamyk" Rychlewski
🇬🇧 Jacob "mini" Harris (Head coach)
🇷🇺 Aleksey "slk" Lynksov (Assistant coach)
🇺🇸 Martin "Anderzz" Schelasin (Strategic coach)
🇳🇱 Team Liquid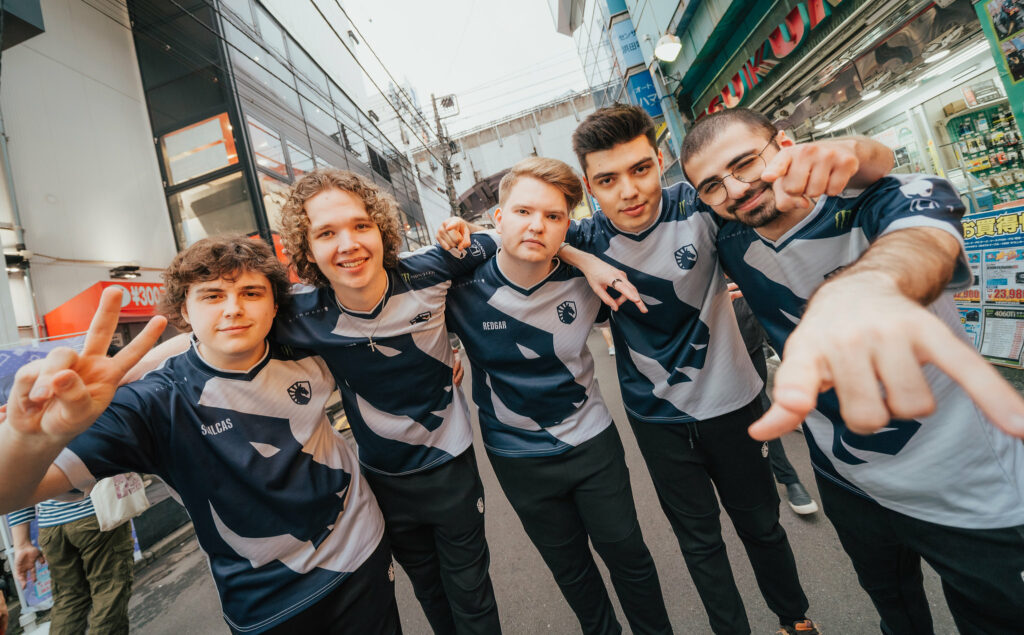 🇬🇧 Dom "soulcas" Sulcas
🇫🇮 Elias "Jamppi" Olkkonen
🇷🇺 Igor "Redgar" Vlasov
🇷🇺 Ayaz "nAts" Akhmetshin
🇸🇪 Saif "Sayf" Jibraeel
🇰🇿 Dmitriy "dimasick" Matvienko
🇩🇪 Nico "Harmii" Harms
🇸🇪 Emil "eMIL" Sandgren (Head coach)
🇬🇧 Jake "Bacon9" Lloyd (Strategic coach)
🇺🇸 Tanner "7Teen" Curtis (Performance coach)
🇹🇷 FUT Esports
🇹🇷 Buğra "mojj" Kiraz
🇹🇷 Doğukan "qRaxs" Balaban
🇹🇷 Konur "qw1" Şahin
🇹🇷 Furkan "MrFaliN" Yeğen
🇹🇷 Ata "ATA KAPTAN" Tan
🇹🇷 Eray "GAIS" Sarıkaya (Head coach)
🇪🇸 Giants Gaming
🇪🇸 Adolfo "Fit1nho" Gallego
🇫🇮 Aaro "hoody" Peltokangas
🇱🇹 Žygimantas "nukkye" Chmieliauskas
🇳🇴 Emir "rhyme" Muminovic
🇷🇺 Kirill "Cloud" Nehozhin
🇷🇺 Daniil "pipsoN" Meshcheryakov (Head coach)
🇳🇱 Milan "Milan" Meij (Analyst)
🇺🇦 Natus Vincere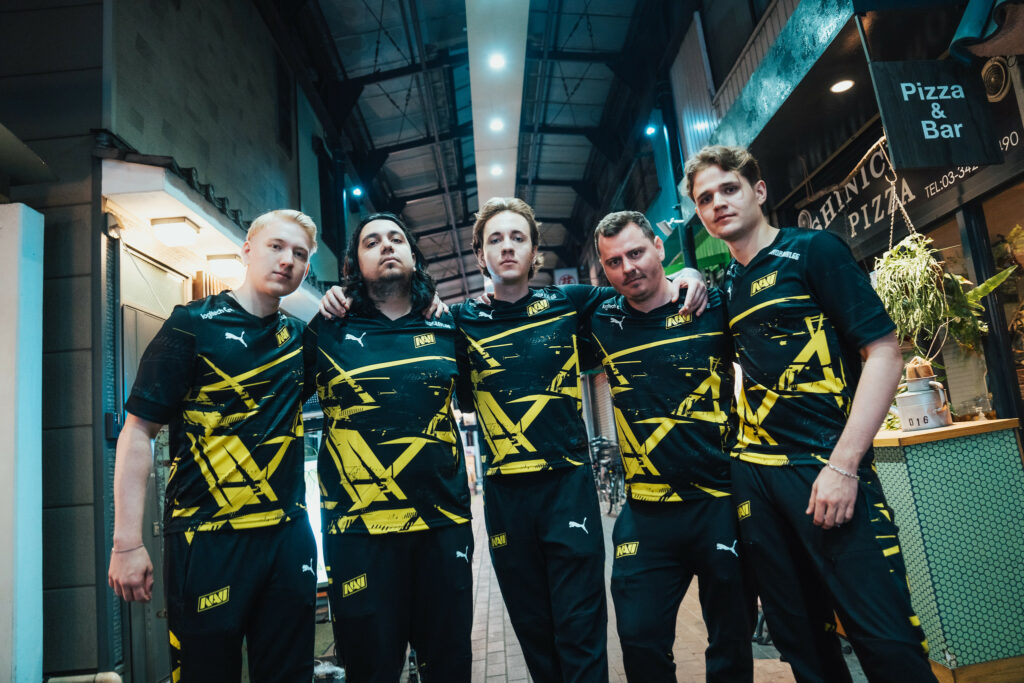 🇺🇦 Kyrylo "ANGE1" Karasov
🇷🇺 Andrey "Shao" Kiprsky
🇸🇪 Pontus "Zyppan" Eek
🇷🇺 Dmitry "SUYGETSU" Ilyushin
🇹🇷 Mehmet "cNed" İpek
🇸🇪 Erik "d00mbr0s" Sandgren (Head coach)
🇸🇪 Oliwer "LATEKS" Fahlander (Assistant coach)
---
For more insights on the Asian VALORANT scene and upcoming content like this, be sure to like and follow VALO2ASIA on Facebook, Twitter & Instagram.
---
Cover photo courtesy of Liu YiCun/Riot Games