Autumn will make his first appearance for FunPlus Phoenix in the VALORANT China Evolution Series Act 1 Playoffs. 
CHINA – FunPlus Phoenix have announced the addition of former Gods Reign player Kale "autumn" Dunne to their starting roster. The Australian Duelist comes onboard, taking the place of Huang "Yuicaw" Yung-chieh (黃湧傑), who will move to Attacking Soul Esports.
"Today, we are here to announce that Yuicaw has officially parted ways with FPX and transferred to ASE. The journey of Yuicaw and us began in the winter of 2021. Over these years, the young man has brought us numerous surprises.
His fearless and determined performance on stage impressed us, and we were also warmed by his kindness in life. Time flies. We've shed tears of joy and faced challenges together, encouraging each other every step of the way. Thank you, Yuicaw, for your contributions to FPX, and we wish you all the best in your future endeavors!"
ALSO READ: VALORANT China Evolution Series Act I reaches playoffs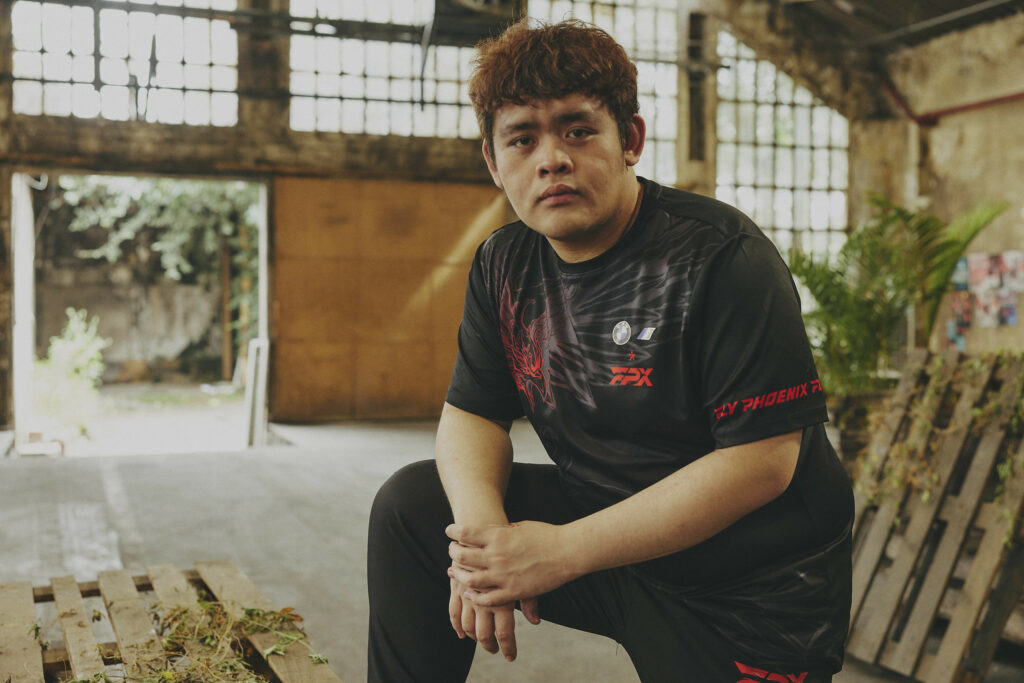 Yuicaw had been with the team from the early stages of 2022, back when they competed as FPX's academy team under the name ZHUQUE. The organization ultimately decided to shift its focus from EMEA and promote ZHUQUE as their main team shortly after their win in the 2022 FGC VALORANT Invitational Epilogue. Yuicaw, along with the team, then ventured to Brazil and the United States to participate in the LOCK//IN and Champions tournaments, respectively.
FunPlus Phoenix are making a change ahead of a pivotal stretch in their season, as they will be fighting for circuit points in the next three China Evolution tournaments, all with the aim of securing a spot at Ascension China.
Hailing from the land down under, Autumn spent the previous two months seeking new opportunities after Gods Reign allowed him to explore his options as an unrestricted free agent, leading to his return home. In the 2023 season with Gods Reign, Autumn consistently ranked as one of the top-performing players across the entire South Asian circuit.
In a standout match against eventual Split 2 finalists Reckoning Esports, Autumn led the charts as Jett, registering 32 kills (330 ACS, 1.43 VLR rating) and helping GDR push the game to overtime on Ascent, although they ultimately fell short.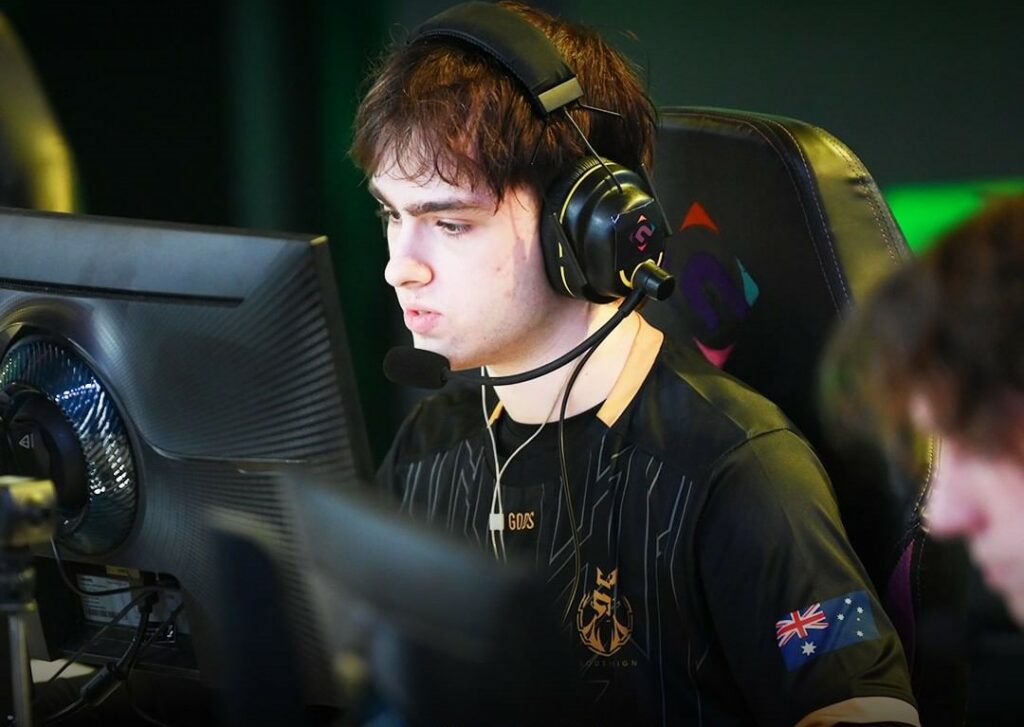 This marks his second venture outside his home region of Oceania, where he joins other Oceanian talents like Christopher "pl1xx" Li, Elvin "Maple" Sun, and Ali "SWERL" Kobraee, who all have been comfortable competing at the highest level of Chinese VALORANT for a while.
"Autumn entered the esports stage of VALORANT from its very inception, tirelessly pursuing his dream all these years. His passion and skills will be an excellent fit for our roster, and we'll fight hard together in our future matchups."
With this latest acquisition, FunPlus Phoenix aim to step out from the shadows of current Chinese VALORANT powerhouses EDward Gaming and Bilibili Gaming. Despite their participation in events like VCT LOCK//IN and VALORANT Champions LA this season, FPX have yet to secure a series victory against international opponents.
FunPlus Phoenix now have the following roster:
🇨🇳 Zhang "AAAAY" Yang (张杨)
🇨🇳 Tang "TZH" Zhehao (唐哲昊)
🇨🇳 He "YuChEn" Cai (何财)
🇨🇳 Liang "Lysoar" Youhao (梁优好)
🇹🇼 Chang "BerLIN" Bo-lin (張柏霖)
🇦🇺 Kale "autumn" Dunne
🇨🇳 Deng "NaThanD" Senqiao (邓森侨) (Coach)
Attacking Soul Esports are:
🇨🇳 Qu "Life" Donghao (瞿东豪)
🇨🇳 Zhang "hfmi0dzjc9z7" Juncheng (王浩宇)
🇨🇳 Wang "monk" Haoyu (姜河)
🇨🇳 Jiang "bunt" He (陳昱瀚)
🇨🇳 Ren "Zero1" Mengzhen (任梦真)
🇹🇼 Huang "Yuicaw" Yung-chieh (黃湧傑)
🇹🇼 Chen "YHchen" Yuhan (陳昱瀚)
🇨🇳 Yang "EGO" Haozun (杨皓尊) (Coach)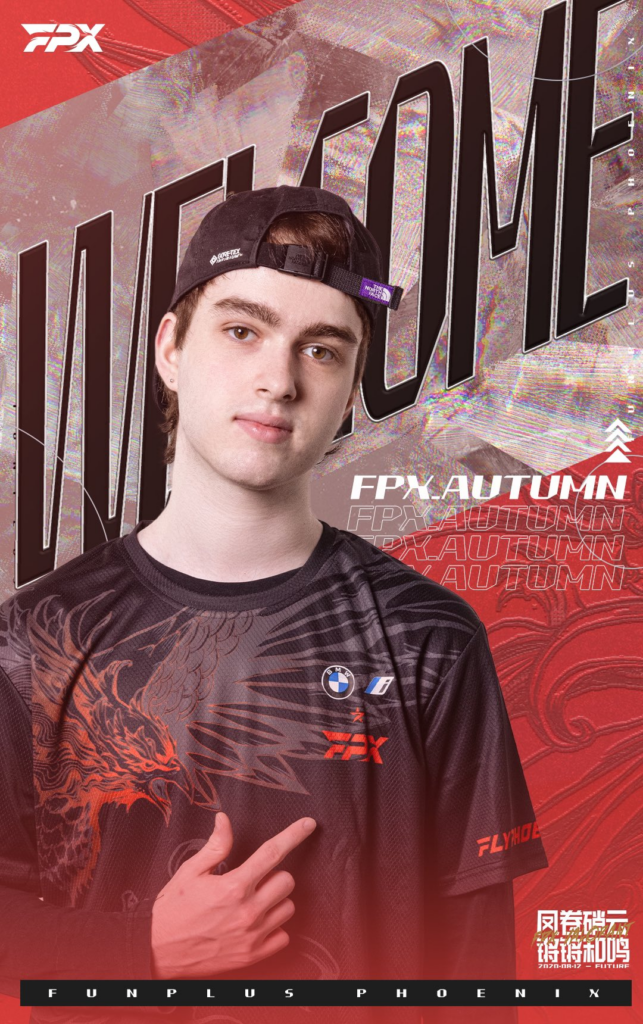 ---
For more insights on the Asian VALORANT scene and upcoming content like this, be sure to like and follow VALO2ASIA on Facebook, Twitter & Instagram.
---
Cover photo courtesy of FunPlus Phoenix