The VCT Game Changers Global Championship team roster is now fully sorted following the qualifier victory in East Asia by Chao Hui EDward Gaming. 
CHINA – Chao Hui EDward Gaming (超会EDG) have topped the East Asian Qualifier for the VCT Game Changers Global Championship and become the final team to book a spot at the São Paulo event. The team punched their ticket by beating the Japanese side ZETA DIVISION GC in the East Asia grand final with a score of 3-1. 
Under the in-game leadership of Wang "Clem" Ke-Ching, Chao Hui EDG delivered an undefeated performance in the East Asian Qualifier, bolstered by the return of "Lizhi" who had missed most of the Chinese Qualifier due to surgery. As they prepare to compete on an international stage, Chao Hui EDG hold an advantage, having triumphed in the VCT Game Changers China event conducted on LAN, a setting with which many other teams are less familiar.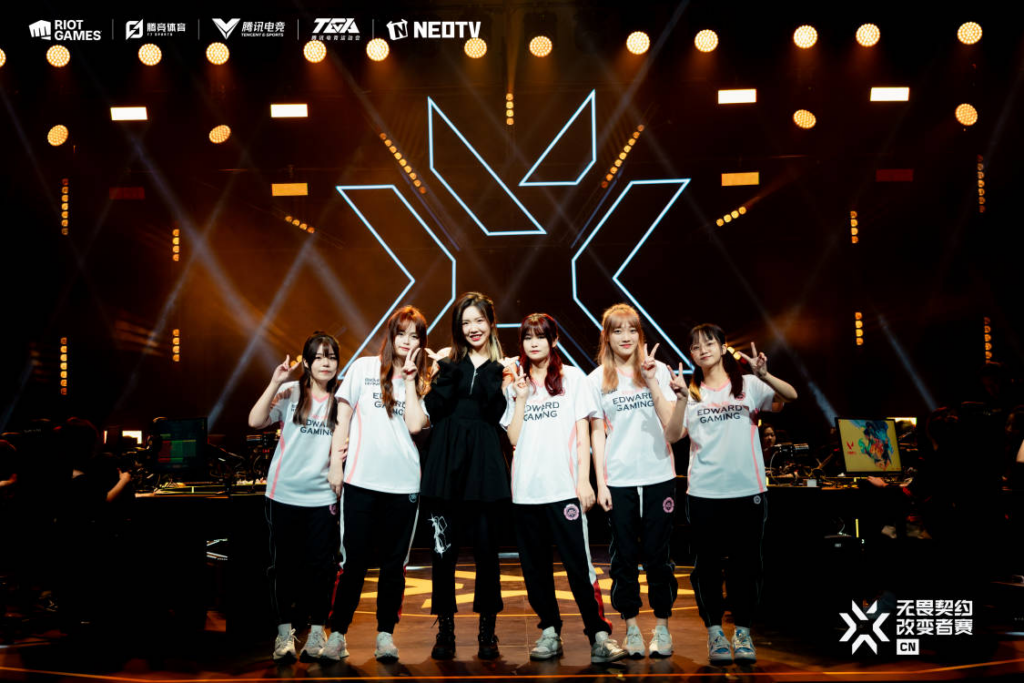 Chao Hui EDG first triumphed over domestic rivals Attacking Soul Esports girls in the opening round and then faced ZETA DIVISION GC which featured Seina "KOHAL" Migita and Suzu "suzu" Sasaki, both of whom had qualified for the first Global Championship last year with FENNEL Hotelava. Despite this, ZETA DIVISION GC were relegated to the lower bracket by the Chinese team, which also overcame Chosen Clique Gaming to secure the first grand final spot.
ZETA DIVISION GC proceeded to the single-elimination rounds in the lower bracket, where they faced off against FENNEL Hotelava and Chosen Clique Gaming. Their victories in these matches earned them a rematch against China's second seed. However, they entered this rematch with a two-map ban disadvantage, a penalty for teams coming from the lower bracket, in contrast to their upper bracket counterparts.
In the Brazil qualifying series, EDG quickly gained the upper hand largely due to Wang "Yusin" Chi-yun's stellar performance, which propelled the team to early victories in the first two maps on Sunset (13-9) and Split (13-4), edging them closer to a series win. However, Seina "KOHAL" Migita and her teammates put up a resilient fight, clinching a win on Ascent (11-13). Despite this setback, the Chinese team ultimately secured their triumph on Lotus (13-11), thereby confirming their spot in the LAN event.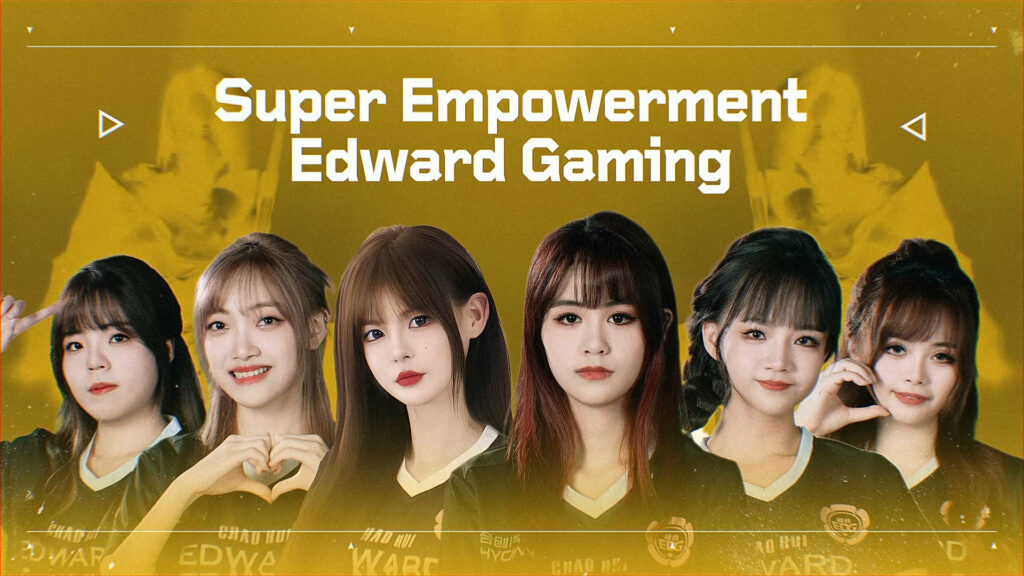 The VCT Game Changers Global Championship will take place from November 28 to December 3, with eight teams set to fly to São Paulo, Brazil, for the chance to take the second GC championship title. They will be accompanied by Team SMG from the APAC region, as well as the likes of reigning champions G2 Gozen, Version1, and Team Liquid Brazil, among others. 
The full team list for the Game Changers Global Championship, which starts on November 28, is:
| | |
| --- | --- |
| 🇹🇷 BBL Queens | 🇪🇺 G2 Gozen |
| 🇺🇸 Evil Geniuses GC | 🇺🇸 Version1 |
| 🇧🇷 Team Liquid BR | 🇦🇷 KRÜ Blaze |
| 🇸🇬🇵🇭 Team SMG | 🇨🇳 Chao Hui EDG |
---
For more insights on the Asian VALORANT scene and upcoming content like this, be sure to like and follow VALO2ASIA on Facebook, Twitter & Instagram.
---
Cover photo courtesy of VALORANT Esports China