The official VALORANT Esports China Twitter account shed some light on the scene's future with the announcement of FGC VALORANT Invitational 2022 ACT 1 (2022 FGC VALORANT邀请赛).
CHINA — After last year's edition of the FGC VALORANT Invitational was won by Tales of Eastern, VALORANT Esports China announced the first official event of the year. FGC VALORANT Invitational 2022 ACT 1 will consist of ten invited teams and two qualified teams and will kick off from February 21 to March 9.
The bracket and full schedule have not been announced yet, but the first match is scheduled to start tomorrow, with the rest of the competition following shortly after.
ALSO READ: Tongrak and MAIROLLS join Team NKT's coaching staff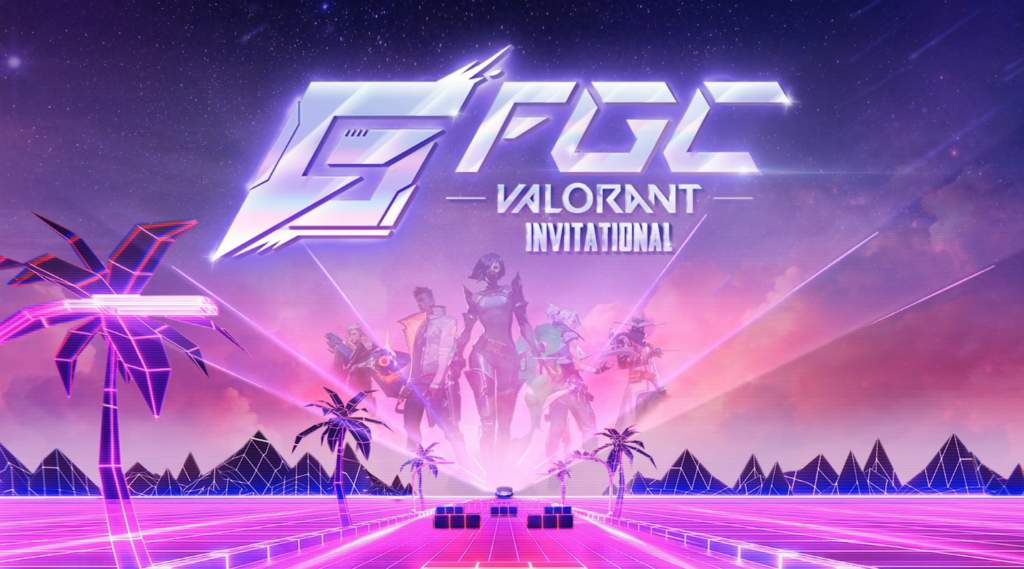 The tournament will begin with two groups of six teams playing round-robin best-of-threes for the first ten days. The top three teams from each group will then advance to the double-elimination playoff bracket for the six remaining days. All matches will be played in a best-of-three format, with the exception of the Lower Final and the Grand Final being played in a best-of-five format. 
FGC VALORANT Invitational 2021, the most-recent Chinese tournament held, which took place in August 2021, was won by Tales of Eastern. The team defeated EDward Gaming 3-1 in the grand final, with Wang "whz" Haozhe finishing as the highest-performing player on the server.
Totoro Gaming, which was considered one of the region's highest-ranked teams last year, will not take part in the tournament. Meanwhile, TYLOO will return this year after more than one year of absence, with its last appearance dating back to September 2020. In the meantime, no information regarding the lineup is available to the public. 
The team list for FGC VALORANT Invitational 2022 ACT 1 is the following:
Qualified:
ZHUQUE
Night Wings Gaming
Invited:
Tales of Eastern
KONE
EDward Gaming
Qing Jiu Club
NTER
Number One Player
O2 Gaming
Attacking Soul Esports
Team Weibo
TYLOO
FGC VALORANT Invitational 2022 ACT 1 will be the first Chinese event held after a five-month absence from the scene. Previously, Chinese teams were slated to make their first international appearance in the 2021 VCT APAC Last Chance Qualifier. However, due to "logistical issues that have the potential to impact the overall competitive integrity of the tournament", Riot Games decided to exclude Chinese teams from the competition.
Many teams are likely to have a different composition than last year, which will be known by the time they play.
The matches will be streamed on Twitch, Trovo, and YouTube. The organizer, FMWH (富名文贺), has yet to announce further details, such as the prize pool and complete schedule. We'll keep you updated as soon as it has been revealed.
---
For more insights on the Asian VALORANT scene and upcoming content like this, be sure to like and follow VALO2ASIA on Facebook, Twitter & Instagram.
---
Cover photo courtesy of VALORANT/Riot Games