FENNEL have placed Xdll on a temporary suspension due to smurfing and account sharing, making him ineligible to compete at the Red Bull Home Ground Tokyo event.
JAPAN – FENNEL have issued a temporary suspension to Yuto "Xdll" Mizomori following an investigation that found the 17-year-old was engaged in smurfing before his contract began and found to be playing on someone else's account during his contract term with a third party.
Although no evidence suggests involvement of financial transactions related to these activities, Xdll has been temporarily barred from competing in October and November. This includes the upcoming Red Bull Home Ground Tokyo event, where FENNEL are most likely to field a stand-in player. Xdll's participation in the Hype Up Tour Japan showmatch event is still up in the air.
For the time being, FENNEL have communicated the matter to Riot Games and will continue their investigation.
ALSO READ: VCT Game Changers East Asia opening matchups released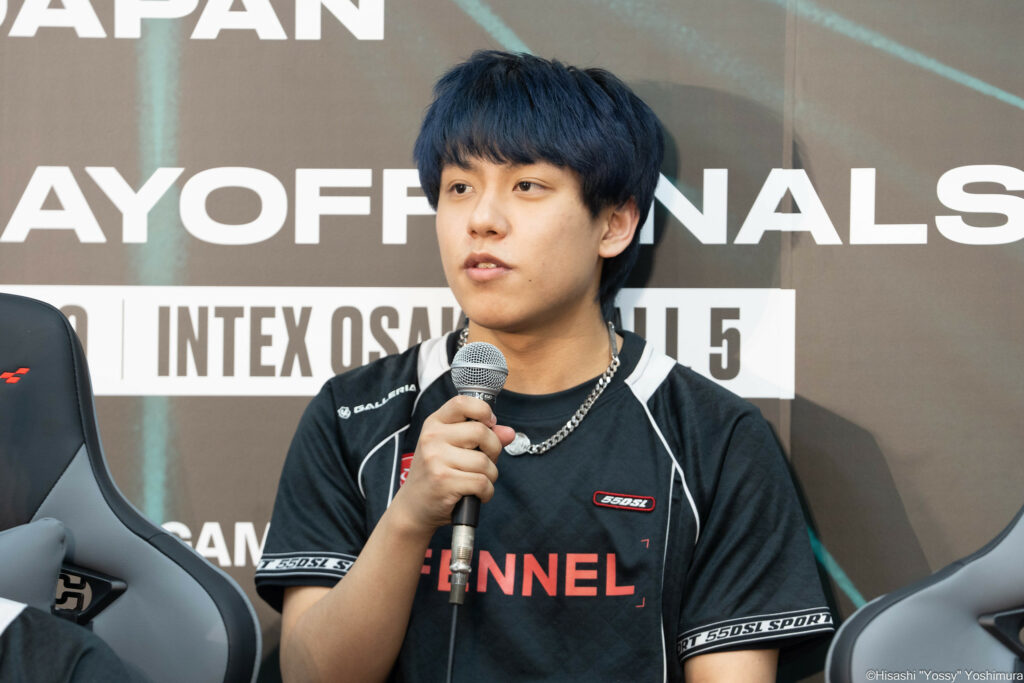 The statement also sheds light on the fact that Xdll is navigating through some difficulties in his personal life at the moment, with FENNEL intending to continue discussions with the player and his legal counsel to address the matters. As of the publication time, Xdll has not made any public remarks in response to FENNEL's statement.
FENNEL expressed their "deepest apologies" for this matter, further saying "We take this incident very seriously and will once again provide education to the players concerned, including ensuring thorough compliance awareness. In addition, we are taking steps to prevent recurrence, such as educating other members and strengthening the management system."
The Japanese organization also plans to release more detailed updates about Xdll once more facts are established.
The VALORANT scene in Japan upholds high professional standards, and this is not the first instance of such a suspension. Hiroto "rion" Tateno and Shogo "takej" Takemori have faced similar actions while representing Crazy Raccoon and ZETA DIVISION, respectively.
Practices such as account sharing, boosting, and smurfing directly violate the terms of service laid out by Riot Games. While Japanese teams strictly enforce these regulations, the broader VALORANT community remains divided on the matter, especially given the many unpunished instances outside the Japanese region.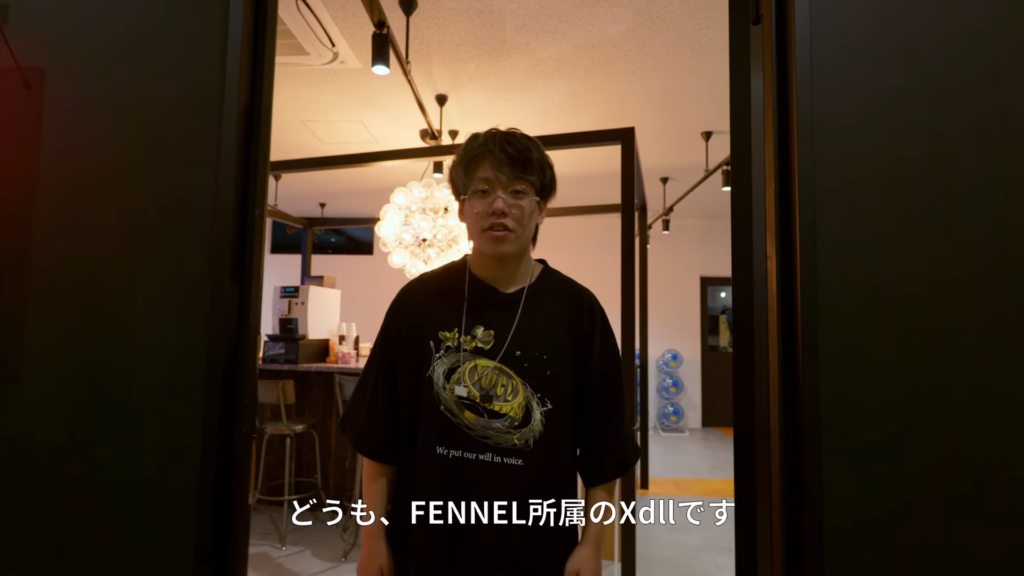 Xdll began representing FENNEL at the start of the 2023 VCT season, where the team would win VCL Japan Split 1 and finish third in the following split. In addition, FENNEL recently won the Japan qualifier for Red Bull Home Tokyo, where Xdll was an important aspect as the team's second-highest-rated player.
With the Red Bull Home Tokyo event just around the corner, set for November 3-5, it is still uncertain who will step in to fill Xdll's position in FENNEL for the time being.
---
For more insights on the Asian VALORANT scene and upcoming content like this, be sure to like and follow VALO2ASIA on Facebook, Twitter & Instagram.
---
Cover photo courtesy of FENNEL