The 56-minute documentary walks us through Global Esports' journey to becoming one of South Asia's finest VALORANT teams, with subtitles available for English-speaking viewers.
INDIA — The documentary dubbed "One Last Dance: GODSQUAD: South Asia's Best VALORANT Team" follows the journey of Global Esports, beginning with the early days through the formation of the roster and leading up to the point they are at now as one of the ten partnered organizations in the VCT Pacific league.
It includes a behind-the-scenes look at the early struggles of the team, the personal side of the players, and the emotional rollercoaster throughout some of the team's most important campaigns over the years, such as the 2021 VALORANT Conquerors Championship and VCT APAC Last Chance Qualifier.
ALSO READ: click named Team Path's head coach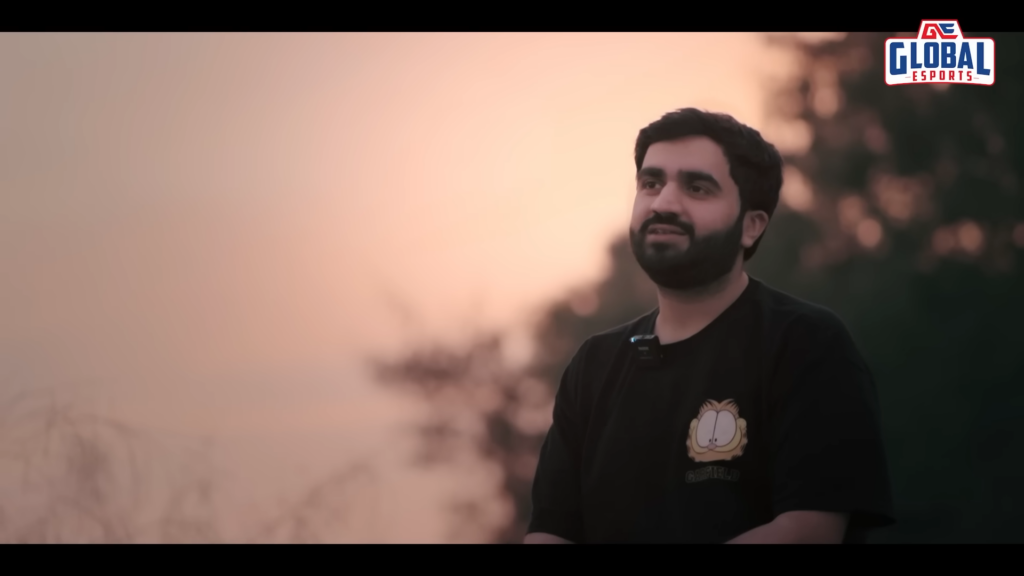 VALO2ASIA says: From the outset, the GE documentary showcases the team's unwavering dedication, perseverance, and the power of friendship as we see them battle through the ups and downs of their journey. The player interviews about the team's early struggles and exciting moments will make you feel like you are right there with them, living their uneasy journey in real time. And the emotional ups and downs the team goes through during some of their most important moments will keep you on the edge of your seat and rooting for them to win.

With its unique mix of intense competition and lighthearted moments, "One Last Dance: GODSQUAD: South Asia's Best Valorant Team" is a memorable production that will be remembered for years to come and will inspire many, especially in South Asia, to pursue their passions.
"One Last Dance: GODSQUAD: South Asia's Best VALORANT Team" is filmed in Hindi but features English subtitles for international viewers. You can watch it below:
---
For more insights on the Asian VALORANT scene and upcoming content like this, be sure to like and follow VALO2ASIA on Facebook, Twitter & Instagram.
---
Cover photo courtesy of Global Esports