"Within the team, we have something in common. We all play aggressively, but not too crazy. Each and every kill gets us all hyped up," Kim "t3xture" Na-ra says.
INDIA – The latest episode of "Meet the Pacific Teams", a series spotlighting the ten teams competing in the VCT pacific league, has been released and focuses on Global Esports. The video provides an in-depth overview of each player on the team and offers a glimpse into the backgrounds and personalities of the players, with the exception of former ONIC G member Cahya "Monyet" Nugraha, who was unable to appear in the team video due to travel restrictions.
The team boasts one of the most diverse rosters in the entire partnership ecosystem, a fact that team captain Jordan "AYRIN" He believes is both unique and has a lot of upside potential. "The most intriguing part of our team is that I think it is the most international team in VALORANT and, maybe, ever created in esports, with six or seven different nationalities on a single team."
ALSO READ: X10 Esports unveil Singaporean roster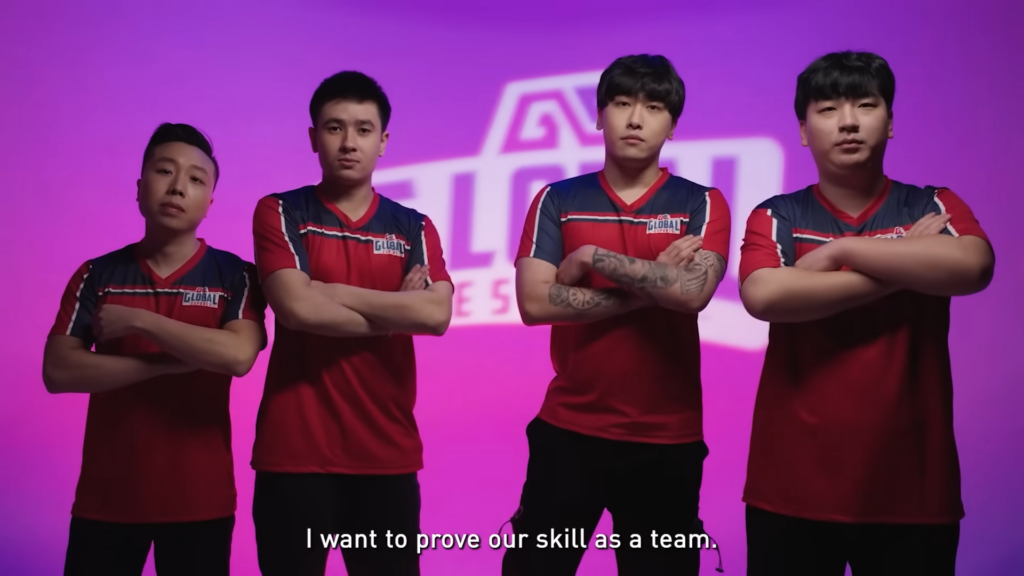 This distinctiveness extends not just to nationalities but extends to the players' skill sets as well. With six players made up of former and current active duelists, the team is sure to bring a new level of aggression to the game.
"We have many duelists within our team. We will definitely be much more aggressive than others." former Crazy Raccoon and On Sla2ers player Park "Bazzi" Jun-ki says before sharing his perspective on the transition to an Initiator player. "When I was playing Jett, it was all high risk and high return. After switching to Initiator, I want to make sure the duelists get all the spotlight. Before, I wanted to be the star of the show, but now I want to make them the stars. I am honing my skills to be the best support."
Players like Michael "WRONSKI" Wronski and Kim "t3xture" Na-ra bring their own unique approaches to the game, with WRONSKI known for creating chaos and forcing opponents into difficult positions and t3xture referred to as the 'Korean Jett'. "What is unique about my playstyle is that I make good use of my team when needed, but I can also do well in solo situations," t3xture describes himself. 
The arrival of former XSET player Jordan "AYRIN" He definitely was a shock and an unexpected move for many. With Global Esports, the 26-year-old aims to be the first player to win two regional titles from two different regions. "So I already won one in NA; now I am gunning for the Pacific title."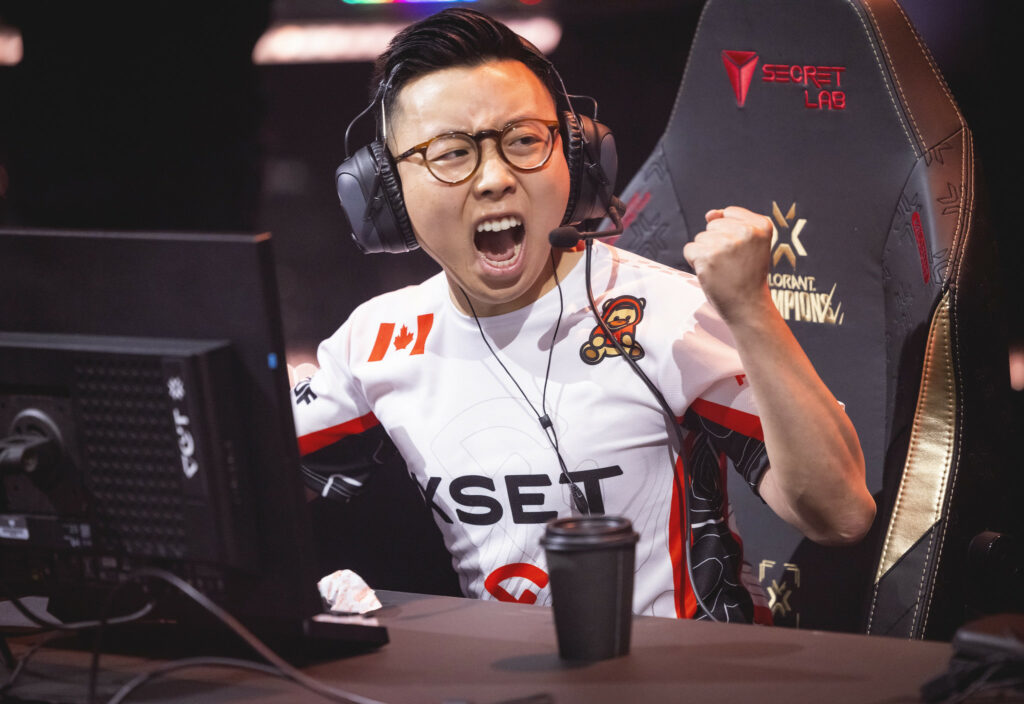 When asked about their most anticipated rivals, AYRIN and Bazzi name Natus Vincere and Gen.G the teams they look forward to competing against the most. However, Abhirup "Lightningfast" Choudhury had a unique perspective, stating that their biggest rival is themselves, and they cannot afford to lose to themselves. "One rival that I will say is our own selves. We cannot lose to ourselves, and that is my highest-rated rival," he says on camera before continuing to the next segment, reflecting on the journey he and Global Esports have been on.
Meanwhile, Global Esports star Ganesh "SkRossi" Gangadhar seeks to prove that South Asia has the potential to compete with other world-class contenders. "As a player coming from India, nobody has ever done anything as huge in the international scene, and I am doing my very best to be 'That Guy' first, so all I want to do is go out there and give my best, and I want to dominate the game. Nothing else."
You can watch the video below to get a closer look at the Global Esports team and their players.
---
For more insights on the Asian VALORANT scene and upcoming content like this, be sure to like and follow VALO2ASIA on Facebook, Twitter & Instagram.
---
Cover photo courtesy of VALORANT Esports