The most prestigious VALORANT event of the year will be underway soon, with sixteen of seven regions across the world duking it out for the cherished title of the best team in the world. Here is everything you need to know about VALORANT Champions 2021.
The first VALORANT Champions Tour campaign of this year will end with VALORANT Champions, taking place in Berlin, Germany on December 1-12 with a total of 16 teams competing in the most high-ceiling competition in the game history.
VALORANT Champions 2021 will feature 16 highest-ranked teams from seven VCT regions: North America, Latin America, Brazil, EMEA (Europe, Middle East, Africa), Korea, Japan, and Southeast Asia. All of them qualify through their performance during the regular season and the last chance qualifiers.
"While our initial intention was to host each of our international events in a different region, we had to re-evaluate our plans as COVID-19 related complications began to increase. Our goal was to find and secure locations that would allow the greatest likelihood for qualified teams to attend.

Currently, European travel policies are the most favorable for bringing players from the participating VCT regions together, which presents the best pathway to produce a Champions event where all qualified teams can attend. Our priorities are to create a safe and globally inclusive event that fans all over the world can enjoy."

– Riot Games on the decision of hosting a VALORANT LAN for the second time in Berlin
The VALORANT World Championship has not yet released the format, prize pool, and schedule, talents, which are likely to be unveiled in the coming weeks as the event approaches.
Once Riot Games reveals more details, that information will also be included here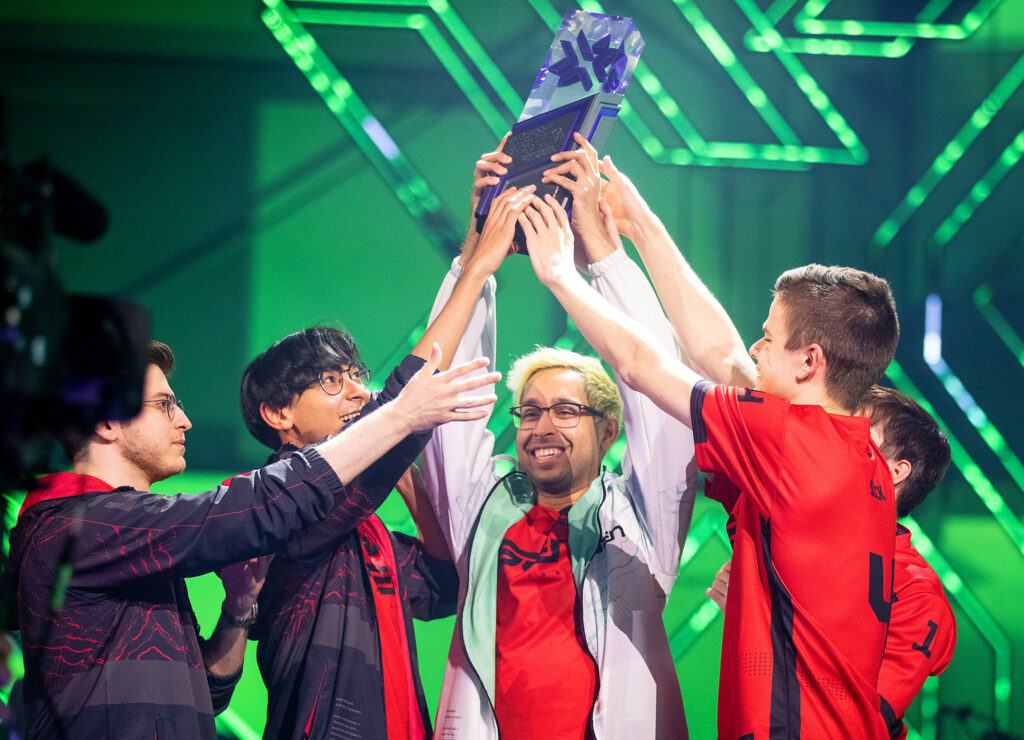 ---
Among participants at the event are the victors of two previous Masters: Sentinels and Gambit Esports, as well as an extensive list of top tier contenders from a variety of regions, including the current No.1 team in APAC and victors of VCT Stage 3 – SEA Challengers Playoffs, Team Secret.
X10 will be back on their full firepower as Patiphan has recovered from a wrist injury. Apart from that, FULL SENSE will be participating as Thailand's second representative in Berlin, and for the first time at an international event.
The full participants' list for the event looks as follows:
| | |
| --- | --- |
| 🇷🇺 Gambit Esports | 🇰🇷 Vision Strikers |
| 🇺🇸 Sentinels | 🇯🇵 Crazy Raccoon |
| 🇺🇸 Team Envy | 🇹🇭 X10 Esports |
| 🇨🇱 KRÜ Esports | 🇵🇭 Team Secret |
| 🇧🇷 Team Vikings | 🇹🇭 FULL SENSE |
| 🇧🇷 Keyd Stars | 🇪🇺 Team Liquid |
| 🇪🇺 Acend | 🇧🇷 FURIA Esports |
| 🇪🇺 Fnatic | 🇺🇸 Cloud9 Blue |
---
VALORANT Champions 2021 – Groups and Schedule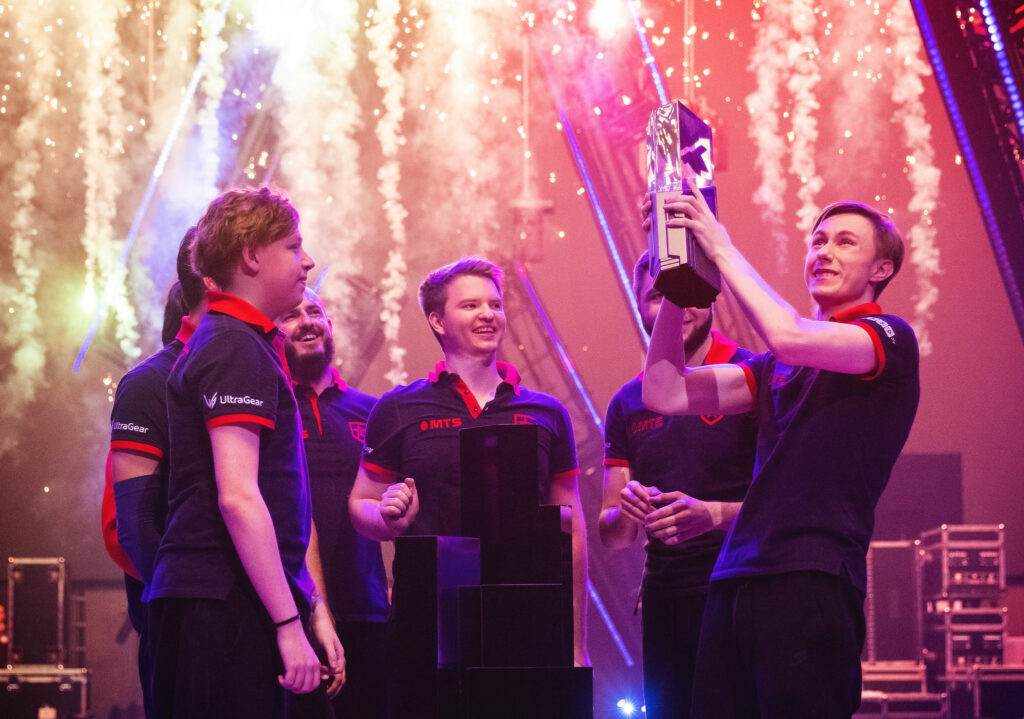 Group A: Acend, Team Envy, Vivo Keyd, X10 CRIT
Group B: Sentinels, Team Liquid, FURIA Esports, KRÜ Esports
Group C: Gambit, Crazy Raccoon, Team Secret, Team Vikings
Group D: Vision Strikers, Fnatic, Cloud9 Blue, FULL SENSE
Below is the comprehensive schedule for VALORANT Champions 2021: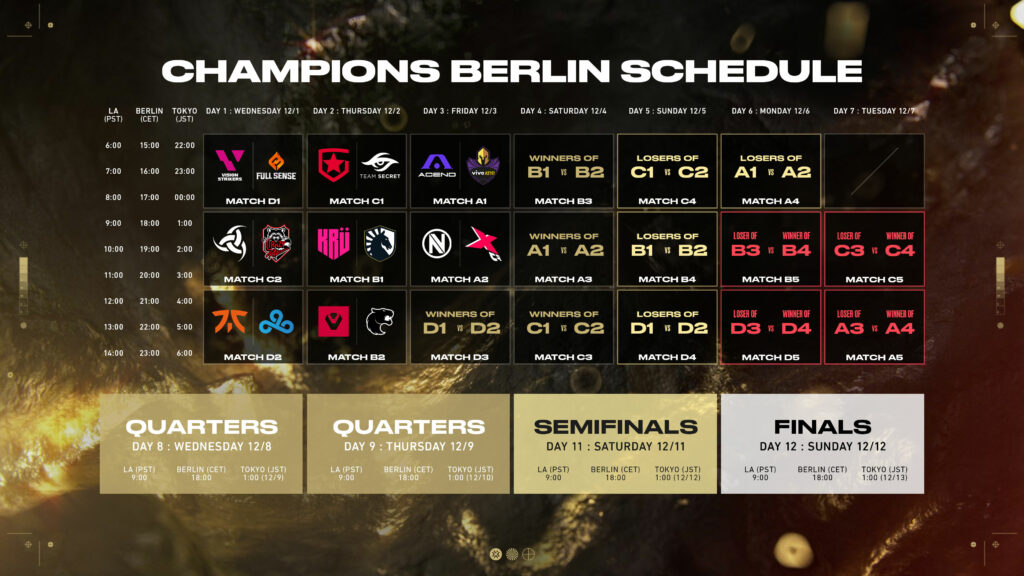 ALSO READ: Mineski VxV Invitational Playoffs set to start
---
VALORANT Champions 2021 – Talent
Hosting the event in Berlin will be James "Dash" Patterson and Yinsu Collins. They will be joined by seven casting duos providing on-the-go commentary during matches.
The full talent lineup can be found below:
🇺🇸 James "Dash" Patterson (Host)
🇬🇧 Yinsu Collins (Host)
🇬🇧 Tom "Tombizz" Bissmire
🇬🇧 Lauren "Pansy" Scott
🇬🇧 Michael "hypoc" Robins
🇮🇪 Mitch "MitchMan" McBride
🇺🇸 Doug "EsportsDoug" Cortez
🇺🇸 Rivington "Rivington" Bisland III
🇺🇸 Arten "Ballatw" Esa
🇬🇧 Ryan "RyanCentral" Horton
🇺🇸 Clinton "Paperthin" Bader
🇺🇸 Seth "Achilios" King
🇺🇸 Christine "potter" Chi
🇬🇧 Daniel "ddk" Kapadia
🇦🇺 Jessica "Jess" Bolden
🇺🇸 Sean "sgares" Gares
🇺🇸 Heather "sapphiRe" Garozzo (Observer)
🇺🇸 David "prius" Kuntz (Observer)
🇨🇦 Nicholas "Yehty" Tesolin (Observer)
---
VALORANT Champions 2021 – Prize Pool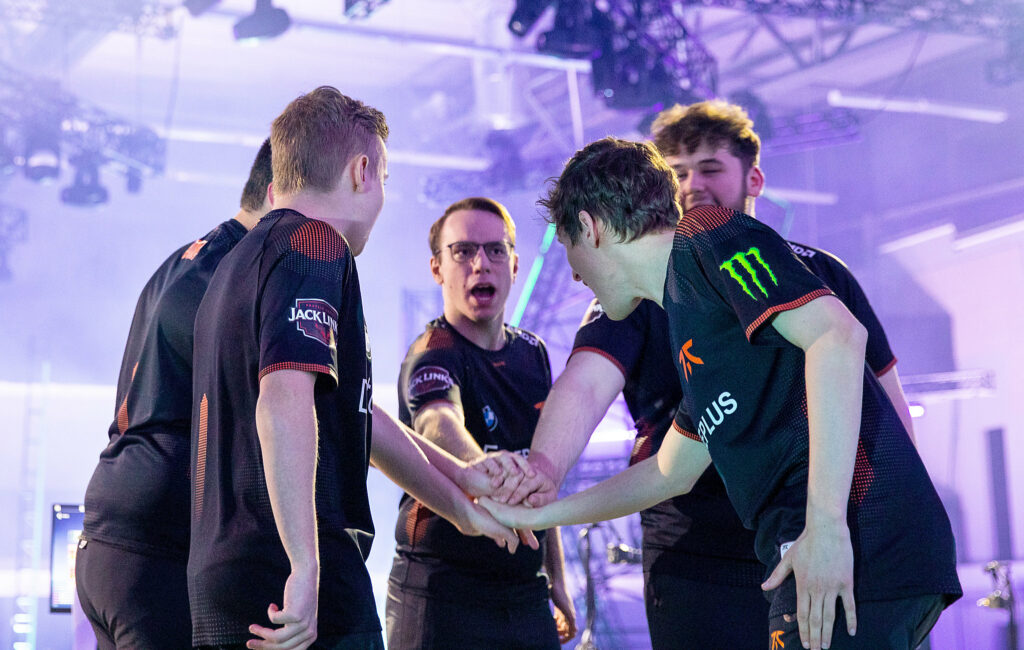 Rounding out the viewer's guide is the prize pool breakdown, where the eventual victor of the event will walk away with a yet-to-be-announced prize pool.
| | |
| --- | --- |
| Place | Prize |
| 1st | US$350,000 |
| 2nd | US$150,000 |
| 3rd-4th | US$90,000 |
| 5th-8th | US$40,000 |
| 9th-16th | US$20,000 |
---
For more insights on the Asian VALORANT scene and upcoming content like this, be sure to like and follow VALO2ASIA on Facebook, Twitter & Instagram.
---
Cover photo courtesy of Colin Young-Wolff/Riot Games