Ganesh "SkRossi" Gangadhar is on the hunt for a new home following a three-year stint under the Global Esports banner.
INDIA – Ganesh "SkRossi" Gangadhar has announced that he has been allowed to explore options in other teams, suggesting that his time with Global Esports might be nearing its end, especially after their recent performances in the VCT Pacific League where they landed in eighth place and secured 5-6th position in its LCQ.
SkRossi revealed that he is now open to offers from all regions, showing a preference for the Flex or Sentinel role. This change in role preference is surprising to many as SkRossi has historically been a primary duelist for Global Esports, selecting Jett with a 71% pick rate in officials. However, he has also chosen Chamber, his second-favorite agent, 20% of the time. "I want to prove myself to become the best player I can be, regardless of where I go next."
ALSO READ: Team Secret confirm NDG signing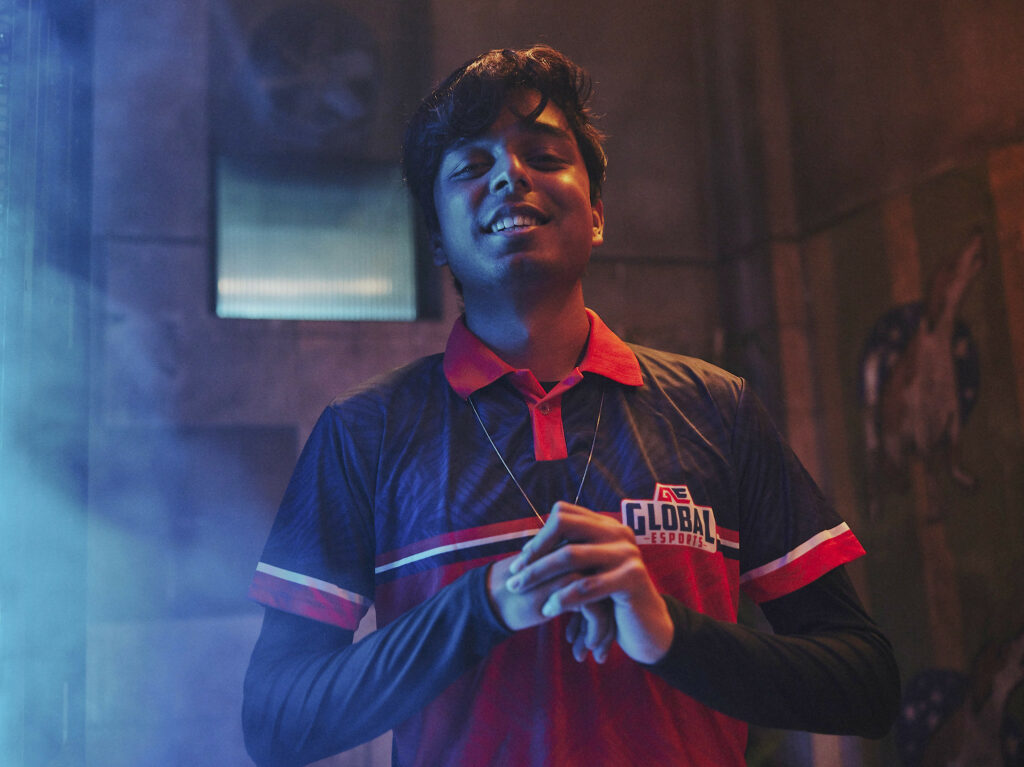 Hailed as the icon of Indian VALORANT, SkRossi has been loyal to a single team since shifting from Counter-Strike: Global Offensive in October 2020, plying his trade for Global Esports. Over the past three years, he has been an instrumental figure in GE's successful rise, clinching a plethora of domestic titles in South Asia and consistently standing as a representative for the region in APAC competitions.
SkRossi and Abhirup "Lightningfast" Choudhury were the only two Indian players to stick around in the 2023 VCT season following the organization's entrance into the Pacific League. However, after a year of mediocre performances in Seoul, the team saw fit to make changes to their lineup, seeing a near-complete overhaul from the inaugural VCT Pacific League composition.
SkRossi ended his tenure with a 1.02 VLR rating throughout his time in the league, not entirely living up to the expectations set by his earlier breakout performances in the South Asian domestic scene. With that, Lightningfast is now the last remaining member from the original roster of Global Esports prior to the partnership days, where he has been confirmed as one of the starting players for next year.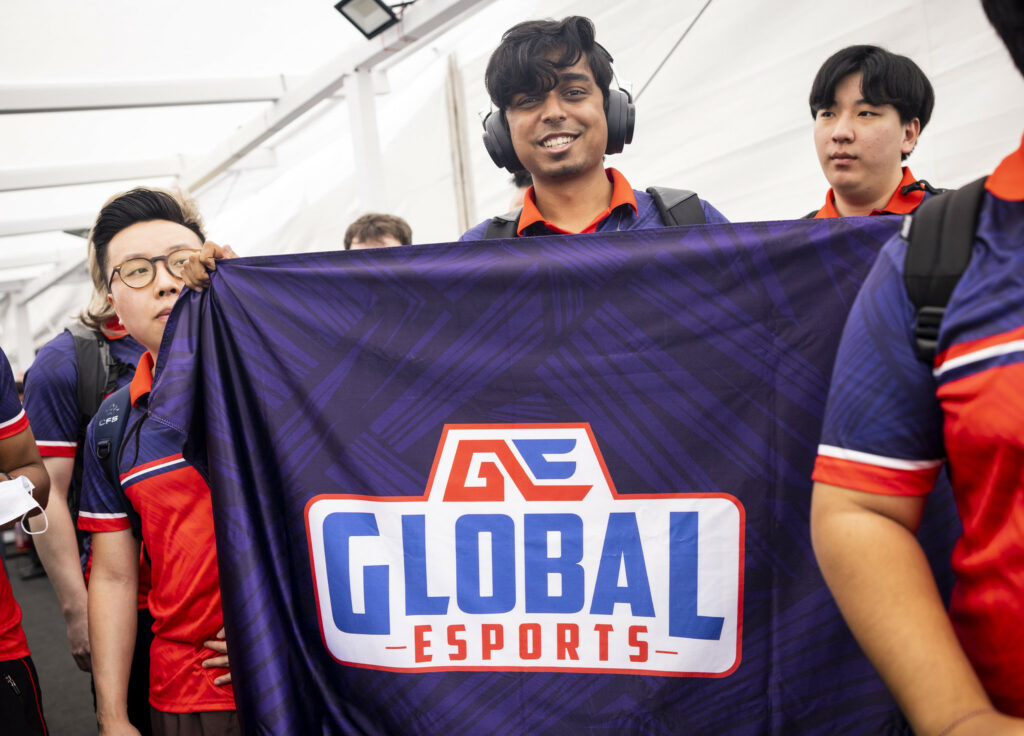 Regarding his next move, SkRossi stated on Twitter, "There were a lot of problems last season and it was a lot stressful but my side of the story shall remain to myself as the scoreboard is all that matters in the end, given the time I had with the team my highs were too high my lows were too low and lost my confidence by the end of the season."
"I wish I had more time to learn from my mistakes but also grateful at the same time to get the opportunity to play at the highest level and learn/experience so much and work with some of the most talented people I've ever seen, grateful that I still have the opportunity to do what I love the most which is playing VALORANT and have a platform to inspire people to do what they love and chase their dreams in life."
"I will learn from my mistakes to become a better player both in and out of the game as the fire inside me is high as ever to get back to the league to play amongst the best of the best."
---
For more insights on the Asian VALORANT scene and upcoming content like this, be sure to like and follow VALO2ASIA on Facebook, Twitter & Instagram.
---
Cover photo courtesy of Colin Young-Wolff/Riot Games