takej hangs up his mouse after a long career in Counter-Strike and VALORANT, where he is now set to pursue a full-time content creation role with DetonatioN FocusMe.
JAPAN – Shogo "takej" Takemori has announced his retirement from competitive VALORANT where he will continue to pursue a full-time content creation role with DetonatioN FocusMe.
The 22-year-old is stepping away from competitive VALORANT play at the age of 22, but despite his youth, he leaves some impressive accolades to his name. During the past three years and seven months, he represented notable organizations in Japan such as ZETA DIVISION, REJECT, and DetonatioN FocusMe, and claimed two appearances at international LANs in Berlin and São Paulo. 
ALSO READ: BOOM Esports and ARF Team qualify for APAC Predator League 2024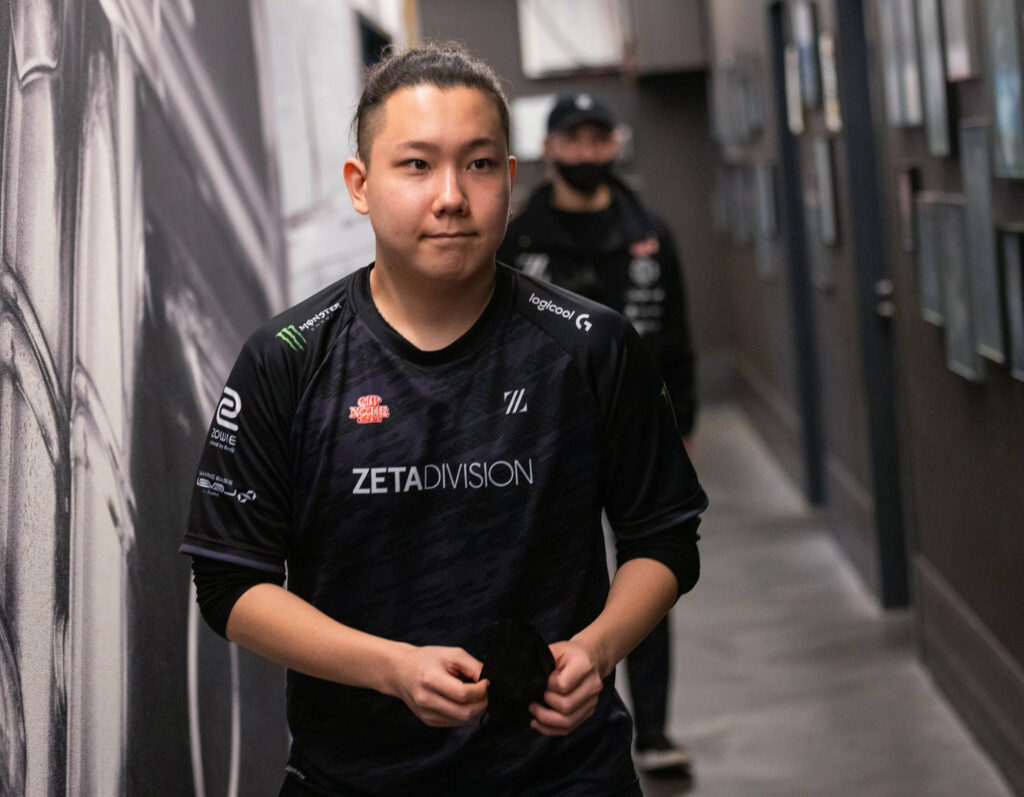 "With the end of my long journey as a player, I want to thank everyone for your support," takej said in his statement. "My only regret is that I couldn't end my career as a player in a cool way! I'm sorry, everyone! But I hope I can bring something different and enjoyable to all of you more than as a player. Please continue to support me in the future."
takej put his name on the radar during his time on the Absolute roster throughout most of his Counter-Strike days as Japan's No. 1 team, which continued after moving across to VALORANT together. Absolute JUPITER (now ZETA DIVISION) had continued to dominate with takej tearing up the domestic Japanese VALORANT scene with his form as a duelist, winning multiple Challengers JP tournaments and qualifying for VALORANT Masters Berlin to cap off the 2021 season.
In contrast, the year 2022 marked takej's transition to the REJECT team, where he continued to compete at the highest level of JP VALORANT but was unable to secure championship titles. However, he eventually returned to the upper echelons of the region as the next step in his career with DetonatioN FocusMe for the inaugural season of VCT Pacific. Unfortunately, it was a challenging year for takej, as DFM faced difficulties in finding their footing in Seoul, ultimately concluding the year without a single series win in both the Regular Season and LCQ.
DetonatioN FocusMe are now left without only two players:
🇯🇵 Yoshitaka "Anthem" Enomoto
🇰🇷 Seo "Suggest" Jae-young
---
For more insights on the Asian VALORANT scene and upcoming content like this, be sure to like and follow VALO2ASIA on Facebook, Twitter & Instagram.
---
Cover photo courtesy of Colin Young-Wolff/Riot Games