Three of the top five most-watched series were from last year's VALORANT Champions. 
1. Gambit Esports vs. Acend – VALORANT Champions 2021 – Grand Final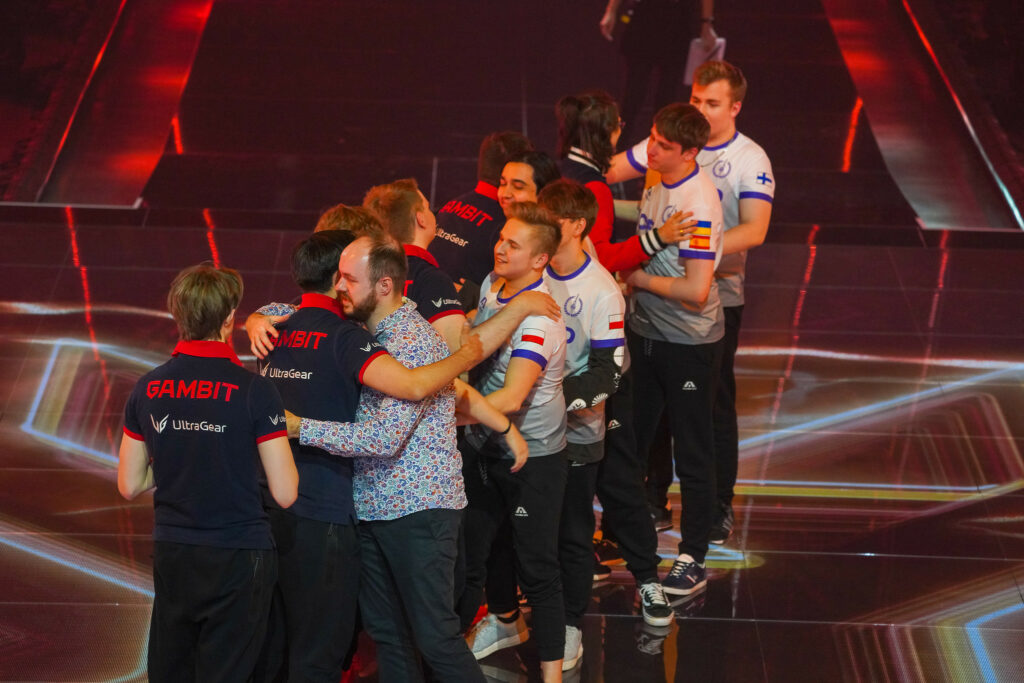 Map 1 – Map 2 – Map 3 – Map 4 – Map 5
It seems to reason that the grand final of the year's most prestigious championship would be the most highly anticipated. According to Esports Charts, Gambit Esports' grand final match versus Acend had a massive audience, with a peak of 1,089,068 concurrent viewers. These figures cover the primary English streams on six major streaming sites, including YouTube, Facebook, Trovo, and others, as well as co-streams and other language streams.
Acend took home the first-place prize of $350,000 after four hours of action that stretched all the way to the final map.
2. Sentinels vs. Fnatic – Masters 2 Reykjavik 2021 – Grand Final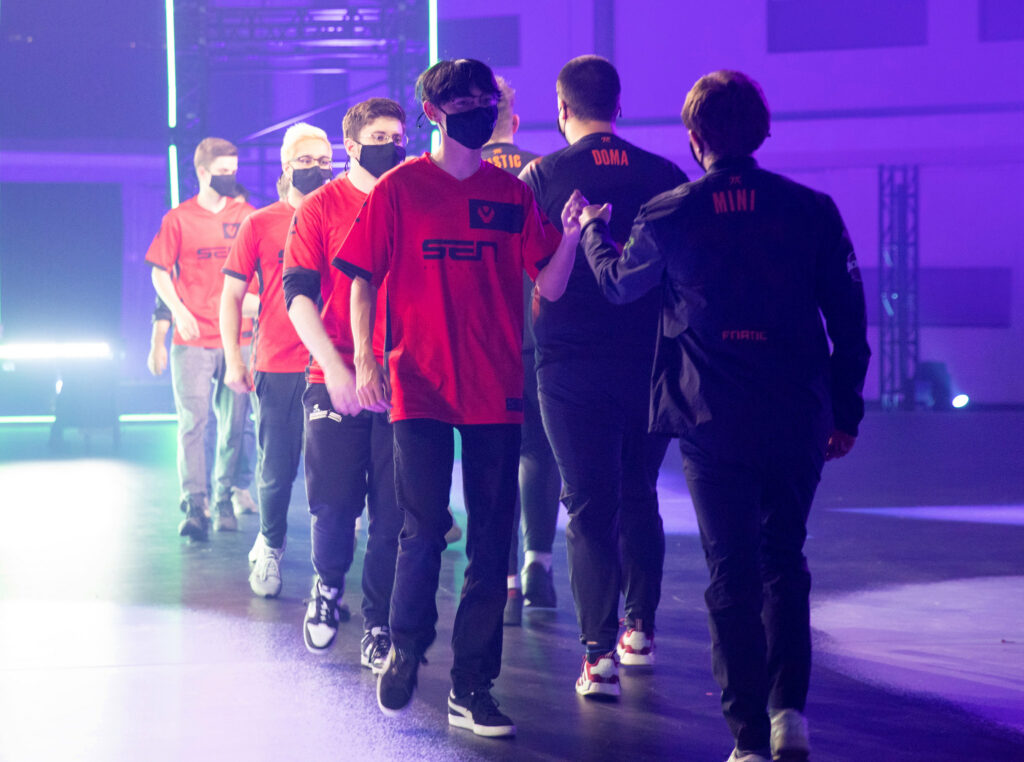 The grand final of VALORANT's first international tournament, Masters 2 Reykjavik, remains the second-most-watched match. At its height, the NA vs. EU clash drew more than a million viewers, 1,085,850 to be exact. Many people have since wondered if we are in the midst of "the Sentinels era" and NA domination.
Sentinels grabbed the Masters 2 Reykjavik title as well as US$200,000 in prize money by defeating Jake "Boaster" Howlett's Fnatic 3-0 (Split 14-12, Bind 16-14, Haven 13-11) in the grand final.
3. OpTic Gaming vs. LOUD – Masters 1 Reykjavik 2022 – Grand Final
Less than a month ago, we just had a new champion crowned. It was exciting as all three previous international VALORANT winners were out of the running to compete at VALORANT's second LAN in Reykjavik, Iceland. Overall, the competition held an average viewership of 416,236, with the peak viewership figure of 1,065,887 recorded during the event's grand final between OpTic Gaming and LOUD.
Brazil's LOUD made it to the last series of VCT Stage 1 without dropping a game all the way from the VCT Brazil Stage 1 Challengers Open Qualifier. Their Cinderella story included wins against Team Liquid, G2 Esports, NiP, and OpTic Gaming before getting an act of revenge from the latter in the grand final.
OpTic Gaming were able to demonstrate their superiority and competence in playing on the world's stage by ending LOUD's winning streak, conquering them 3-0 in the grand final (Ascent 13-9, Bind 14-12, Breeze 15-13).
4. Gambit Esports vs. KRÜ Esports – VALORANT Champions 2021 – Semifinals
For many good reasons, the battle between Gambit Esports and KRÜ Esports became the fourth most-watched match with 1,060,257 viewers at its peak. KRÜ Esports had a lot of momentum after defeating Sentinels and Fnatic, while Gambit Esports were among the favorites to win the entire tournament. It was a crucial series for both teams to win.
In the end, Gambit Esports proved to be the better squad, defeating KRÜ Esports in what was perhaps one of the best matchups to watch. I can say with absolute certainty that the third map on Bind was the tensest series of the year, with both teams putting in incredible performances. There were multiple overtimes, comebacks, aces, and loads of incredible plays that anybody who is a genuine VALORANT fan should watch.
5. Sentinels vs. KRÜ Esports – VALORANT Champions 2021 – Group Stage Day 6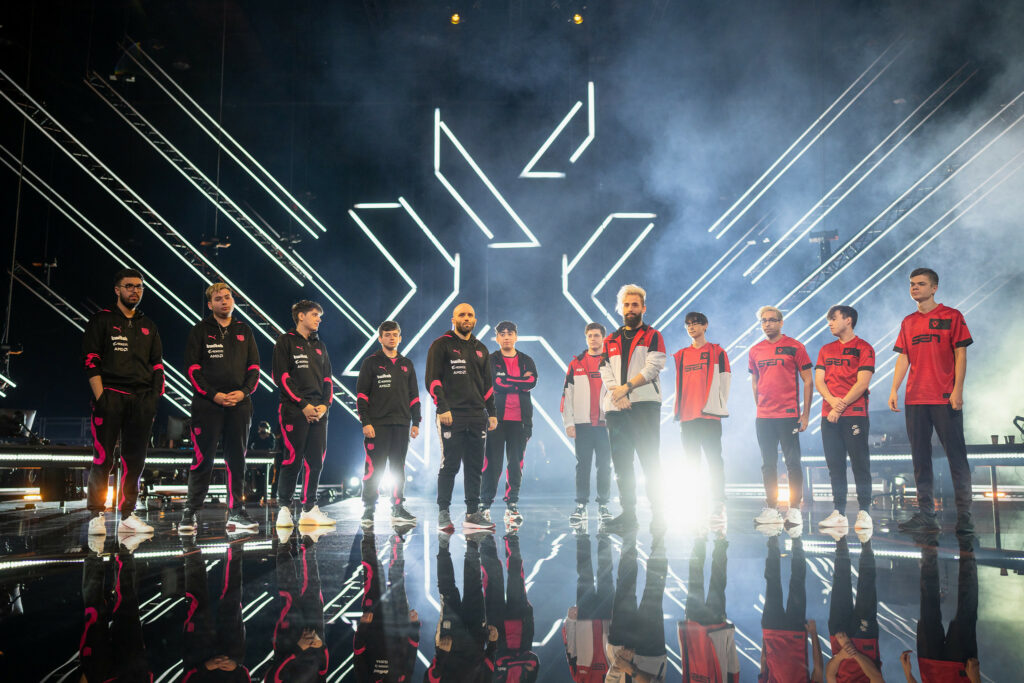 Who doesn't like a good underdog story? Many people in Asia were taken aback when they awoke to learn that Sentinels had been defeated by KRÜ Esports. The match had 844,837 concurrent viewers at its height over hundreds of secondary and co-streams, according to Esports Charts.
KRÜ Esports orchestrated their comeback against the NA superteam on the second map and gave us an entertaining series to witness. The Chilean-Argentine team triumphed 2-1. (Fracture 7-13, Haven 13-11, Split 13-11) to eliminate them early from VALORANT Champions 2021.
---
For more insights on the Asian VALORANT scene and upcoming content like this, be sure to subscribe to our newsletter. Don't forget to follow VALO2ASIA on Facebook, Twitter & Instagram.
---
Cover Photo courtesy of Lance Skundrich/Riot Games