SLOWLY has decided to pursue a career in the Riot Games first-person shooter while continuing to represent the historic TYLOO banner. 
CHINA – TYLOO have announced that Sun "SLOWLY" Kelun (孙科伦) will be moving from their Counter-Strike team to their VALORANT squad, where he is set to fill the spot previously held by Han "Abo" Bohao (韩博皓). The surprise signing of SLOWLY will lead to his immediate debut against tier-one opposition in the upcoming China Evolution Series Act III, despite having no record of participation in any VALORANT tournaments yet. 
The most notable period of SLOWLY's career came during his tenure with TYLOO in Counter-Strike when he was brought in early 2020, attending six APAC RMR competitions and one major at PGL Major Stockholm 2021 before transitioning to the organization's VALORANT roster. 
ALSO READ: Global Esports Phoenix VALORANT disband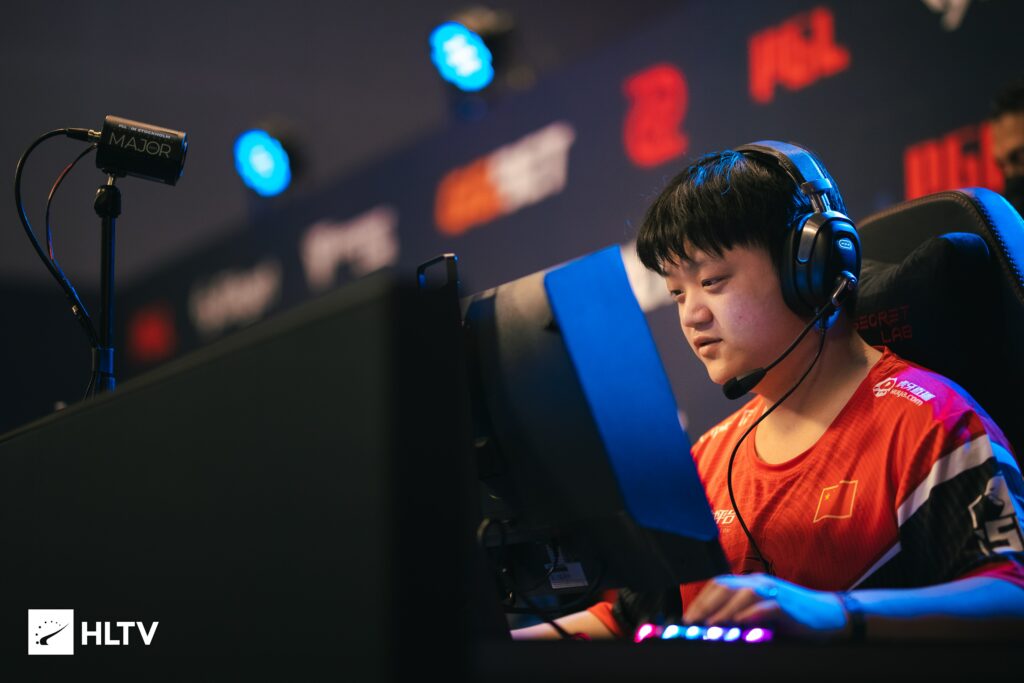 His departure comes after a slew of middling results for TYLOO's international CS project, who were recently knocked out from PWL Season 5: Professional Division in the last 7-8th place with losses to NewHappy and eventual champions Lynn Vision. TYLOO had not been able to make much of a mark since the beginning of the year.
SLOWLY had been sitting on TYLOO's bench since the beginning of this month following the organization's decision to shift away from an international roster towards embracing the former Rare Atom team (5yclone), built around Liang "advent" Zhuo. He concluded his Counter-Strike career with a rating of 1.05.
China has seen its fair share of players with backgrounds in Counter-Strike recently moving to Riot's FPS, including Peng "Roninbaby" Xu and Wang "Cate" Binjie in Invictus Gaming, as well as Ran "Viva" Lifan and Zhuo "MarT1n" Zhengjie in Rare Atom.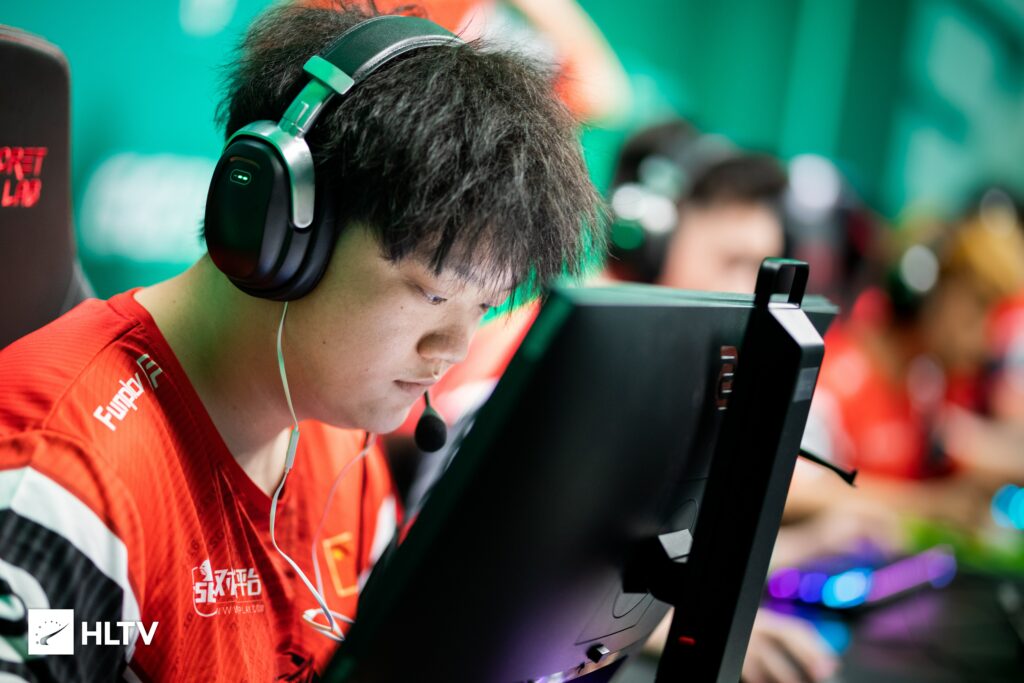 TYLOO VALORANT's next official outing will be in the upcoming China Evolution Series Act III, which is set to take place starting November 2.
With the addition, TYLOO VALORANT are now:
🇨🇳 Sun "SLOWLY" Kelun (孙科伦)
🇨🇳 Yi "ninebody" Ding (丁毅)
🇨🇳 Zhang "LuoK1ng" Zhanpeng (张展鹏)
🇨🇳 Cheng "ICEKING" Wanpeng (程万鹏)
🇨🇳 Shi "AAK" Yekai (施叶凯)
🇨🇳 An "sorrymybad" Ziwen (安梓文)
🇨🇳 Zheng "Yiyee" Jiayi (郑佳毅) (Coach)
---
For more insights on the Asian VALORANT scene and upcoming content like this, be sure to like and follow VALO2ASIA on Facebook, Twitter & Instagram.
---
Cover photo courtesy of HLTV