VALORANT Champions LA will have US$2.25 million on offer — a record prize pool for the game.
UNITED STATES – The prize pool for the 2023 VALORANT Champions event in Los Angeles, California, has surged to a record-breaking US$2.25 million. This significant boost in the prize pool sets the third iteration of the world championship as the most rewarding to date in VALORANT history, significantly exceeding the 2021 and 2022 editions by a margin of half. 
In contrast to previous years where the total prize pool was US$1 million distributed among all sixteen teams, the 2023 winners alone will walk away with that sum solely for themselves, with the remaining amount spread across the other participating teams in larger sums than before.
ALSO READ: Indonesia President's Esports Cup 2023 to feature VALORANT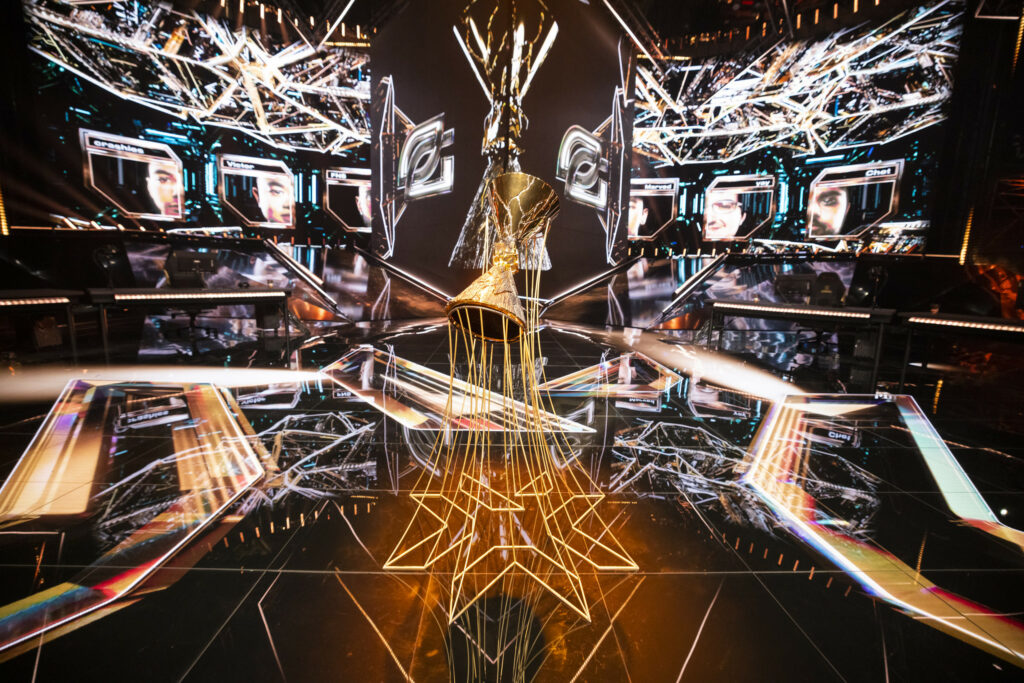 Compared to last year, the winners will see the most dramatic increase, with their share jumping from US$300,000 to US$1,000,000. The second-place prize will also experience a major boost, escalating from US$150,000 to US$400,000. Notably, the third-place prize will rise from US$110,000 to US$250,000, while the fourth-place's reward will increase from US$80,000 to US$130,000.
Teams ending in the 5th to 6th and 7th to 8th positions will enjoy an increment from US$60,000 to US$85,000 and from US$40,000 to US$50,000 respectively. Even the teams finishing in the lower tiers (9th to 12th and 13th to 16th) will see their earnings rise, with their prizes going up from US$25,000 to US$30,000 and from US$15,000 to US$20,000.
However, the prize pool does not fully encapsulate the teams' potential earnings. Additional income will be generated from the event through exclusive in-game bundles commemorating VALORANT Champions LA. Historically, half of the bundle's revenue has been allocated to the competing teams. In 2022, this resulted in over US$16 million, an amount that was equally divided among the sixteen participating teams.
VALORANT Champions LA prize pool is as follows:
1st – $1,000,000
2nd – $400,000
3rd – $250,000
4th – $130,000
5-6th – $85,000
7-8th $50,000
9-12th – $30,000
13-16th – $20,000
---
For more insights on the Asian VALORANT scene and upcoming content like this, be sure to like and follow VALO2ASIA on Facebook, Twitter & Instagram.
---
Cover photo courtesy of Colin Young-Wolff/Riot Games