XERXIA brought in the duo from Team NKT
THAILAND – Tanawat "xZe" Kannark and Siraphop "siraphop" Honghirun have been unveiled as members of XERXIA. However, the Thai organization has not yet specified the team's starting roster moving forward. Having been a part of Team NKT for 16 months since the organization's entrance into VALORANT, xZe has taken part in all three main events of the Challengers League in Thailand since the 2022 season. 
On the other hand, siraphop joined Team NKT more recently, having previously played for Thailand Attitude and 47 Gaming. During their most recent campaign with Team NKT, xZe and siraphop displayed remarkable performances, with respective average VLR ratings of 1.27 and 1.13 during the Regular Season of VCL Thailand Split 1.
ASO READ: Former Toronto Defiant OWL coach KDG joins Shadow Corporation VALORANT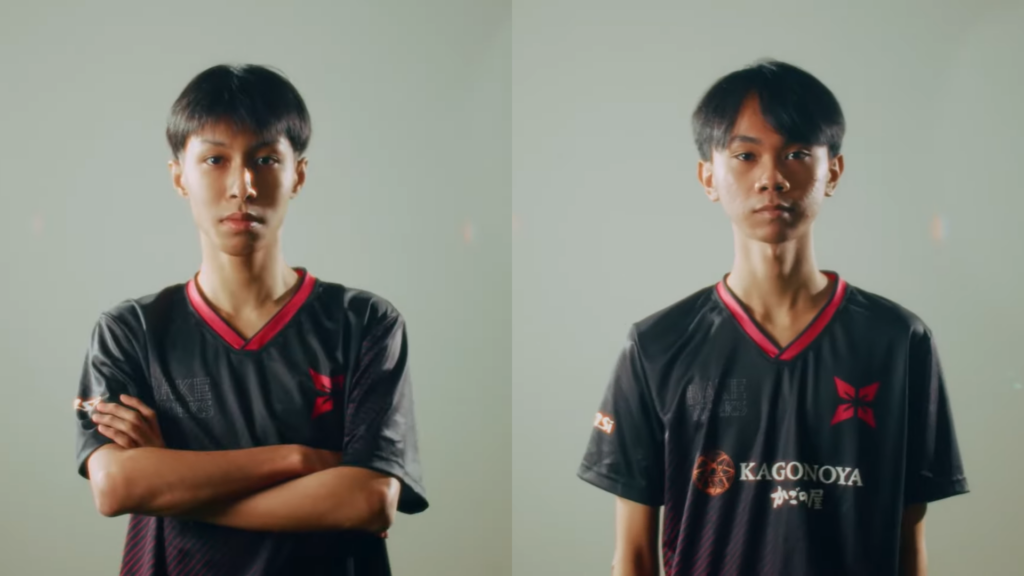 LBY commented on the signing on Twitter, expressing optimism about the team's prospects. He praised the young players as attentive and insightful, hoping everything goes smoothly. "Very good young players that listen and give good ideas at the same time. I hope everything goes well."
The former Team NKT dup have already played their first official match for XERXIA in the ongoing Gaming Nation Valorant Thailand Championship Season 2, stepping into the shoes of Thanachart "Surf" Rungapajaratkul and Jirayu "KRX" Samnual.
Adding the duo would mark an interesting role shift within the team, as siraphop and KRX are known to play the role of initiator, thus potentially causing a clash. While KRX had also previously assumed a duelist role with Purple Mood E-Sport last year, it could lead to another role conflicts with Thanachart "Surf" Rungapajaratkul. Similarly, Eisuke "LBY" Kuraoka and xZe may also clash in their roles as controllers.
XERXIA's new duo will make their first appearance in the VALORANT Champions Tour circuit on March 29, with the team having qualified for the main event of VCL Thailand Split 2 after placing six in the previous circuit.
With the addition of xZe and siraphop, XERXIA's lineup is as follows: 
🇹🇭 Thanachart "Surf" Rungapajaratkul
🇹🇭 Wattanachok "aLerT" Yingnakorn
🇹🇭 Warittorn "ROLEX" Kalanukan
🇹🇭 Jirayu "KRX" Samnual
🇯🇵 Eisuke "LBY" Kuraoka
🇹🇭 Tanawat "xZe" Kannark
🇹🇭 Siraphop "siraphop" Honghirun
🇹🇭 Tosapol "TOR" Saekow (Coach)
🇹🇭 Kitsada "bnw" Pookarmroung (Manager)
---
For more insights on the Asian VALORANT scene and upcoming content like this, be sure to like and follow VALO2ASIA on Facebook, Twitter & Instagram.
---