Acend earned the bragging rights after beating the incumbent Masters champions of Gambit and lifting the first VALORANT world championship trophy.
Acend claimed the VALORANT world championship title of 2021 by defeating the Masters 3 Berlin champions, Gambit Esports, 3-2 in the grand final of VALORANT Champions. They walked away with a US$350,000 first-place prize and a portion of yet-to-be-finalized Champions Collection net proceeds. Meanwhile, Gambit will be taking home US$150,000 in consolation.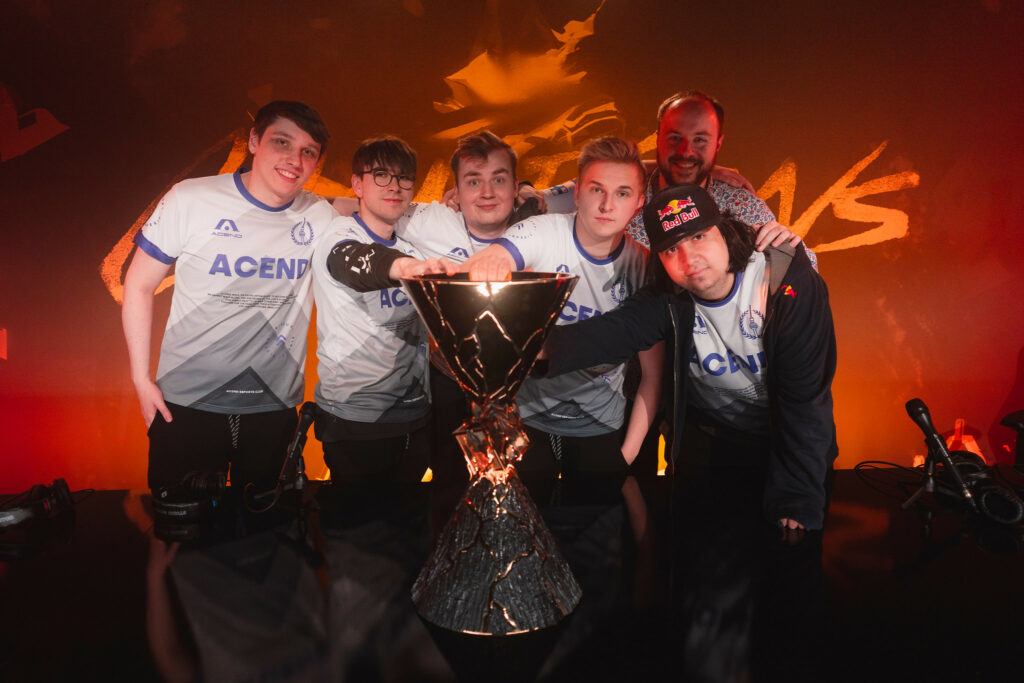 The Two EMEA representatives came into the VALORANT world championship as two of the strongest sides among the 16 teams. Gambit Esports were on familiar ground in Berlin as Acend. Both teams stepped into Verti Music Hall multiple times, including in September at Masters 3 Berlin, with the latter winning the event after beating Envy in the final.
Without too much surprise, Gambit Esports picked up right where they left off at Masters 3 Berlin, with them reaching the grand final again despite a close call against X10 CRIT and KRU Esports on their road to the final. After an early exit in Masters 3, Acend has taken a step forward this time around, defeating several tournament favorites, including Envy and Team Liquid, as well as Team Secret and Keyd Stars.
The Grand Final – Gambit Esports vs. Acend – VALORANT Champions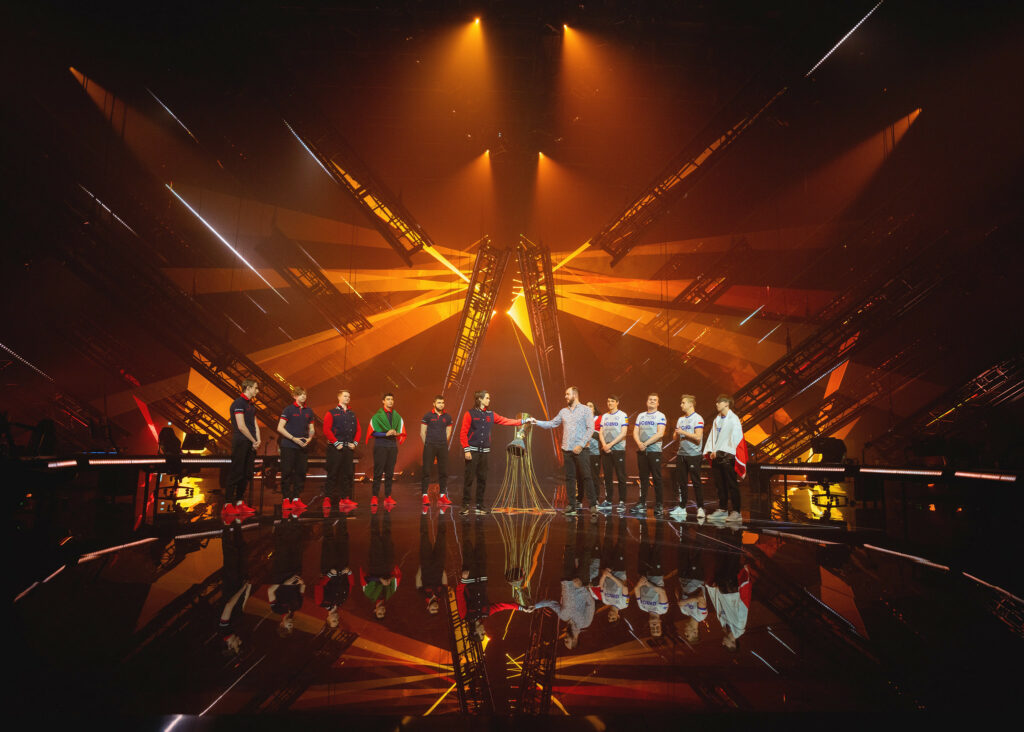 The final began with Gambit Esports reclaiming their pick, Breeze, after a 3-9 deficit. The 9-3 curse saw Gambit Esports stop Acend from taking the match point and grab eight consecutive rounds to close the map, 13-11.
Ascent, picked by Acend, saw them remain unfazed by the previous setback, turning the series around with a 13-7 triumph and tying the series 1-1.
Gambit Esports rallied back and bulldozed their way to a demolition job to a 13-3 victory on Fracture, with Ayaz "nAts" Akhmetshin's Cypher spearheading the assault and averaging a 394 ACS at the map's finish.
ALSO READ: CERBERUS Esports – "The Vietnamese scene could have grown more"
Icebox didn't begin in the same manner as the three previous maps, with both teams taking a comfortable back-and-forth lead early on. The game then entered a scrappy phase, with rounds going both ways and neither side gaining control, with Gambit reaching map point first, and thus match point, at 12-11. However, Acend maintained their composure and held on in a tense final regulation round to even the score at 12-12. Icebox went into overtime, with Acend winning both OT rounds, forcing the match to Split tied 2-2 following each team's map pick victory.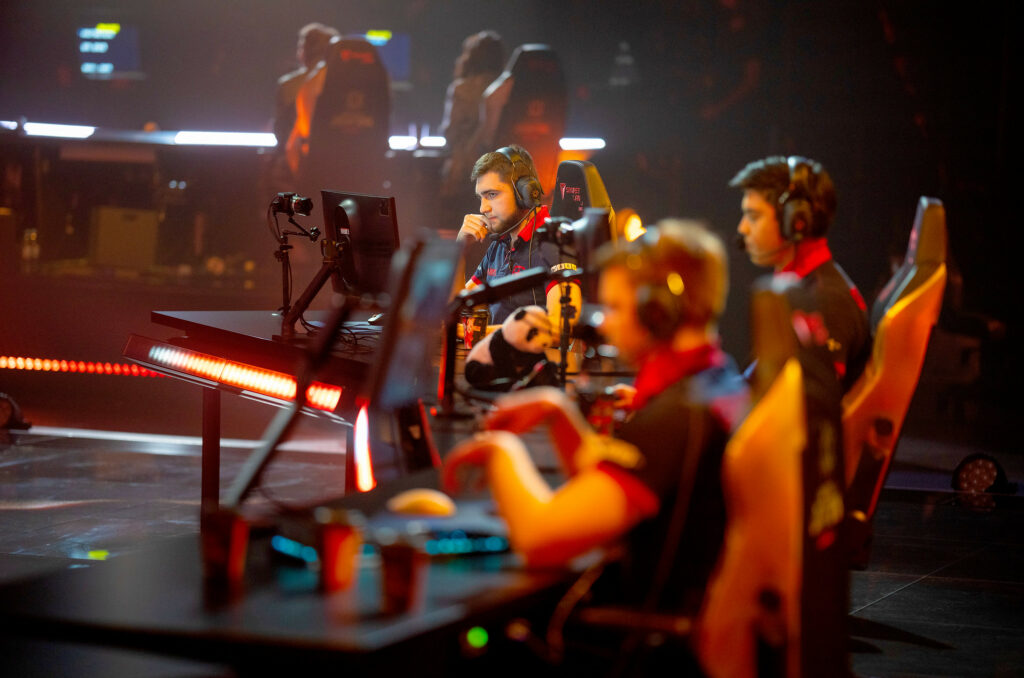 The series ultimately came down to Split, one of Gambit's more favorable maps, rather than Acend. However, the Russian side failed to retain control early on, with Acend emerging as an entirely different team, seizing a 6-1 lead until Gambit clawed their way back to take control, 5-7 in the first half. The game then continued with Acend shattering Gambit's dreams of winning their second international LAN championship, as The European combination swung the map 13-8 in their favor to wrap things up.
Acend are now eying an era. If Santeri "BONECOLD" Sassi and company can maintain this level of performance regularly, in that case, they may be well on their way to completing the bid in 2022 when the scene will be recovering from the return of offline competition.
"I just need a lot of time to process this," he said. "I feel like I played at 150%; I just outdid myself for this tournament." said Acend's Aleksander "zeek" Zygmunt.
"We are all tired after the insanely draining series. It was five super c- oh maybe not five, four super close maps, so we are really tired," said the former G2 player as his teammates chuckled, and one of them shouted, "Fracture doesn't count" as he talked. "We probably will celebrate tomorrow when we travel to our homes. But definitely, we'll do something special for this moment."
MVPs of VALORANT Champions by VALO2ASIA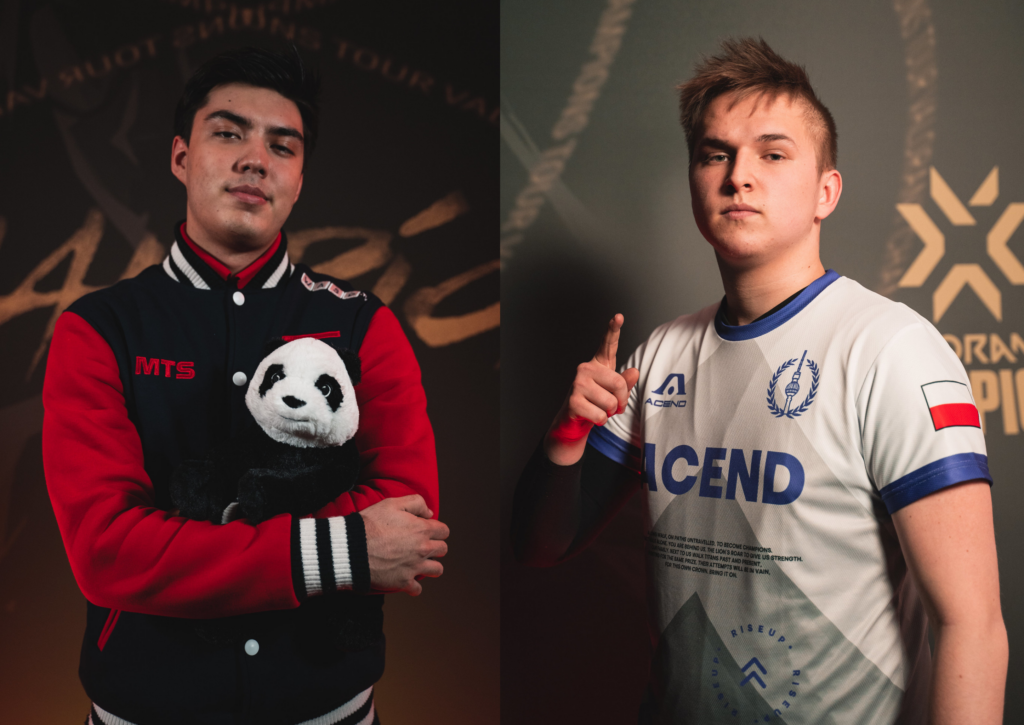 Acend's Patryk "starxo" Kopczyński and Gambit's Ayaz "nAts" Akhmetshin have played an outstanding event at the final tournament of the year, which sees them awarded with the MVPs of VALORANT Champions by VALO2ASIA.
starxo finished the tournament as one of the most impactful players in Acend's triumph. The 20-year-old stood up big times, especially in the playoffs. starxo ended on top in a quite tight MVP race with his teammates Mehmet Yağız "cNed" İpek and Aleksander "zeek" Zygmunt, who also gained ground with an impressive performance in the grand final.
Meanwhile from the other side, nAts stood in a number of categories in the final, topping the leaderboards for Average combat score (245), Average damage per round (160.2), First deaths (4), KD difference (+31). He remained a consistently positive effect on Gambit's wins deep in the bracket, while everyone else on the squad stepped up at various points, especially Timofey "Chronicle" Khromov. His standout map was the trashing of Acend on Fracture, for which he amassed 394 ACS.
VALORANT Champions final standings:
| | | |
| --- | --- | --- |
| Place | Team | Prize |
| 1st | 🇪🇺 Acend | US$350,000 |
| 2nd | 🇷🇺 Gambit Esports | US$150,000 |
| 3rd-4th | 🇪🇺 Team Liquid | US$90,000 |
| 3rd-4th | 🇨🇱 KRÜ Esports | US$90,000 |
| 5th-8th | 🇵🇭 Team Secret | US$40,000 |
| 5th-8th | 🇺🇸 Cloud9 Blue | US$40,000 |
| 5th-8th | 🇹🇭 X10 CRIT | US$40,000 |
| 5th-8th | 🇪🇺 Fnatic | US$40,000 |
| 9th-12th | 🇺🇸 Team Envy | US$20,000 |
| 9th-12th | 🇺🇸 Sentinels | US$20,000 |
| 9th-12th | 🇧🇷 Team Vikings | US$20,000 |
| 9th-12th | 🇰🇷 Vision Strikers | US$20,000 |
| 13th-16th | 🇧🇷 Keyd Stars | US$20,000 |
| 13th-16th | 🇧🇷 FURIA Esports | US$20,000 |
| 13th-16th | 🇯🇵 Crazy Raccoon | US$20,000 |
| 13th-16th | 🇹🇭 FULL SENSE | US$20,000 |
---
For more insights on the Asian VALORANT scene and upcoming content like this, be sure to subscribe to our newsletter. Don't forget to follow VALO2ASIA on Facebook, Twitter & Instagram.
---
Cover Photo courtesy of Michal Konkol/Riot Games