Arsyad "aduka" Sazali enters the waters of free agency, concluding his second tenure with Todak. 
MALAYSIA – Arsyad "aduka" Sazali is no longer part of Todak, the player took to social media today to announce his free agency adding that he is eager to find a new team where he can ply his trade.
Initially, it was anticipated that the Malaysian player would join one of the teams competing in China's FGC VALORANT Invitational Act II. This plan did not materialize, however, due to conflicting roster lock regulations between the two regions.
aduka had been a part of Todak's books since the creation of its Malaysian roster in September 2020, witnessing almost all main events in the Malaysia/Singapore circuit spanning two periods. He was the driving force behind Todak's early success, as he helped them to victory in First Strike MY/SG in 2020, a run they unfortunately would not be able to replicate in subsequent seasons.
ALSO READ: Revenant Esports to compete in VCL South Asia Split 2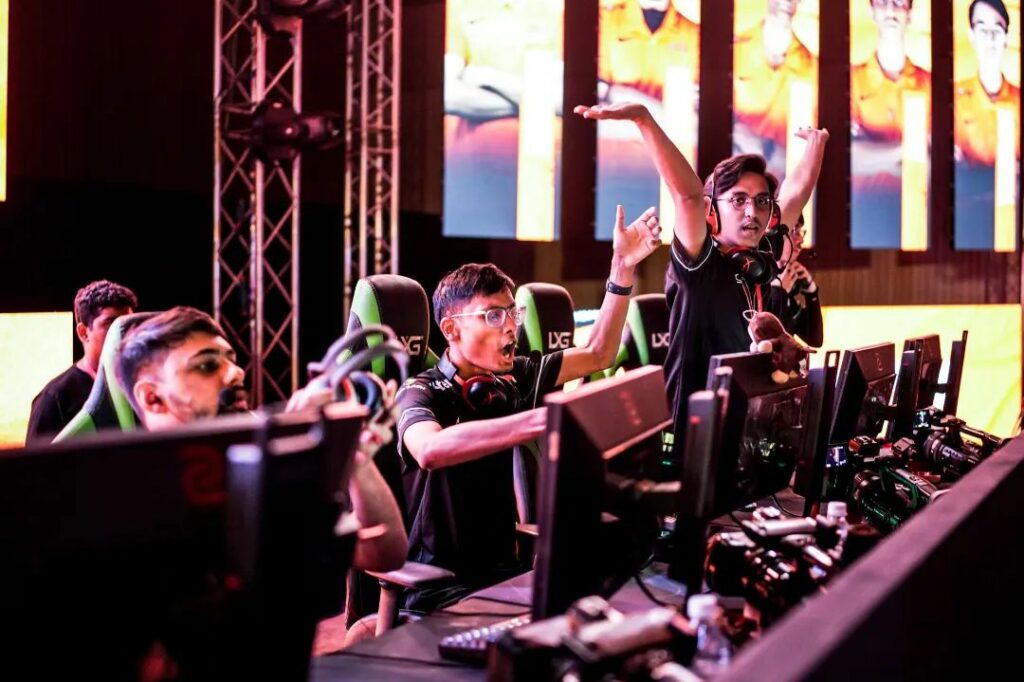 Throughout his first spell with Todak, aduka was a rising star, sporting 242 ACS across 182 series. However, the OFF//SEASON period in late 2022 saw him leave the team to spend a brief period with the India-based organization Orangutan before returning to Todak for the 2023 season.
Most recently, Todak secured a 5-6th place finish in VCL MY/SG Split 1, and all their five players and a coach are listed as national representatives in the VALORANT competition of the 32nd SEA Games in Cambodia.
In his Twitter post, aduka emphasized his preference for playing as a primary Flex or Duelist, with a priority for teams in South Asia, the Philippines, Indonesia, Japan, Korea, or any partnered teams in the Pacific League. He also encouraged interested parties to contact him with offers, stressing his desire to "prove myself in this game, and I would take any opportunity that may come to me."
Interested parties can reach the player on Twitter, Email, or Discord (aduka#5053). 
---
For more insights on the Asian VALORANT scene and upcoming content like this, be sure to like and follow VALO2ASIA on Facebook, Twitter & Instagram.
---
Cover photo courtesy of Sudi/The Esports Club