Former Hike Digital Esports player Micahel "Mika" Setiawan becomes the final piece of the ARF Team roster for VCT 2023.
INDONESIA – ARF Team have announced that they have rounded up their roster with the addition of Michael "Mika" Setiawan. He is the second player recruited by the Indonesian organization in the past two months after Ryan "Lilo" Bertrand. Both of the players previously played together in Hike Digital Esports.
ARF Team entered VALORANT scene after acquiring the Babi Guling roster that qualified for VCT Indonesia Stage 2 Challengers. Their run ended in last place with a 1-6 record for the group stage. Not long after, ARF decided to release Rochino "Spyko" Ramli and Justin "Maskon" Adams from the team.
ALSO READ: BOOM Esports invited to VALORANT India Invitational by Galaxy Racer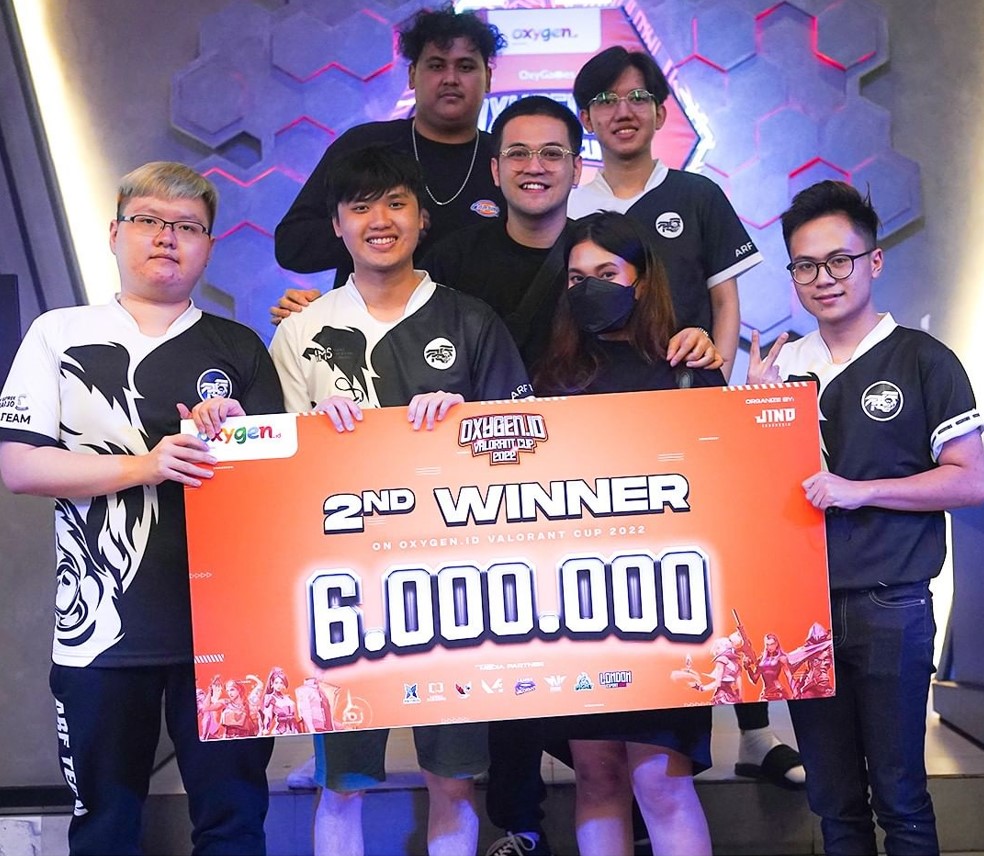 Mika was a part of the BEAST squad that surprised everyone in the domestic Indonesian scene after reaching third place in the 2021 VCT Indonesia Stage 3 Challengers 3. Despite reaching the playoff stage, BEAST ended in the top eight of VCT Indonesia Stage 1 Challengers after losing the series against Boy With Love and Bigetron Arctic. BEAST were later acquired by Hike Digital Esports. They qualified for the playoffs of the following Stage with 3-4 records but got knocked out early and ended with a top-six placement. The roster were later disbanded in August.
Before joining as an official player, Mika had become a stand-in since September, helping the team to win several domestic tournaments such as Techindo Nvidia Geforce Esports Festival and a runner-up placement in the OXYGEN ID VALORANT Cup 2022.
Mika already started their official debut with the ARF Team in the ESL Clash of Nations SEA Qualifier for Indonesia and the Philippines. Their run ended in a round of sixteen against SR Nacague, 1-2.
With the addition of Mika, here is the roster of ARF Team:
🇮🇩 Rey "vascalizz" Sebastian Pardede
🇮🇩 Sergio "no1syboy" Rahardja
🇮🇩 Nico 'Nay" Alvanius
🇮🇩 Ryan "Lilo" Betrand
🇮🇩 Michael "Mika" Setiawan
🇵🇭 Gilbert "Gibo" Sales Jr (coach)
---
For more insights on the Asian VALORANT scene and upcoming content like this, be sure to like and follow VALO2ASIA on Facebook, Twitter & Instagram.
---
Cover photo courtesy of ARF TEAM