The former Team Secret coach will no longer be coaching ARF Team, the organization has revealed. 
INDONESIA – Gilbert "Gibo" Sales Jr. is no longer the coach of ARF Team, the Indonesian organization has announced on Twitter. "Today, we bid farewell to our Valorant Coach Gibo. Thank you very much for all of your dedication to the team and the memories you've left behind. Good luck on your future endeavors," the announcement reads.
In a surprising turn of events amidst their participation in VCL Indonesia Split 2, the Filipino coach and ARF Team decided to part ways. Having served as the coach since June of last year, Gibo's departure occurred without any specific information shared about the coach's future plans.
Throughout his tenure with the Indonesian side, Gibo played a key part in ARF's rise through the ranks of Indonesia, helping secure qualification to the main events of VCL Indonesia Split 1 and consequently Split 2 following a commendable third-place finish in the former tournament.
ALSO READ: Revenant Esports appoint former South Built Esports player Pro as coach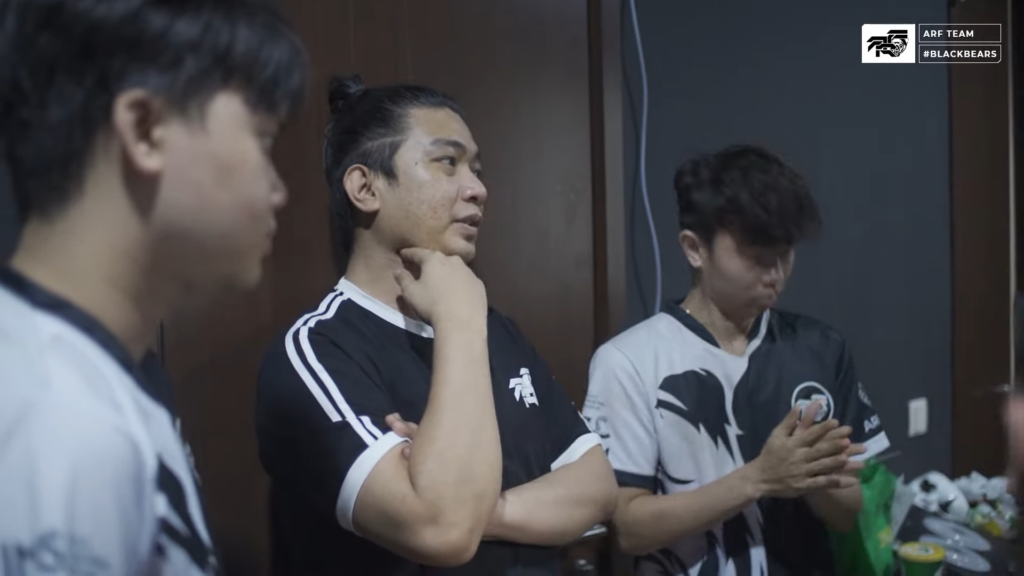 ARF Team's next match of VCL Indonesia Split 2 is set to be played out on May 18 against Le Crapaud.
Gibo's departure now means that ARF Team will look like this:
🇮🇩 Rey "vascalizz" Sebastian Pardede
🇮🇩 Sergio "no1syboy" Rahardja
🇮🇩 Nico 'Nay" Alvanius
🇮🇩 Ryan "Lilo" Betrand
🇮🇩 Michael "Mika" Setiawan
---
For more insights on the Asian VALORANT scene and upcoming content like this, be sure to like and follow VALO2ASIA on Facebook, Twitter & Instagram.
---
Cover photo courtesy of ARF TEAM