We caught up with Shara "Ayaaa" Koshikawa from Nigma Galaxy Female to hear about her early journey in VALORANT and the preparation so far heading into the new season of VCT Game Changers next year.
Hailing from the Philippines, Shara "Ayaaa" Koshikawa is among the players who transitioned to VALORANT with a respectable Counter-Strike: Global Offensive career under her belt. In no time, she quickly established herself, along with Nigma Galaxy Female, as a mainstay on the Philippine scene, as well as among the greatest in Southeast Asia.
---
VALO2ASIA: Hey Shara! Thank you for having us here today. First and foremost, can you introduce yourself for those who are still unfamiliar with you?
Ayaa: Hello, my name is Shara Koshikawa and I am currently playing for Nigma Galaxy VALORANT Female. People previously know me as 'kuchiii' but I changed my in-game name when I switched to VALORANT. I played professional CS:GO under ArkAngel and Blacklist International.
VALO2ASIA: How did you get into the GXR/NGX Female in the first place?
Ayaa: I got into Nigma Galaxy Female because of Kyung-in "Tr1cks" Lee, who was my teammate in CS:GO before. She invited me to join when she was coaching the VALORANT team.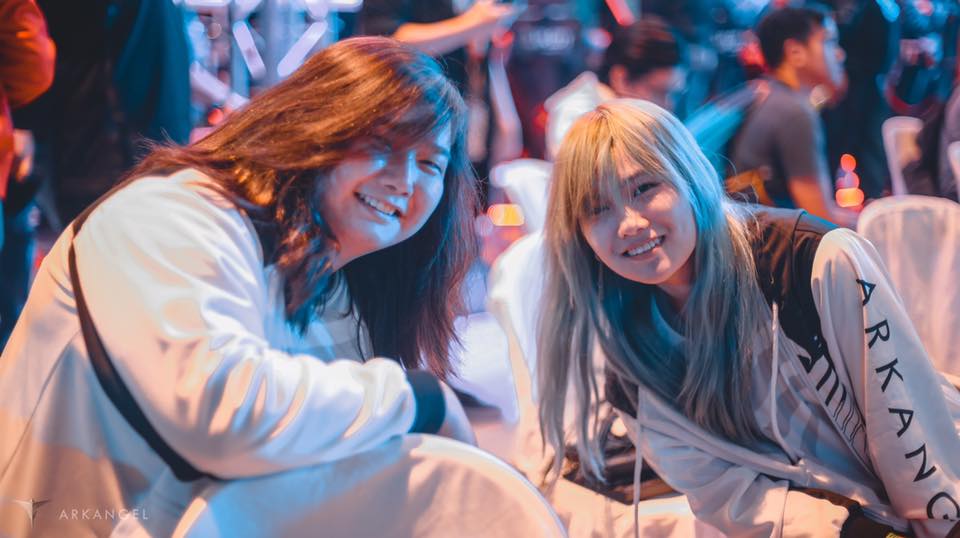 VALO2ASIA: How do you position your team with the rest of the SEA's all-female teams?
Ayaa: I would say that we are still considered to be on the top three all-female teams in Southeast Asia.
VALO2ASIA: And how about Alter Ego Celeste? Do you think that they are still too far ahead in terms of skill gap?
Ayaa: Alter Ego Celeste would still be on the top one considering they were unstoppable on all FSL open including FSL Elite. I do not think it's too much of a skill gap. I would say that Alter Ego Celeste have an established lineup since they have been playing together ever since VALORANT was released while other teams have been shuffling players which makes it harder to have a solid connection.
VALO2ASIA: Let's travel back in time to when you were still playing Counter-Strike. You were on some of the top all-female CS teams in the country. The same is true in VALORANT. But what do you believe distinguishes the two scenes?
Ayaa: I think CS:GO is much more predictable in terms of gameplay since players can have the same utilities while in VALORANT, it is a much faster-paced game and much more unpredictable since agents have different skills that you can use.
VALO2ASIA: If we could turn back the time, would you rather go back to your CS days or remain in VALORANT, and why?
Ayaa: I would say CS:GO is a very fun game to play. However, the community was not that supportive as it is on VALORANT with tournaments. So I think I would still choose to play VALORANT because of the support and tournaments that we are getting [to this date].
VALO2ASIA: Can you elaborate more on how the communication was with the addition of Chloettw to your team?
Ayaa: Since Chloe "Chloettw" Wong Ting Ting is fluent in English and all of us in the team also know how to speak in English, communication was not that hard. Although sometimes when the games get too heated, we tend to speak in our own language, and Chloettw just kind of understands for some reason.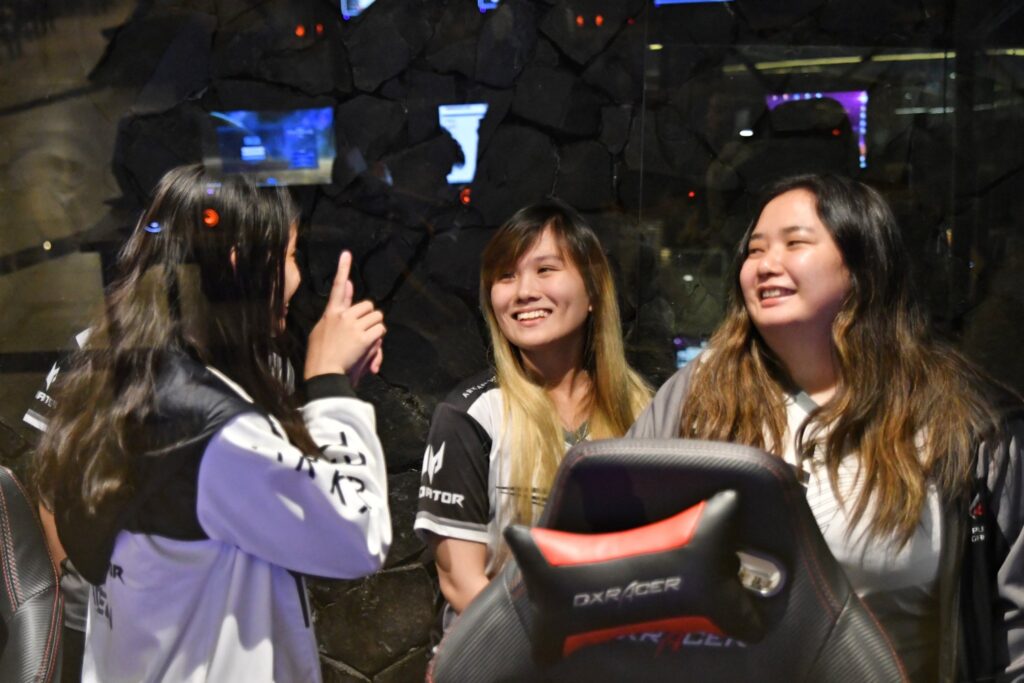 VALO2ASIA: And how has this affected the team's playing style before and after Chloettw's addition?
Ayaa: It was not much of an adjustment on our part since Chloettw was the one who adjusted to our playstyle. She adjusted very fast so it was not really a problem for us.
VALO2ASIA: Could you describe the difference and improvement between when the squad was formed and now?
Ayaa: The longer the team stays together, the better the chemistry between the players. I would say our communications in-game are better as time goes on. Our playstyle also adapts to each other which makes it easier to play for the team.
VALO2ASIA: What is your focus heading into 2021?
Ayaa: Personally I want to qualify for worlds and play with the best teams.
VALO2ASIA: Is there anything you want to say to NGX Female fans at home?
Ayaa: Thank you for your support and for always cheering on our games every time we play. We hope you continue supporting us in our future tournaments.
---
For more insights on the Asian VALORANT scene and upcoming content like this, be sure to like and follow VALO2ASIA on Facebook, Twitter & Instagram.
---
This interview has been edited for length and clarity.
Cover photo courtesy of WESG SEA.