INDONESIA – Baim Wong, a well-known Indonesian actor and YouTuber, has expanded his esports venture, Tiger Wong Esports, by entering the competitive world of VALORANT. The lineup will compete in the VCT Game Changers circuit under the Tiger Wong Valkyrie banner.
The Tiger Wong Valkyrie team is set to compete in the upcoming VCT Game Changers APAC Open 1 from March 9-19. The team comprises the core of the 'Not Your Business Female' roster. This exciting development comes after the organization successfully fielded a female team in Mobile Legends: Bang Bang, competing in the IDR175,000,000 Women Star League Season 6.
The YouTube channel of Baim Wong and his spouse, known as Baim Paula, presently exhibits a noteworthy count of 20.9 million subscribers, securing the eighth position in the country as per the rankings of Social Blade. Additionally, Baim Wong's Instagram account has amassed a following of 17.6 million users.
ALSO READ: VCT Mid-Season Transfer Window opens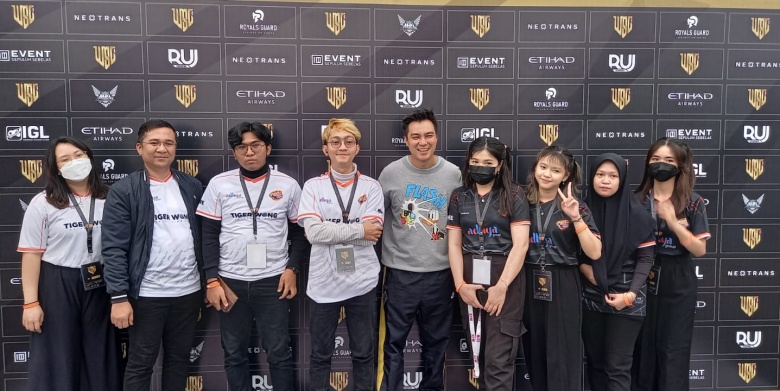 Baim Wong's popularity in Indonesia is undisputed. He began his acting career in 2004 and has since appeared in numerous Indonesian films and television shows. He regularly hosted various notable Indonesian television programs in the past, such as "Pesbukers" and "Brownies."
Today, he is well-known for his famous, albeit controversial, prank content, as well as his documentation of his life and philanthropic work on YouTube. Wong has been involved in various charitable initiatives, such as providing aid to those affected by natural disasters and supporting underprivileged children in Indonesia.
In recent years, Wong has expanded his interests to include esports with the establishment of his organization, Tiger Wong Esports.
Tiger Wong Esports is operated under the umbrella of production house Tiger Wong Entertainment and is reportedly valued at US$97,5 million (Rp1,5T) as of April 2022 after securing an investment from the Adhya Group, which also owns coffee lifestyle brand Filosofi Kopi and Daniel Mananta-owned local apparel brand Damn! I Love Indonesia. The company's name is derived from the child of Baim Wong with Paula Verhoeven, Kiano Tiger Wong.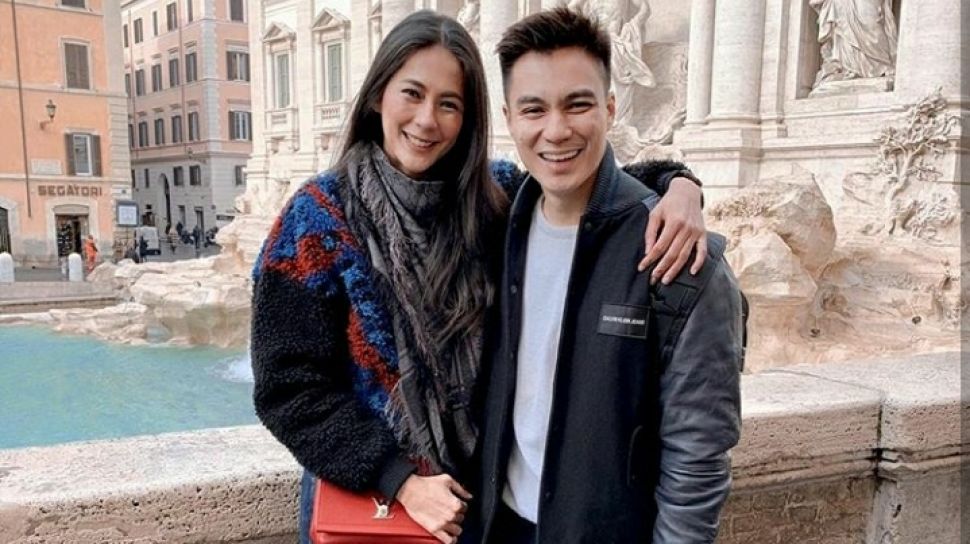 Since its establishment in 2020, Tiger Wong Esports has competed in Mobile Legends: Bang Bang and Free Fire.
Baim Wong is among the list of Indonesia's most prominent public figures to own an esports team. Other notable names include Arial Noah's The Pillars, Atta Halilintar's Pendekar Esports, and Raffi Ahmad's RANS Esports.
"Since Tiger Wong Esports was formed in 2020, we have always been striving to achieve excellence by participating in various tournaments, both at the community and national levels. The goal is not only to improve our skills continuously but also to explore various strategies to face different types of players." AAA, a representative of Tiger Wong Esports, stated to SKOR.ID in Bahasa Indonesia after the team's AXIS Free Fire Cup Season 2 victory in November last year. 
More to come…
---
For more insights on the Asian VALORANT scene and upcoming content like this, be sure to like and follow VALO2ASIA on Facebook, Twitter & Instagram.
---
Cover photo courtesy of Suara