This move marks the first VCT EMEA player to relocate to the Southeast Asia circuit.
Bleed eSports have finalized the signing of former G2 Esports and Ninjas in Pyjamas CS:GO member Jacob "pyth" Mourujärvi, the Singaporean organization announced yesterday.
The announcement of Pyth's signing comes only weeks before the start of the 2022 season of the VALORANT Champions Tour, for which Riot Games has yet to release details for the Southeast Asia region. The Swedish player will relocate from Sweden to Singapore in January to prepare for the upcoming VCT season, where he will join his new teammates who have been bootcamping starting this month.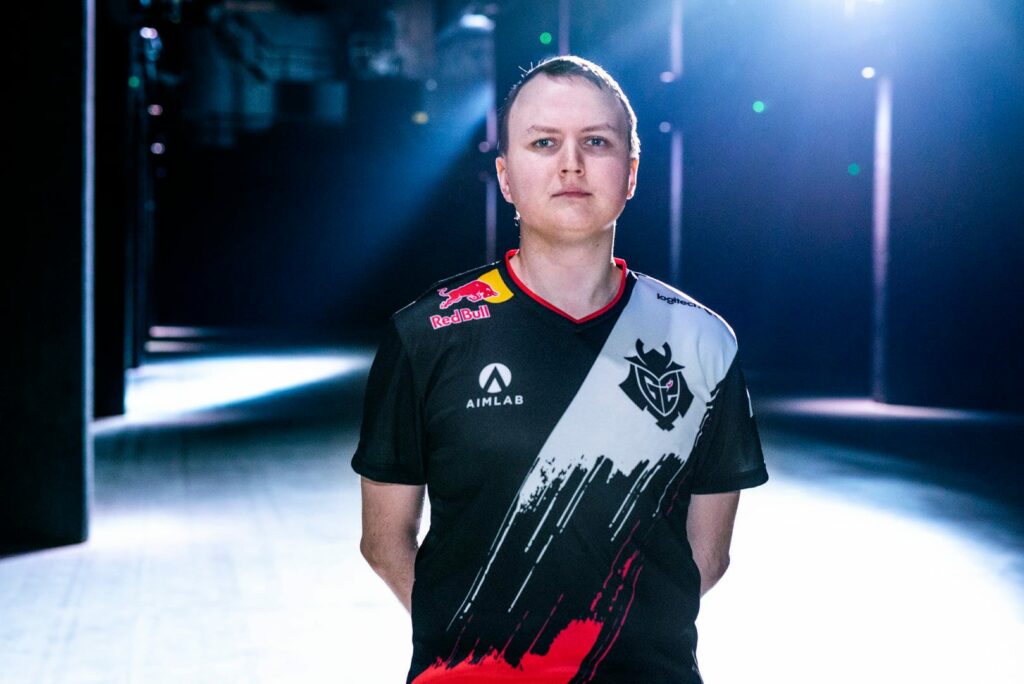 Pyth was one of the original members of the G2 Esports lineup alongside notable names such as Oscar "mixwell" Cañellas Colocho and Patryk "paTiTek" Fabrowski. During his one-year stint in the highest level of the EMEA circuit, the Sentinel player helped G2 Esports dominate the region, particularly in the initial year of VALORANT's debut.
However, following the introduction of the VALORANT Champions Circuit in early 2021, G2's performance deteriorated, with the team's best performances coming in the 5th-8th places four times over the span of two VCT Stages.
ALSO READ: Bleed eSports announce former Louvre trio signing
Alongside being a part of the iconic Ninjas in Pyjamas CS:GO roster for more than a year in 2016-2017, this is not the first time pyth has relocated outside of Sweden, having previously played for the North American Luminosity Gaming, Mythic, and Winterfox squad, as well as the United Kingdom's Vexed Gaming throughout his career.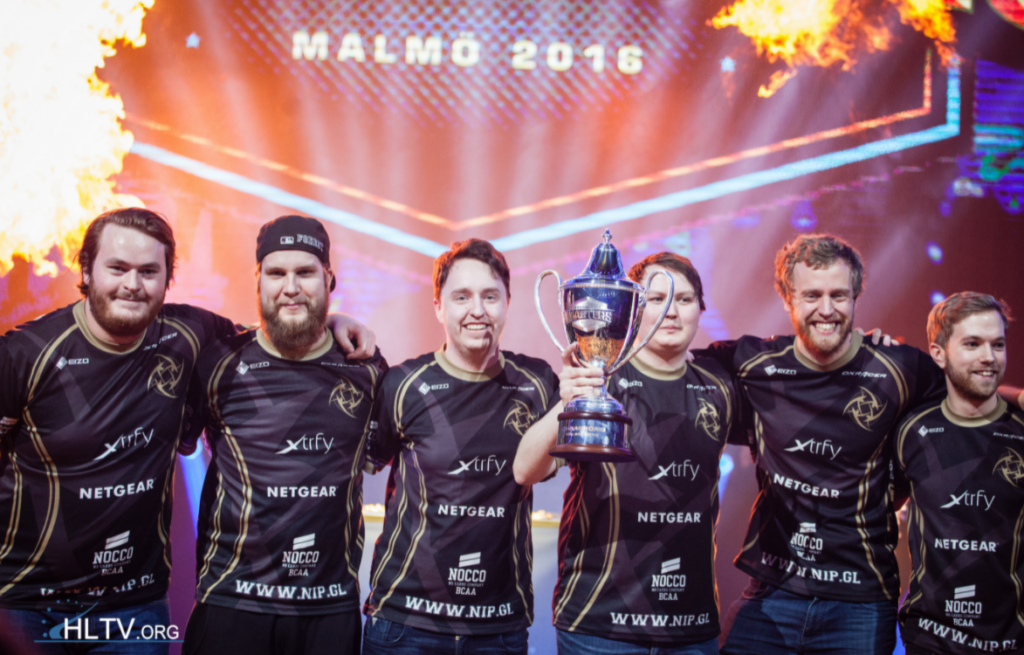 "Happy to announce that I'm joining Bleed eSports. I'm leaving Sweden in January and will be moving to Singapore to compete in the VCT Southeast Asia in 2022. Really excited about the future, the team already looks really promising. Let's make 2022 a great year!" pyth said on Twitter.
Bleed eSports has also stated that they would soon announce another player, expanding the roster to a six-man lineup – or seven if Juicy, who is currently on loan until the end of January, is included.
With pyth's addition, Bleed eSports now have:
🇸🇬 Darren "FirstLove" Mok
🇸🇬 Lee "LEXY" Xavier
🇸🇬 Derrick "Deryeon" Yee
🇸🇬 Lim "lenne" Lionel
🇸🇪 Jacob "pyth" Mourujärvi
🇸🇬 Tyler "Juicy" James (On-loan)
🇸🇬 Aaron "Eno" Cheah (Coach)
---
For more insights on the Asian VALORANT scene and upcoming content like this, be sure to like and follow VALO2ASIA on Facebook, Twitter & Instagram.
---
Cover photo courtesy of HLTV