With Max "maxie" Lönnström's signing, Bleed eSports have now added more Swedish flavour to their lineup.
Bleed eSports have announced the finalization of their roster rebuild. After parting ways with three players and signing three more domestic players from Louvre and two Swedish players, the changes left them with just two original members which represented the team three weeks ago. 
After announcing the addition of Jacob "pyth" Mourujärvi to the lineup yesterday, Bleed eSports have now signed Max "maxie" Lönnström, another Swedish player to round out the lineup. The 27-year-old player will relocate to Singapore together with pyth to prepare with the rest of the Bleed eSports members for the upcoming VCT 2022. 
ALSO READ: Bleed eSports announce pyth signing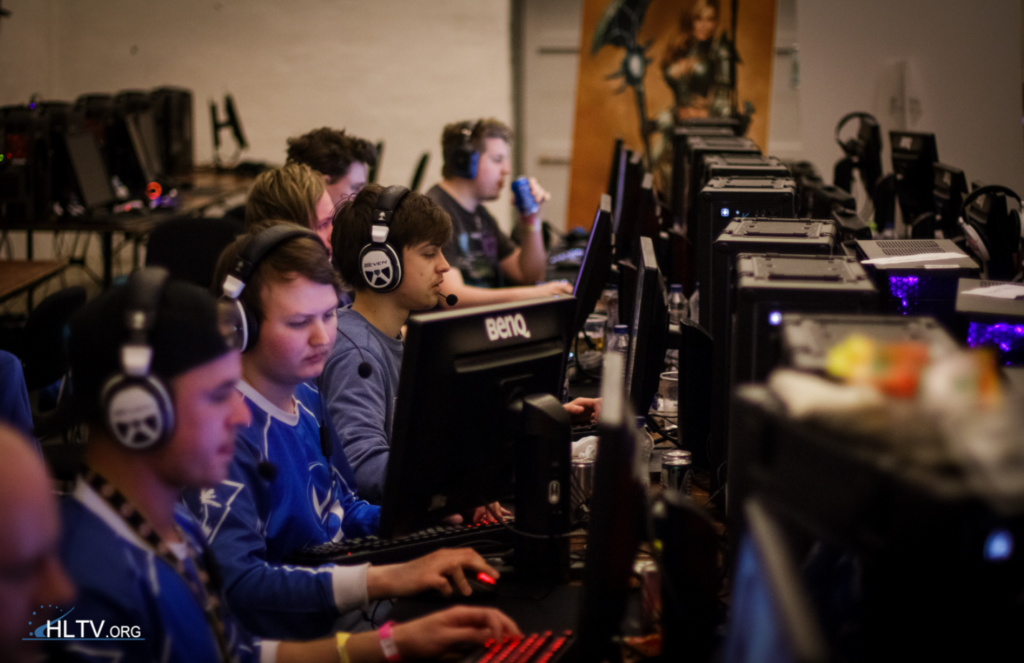 The two Swedish players had a history of playing together in a number of Counter-Strike: Global Offensive teams throughout the game's early days, including Publiclir.se, Team Orbit, and GreyFaceNoSpace.
While the team now boasts a seven-man roster, including Tyler "Juicy" James, the starting five will be determined later in the year based on the results.
Bleed eSports now field the following lineup:
🇸🇬 Darren "FirstLove" Mok 
🇸🇬 Lee "LEXY" Xavier
🇸🇬 Derrick "Deryeon" Yee
🇸🇬 Lim "lenne" Lionel
🇸🇪 Jacob "pyth" Mourujärvi
🇸🇪 Max "maxie" Lönnström
🇸🇬 Tyler "Juicy" James (On-loan)
🇸🇬 Aaron "Eno" Cheah (Coach)
---
For more insights on the Asian VALORANT scene and upcoming content like this, be sure to like and follow VALO2ASIA on Facebook, Twitter & Instagram.
---
Cover photo courtesy of Bleed eSports