Bleed eSports have announced that Nikola "LEGIJA" Ninić, one of Germany's most decorated CS:GO coaches, has been appointed as the team's head coach, at the same time marking the 31-year-old's official transition to VALORANT.
Bleed eSports have announced the appointment of Nikola "LEGIJA" Ninić as their new head coach today. Meanwhile, Aaron "Eno" Cheah will be tasked with aiding the head coach in the tactical department as assistant coach and analyst.
The German's addition to Bleed's coaching staff marks another step in the creation of Southeast Asia's top contenders this year. LEGIJA is Bleed eSports' third import, after the signing of two Swedish players in December 2021: former G2 player Jacob "pyth" Mourujärvi and young in-game leader Max "maxie" Lönnström.
ALSO READ: TNL Esports cease operations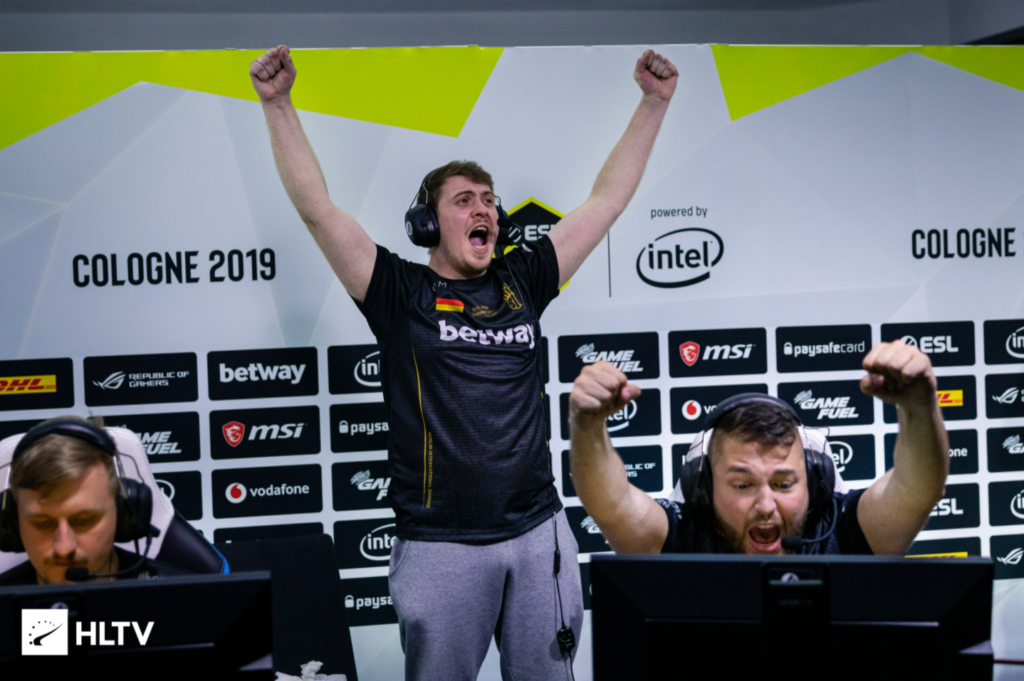 LEGIJA is a well-known figure within the Counter-Strike: Global Offensive scene. The German veteran brings with him a wealth of experience and a tier-one résumé in the professional Counter-Strike scene, with more than 10 years of experience both as a player and a coach. LEGIJA is mostly known for his time under mousesports (now MOUZ), Team Kinguin, NRG Esports, Envy, and BIG, where he led the latter to become the world's top ten teams towards the end of 2018 and maintain the BIG banner as Germany's highest-caliber squad since its creation in 2017.
After spending a year with Dallas-based Envy in 2020, he returned to BIG's coaching staff last year to serve as an interim coach until November. In his brief second tenure, LEGIJA assisted the German team in qualifying for the PGL Major and BLAST Premier Fall Finals. He was recently on the sidelines for over two months in the off-season, seeking a new coaching gig. After spending his entire esports career in both CS 1.6 and CS:GO, today's news marks his first foray outside of Valve's first-person shooter franchise.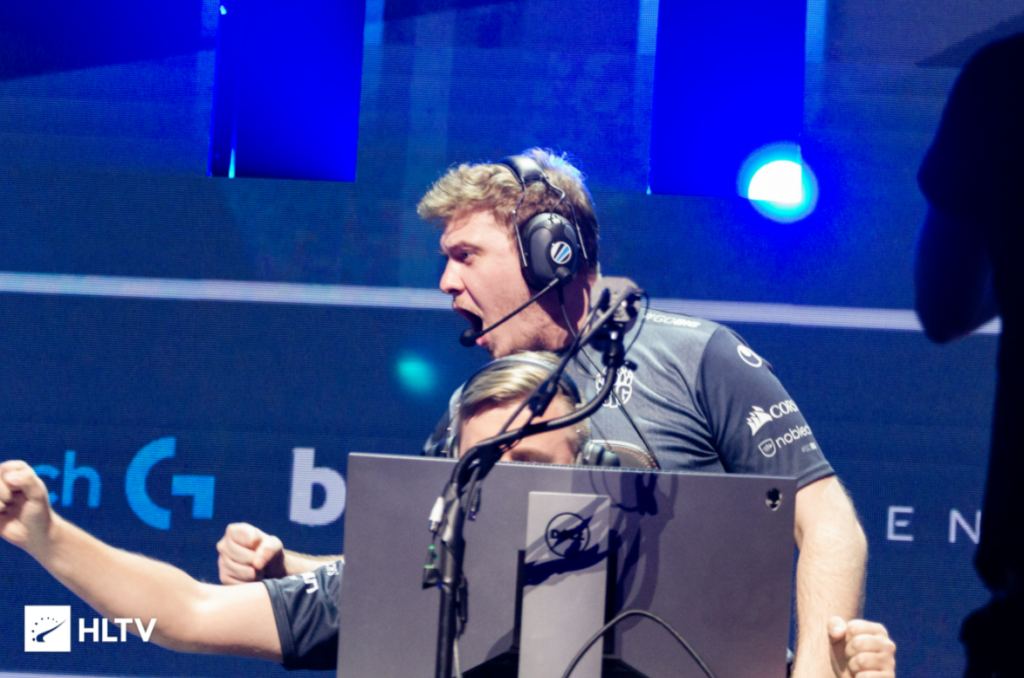 The appointment comes at a timely moment for the Singaporean squad as they prepare to debut their new signing in the forthcoming VCT 2022 season. Pyth and maxie, unfortunately, are unlikely to be utilized in VCT MY/SG Stage 1 Challengers, and the team will instead play a complete Singaporean lineup from its eight-man roster due to Singapore's suspension of quarantine-free travel ahead of the VCT MY/SG Stage 1 Challengers Open Qualifier.
With LEGIJA's addition, Bleed eSports now have:
🇸🇬 Darren "FirstLove" Mok
🇸🇬 Lee "LEXY" Xavier
🇸🇬 Derrick "Deryeon" Yee
🇸🇬 Lim "lenne" Lionel
🇸🇬 Henri "Flaring" Forichon
🇸🇪 Jacob "pyth" Mourujärvi
🇸🇪 Max "maxie" Lönnström
🇸🇬 Tyler "Juicy" James (On-loan)
🇩🇪 Nikola "LEGIJA" Ninić (Head coach)
🇸🇬 Aaron "Eno" Cheah (Assistant coach & analyst)
---
For more insights on the Asian VALORANT scene and upcoming content like this, be sure to like and follow VALO2ASIA on Facebook, Twitter & Instagram.
---
Cover photo courtesy of HLTV