The Singaporean flex player in Bleed Esports is likely stepping aside to undergo his compulsory two-year national service (NS) duty. 
SINGAPORE – Marcus "nephh" Tan will likely be unable to compete in the upcoming VCT Pacific League with Bleed Esports due to his compulsory two-year military service stint, the 20-year-old revealed to the press after the team's VCT Ascension Pacific victory.
Expressing his sentiments after the match, nephh also took to Twitter and shared, "Even though I may not play next year (99.99%), this win still felt great being able to end my career for now on a high."
Singapore's National Service (NS) is a compulsory two-year program that requires all male citizens and permanent residents to serve in the military. All prominent Singaporean figures in the esports community, including Benedict "⁠Benkai⁠" Tan from Paper Rex, Enigma Gaming's Tidus "STYRON" Goh, Anthony "ImpressioN" Lim, the Head of Esports at Bleed Esports, and Galvin "Meracle" Kang from Myth Avenue Gaming Dota 2, have previously fulfilled their national service duties and reintegrated into the scene.
ALSO READ: Bleed Esports win VCT Ascension Pacific 2023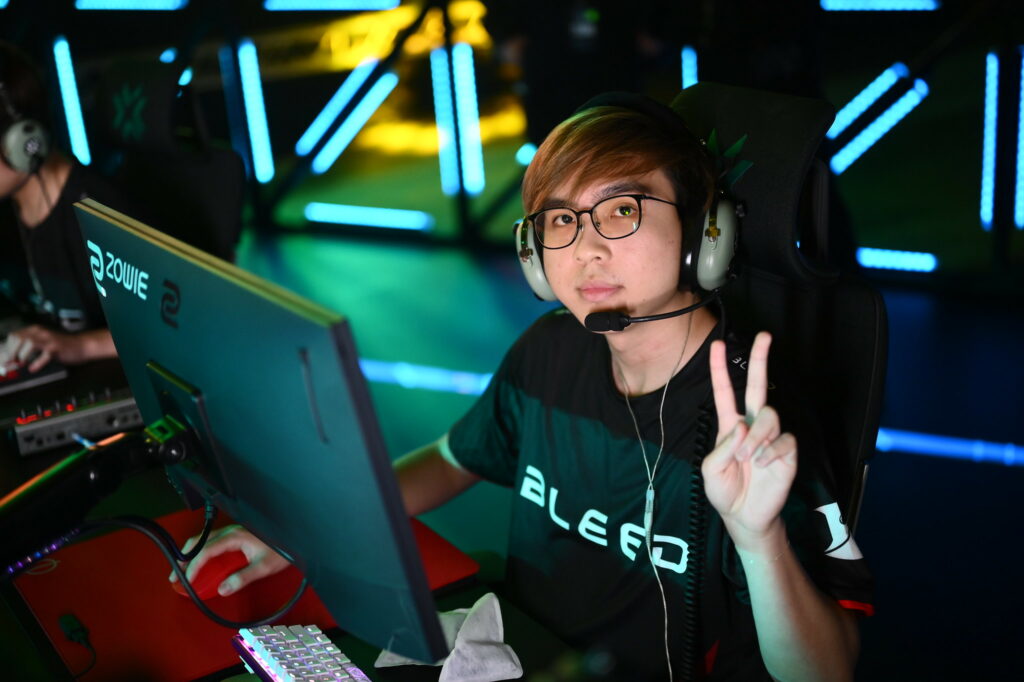 nephh finished his pre-National Service career in esports on a high note, emerging as the victor in VCT Ascension Pacific with MY/SG representative Bleed Esports. The team will be granted a two-year promotion into the VCT Pacific League, where they will compete against the highest echelons of the region including DRX, ZETA DIVISION, Rex Regum Qeon, Paper Rex, and others. 
nephh was the BLEED's latest addition, having joined only four months ago from X10 Esports to replace Jia Heng "JayH" Wong ahead of VCT MY/SG Split 2, in which they ultimately won. 
In light of nephh's upcoming national service commitment, there is uncertainty surrounding the team's future plans. Coach Nikola "LEGIJA" Ninić also addressed the press, stating, "I think we will have to wait first of all on what is going to happen especially with the Singaporeans who have to serve national service. It is hard for us to plan yet. Obviously, we have to look out, but if I could keep all five players, I would. No way on earth [we would make] change, they deserved it, they really did." 
The German coach added that "Now it is time for everybody to relax, enjoy the time with family and friends. What happens in the near future, we will just have to wait."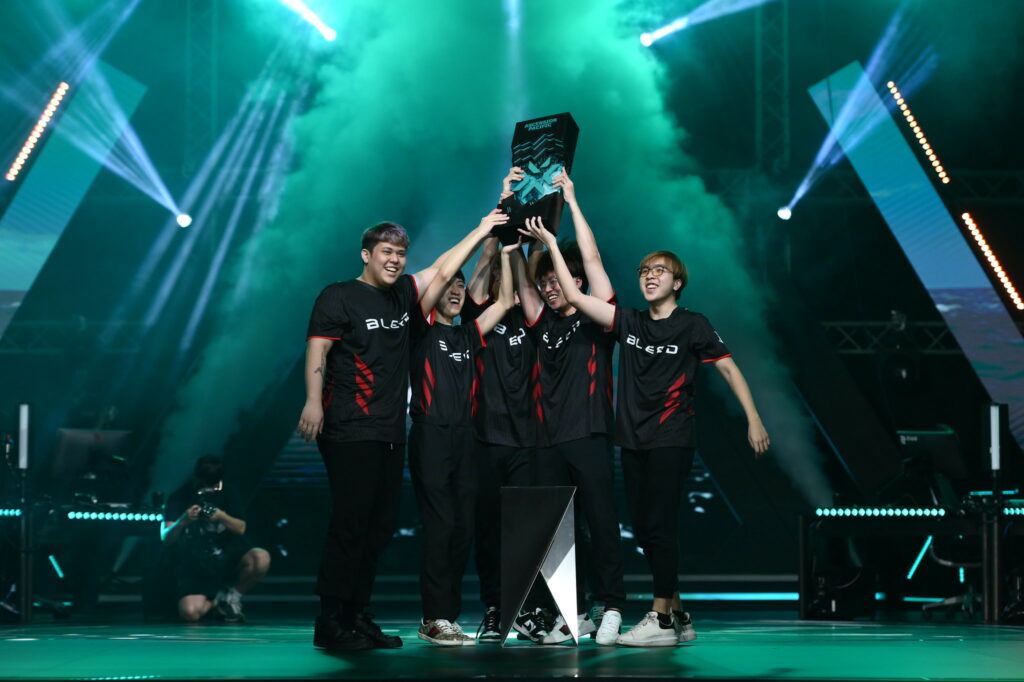 ---
For more insights on the Asian VALORANT scene and upcoming content like this, be sure to like and follow VALO2ASIA on Facebook, Twitter & Instagram.
---
Cover photo courtesy of VCT Pacific