blaZek1ng and SEVERiNE will listen to offers outside of BOOM Esports as the OFF//SEASON approaches.
INDONESIA – Gary "blaZek1ng" Dastin and Michael "SEVERiNE" Winata have been allowed by BOOM Esports to explore their options in other teams heading into the OFF//SEASON period. The pair continues to be linked with the Jakarta-based organization, and the possibility of them returning to BOOM's active lineup in the next season is still on the table.
The announcement came on the heels of BOOM Esports achieving a 3rd-4th place finish at VCT Ascension Pacific, where the team around SEVERiNE was knocked out during the playoff stage at the Queen Sirikit National Convention Center after a close 1-2 loss to the tournament's eventual victors, Bleed Esports.
As the VCT 2023 season comes to a close, BOOM Esports are taking the time to assess their options, as it's common for teams and players to use the period as an opportunity for the former to strengthen their lineups or for the latter to explore fresh opportunities.
ALSO READ: Global Esports Phoenix drop Baila due to account sharing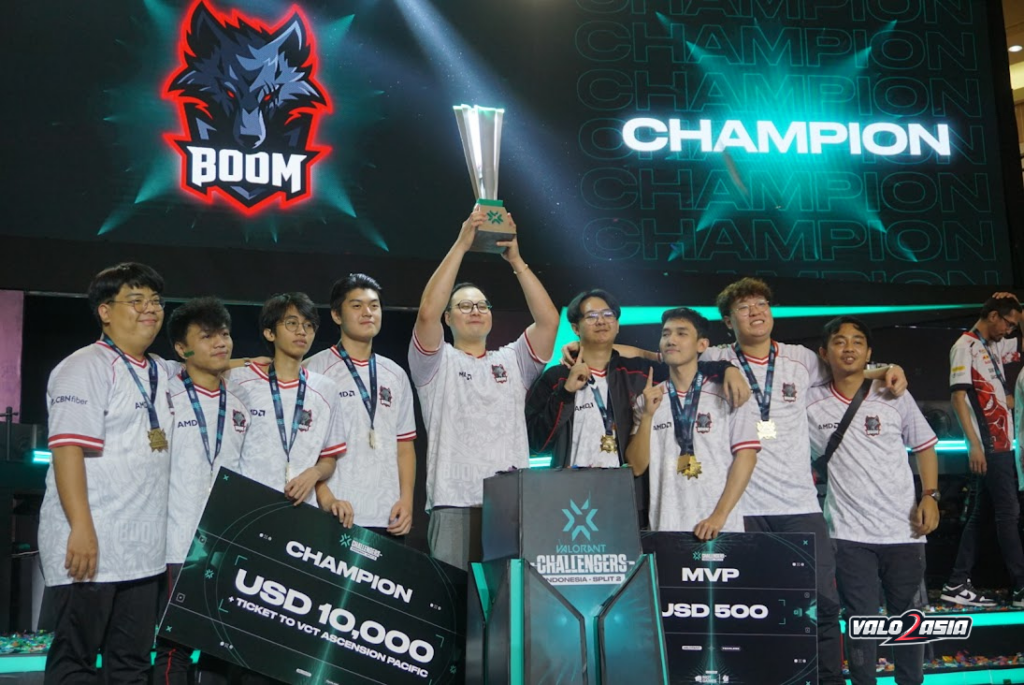 blaZek1ng is currently the longest-standing member of the lineup, having been part of BOOM Esports since their venture into VALORANT with the signing of Boys With Love. Over the past three years, the 27-year-old has been a part of various roster changes, playing a key role in elevating the organization to new heights. The team has represented Indonesia in eight Southeast Asia-level VCT competitions and stood for the Asia-Pacific region at the 2022 VALORANT Champions.
blaZek1ng served as the in-game leader for the team until SEVERiNE joined in the 2023 season, at which point blaZek1ng shifted his full focus to his role as an Initiator. SEVERiNE's association with the organization goes back even further before VALORANT's release, as he formerly competed in BOOM's Point Blank division.
During the VCL Indonesia Split 2 Finals at Taman Anggrek Mall, blaZek1ng made a standout appearance, averaging a 1.18 VLR rating throughout 543 rounds. This impressive score was the second-highest rating in the entire tournament, falling just behind the tournament MVP and star player Fikri "famouz" Zaki, qualifying him for the Ascension Pacific competition.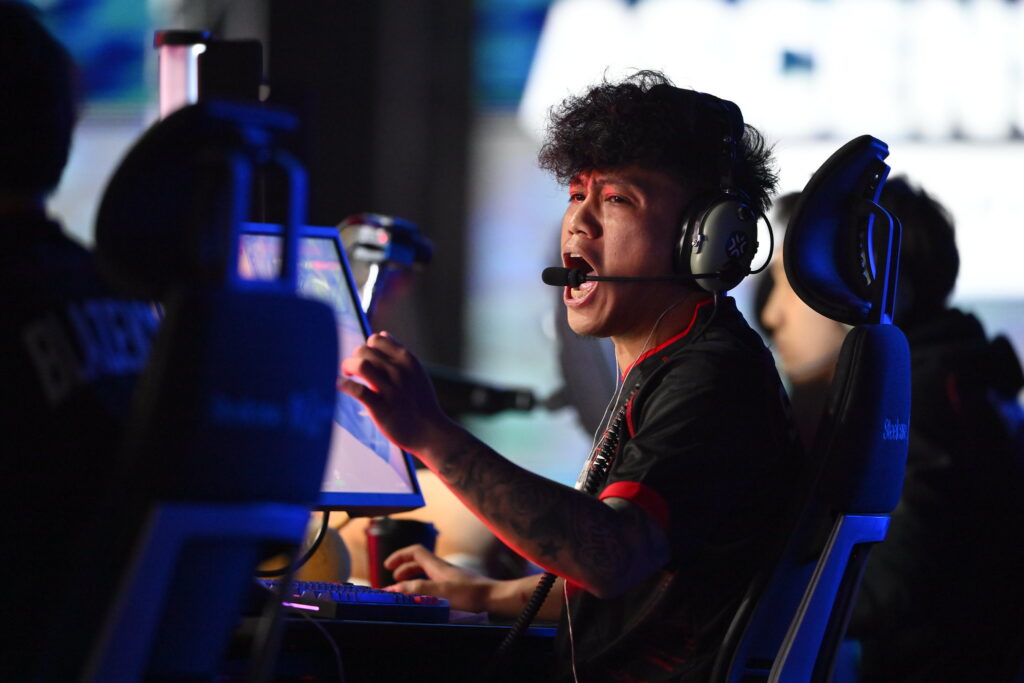 Despite their success, as previously mentioned, BOOM Esports fell short of securing promotion to the VCT Pacific League in Bangkok, finishing as semi-finalists after a loss to eventual champions Bleed Esports at the Queen Sirikit National Convention Center.
BOOM Esports have the following members on their books:
🇮🇩 Rizkie "BerserX" Adla Kusuma
🇮🇩 Fikri "famouz" Zaki
🇮🇩 Hildegard "Shiro" Arnaldo
🇮🇩 Gary "blaZek1ng" Dastin (Inactive)
🇮🇩 Michael "SEVERiNE" Winata (Inactive)
🇰🇷 Ji "meow" Dong-jun (Head coach)
🇮🇩 Harry "6fingers" Tjahjadi Putra (Assistant coach)
🇮🇩 Fidel "fidelwow" Saputra (Analyst)
---
For more insights on the Asian VALORANT scene and upcoming content like this, be sure to like and follow VALO2ASIA on Facebook, Twitter & Instagram.
---
Cover photo courtesy of VCT Pacific