BOOM Esports have announced that Rafi "frostmind" Diandra is no longer part of their VALORANT squad. 
INDONESIA – BOOM Esports have parted ways with Rafi "frostmind" Diandra, the Indonesian organization has announced. The Sentinel player had been part of BOOM Esports' ranks since joining in September 2021, ahead of last year's VCT APAC Last Chance Qualifier that saw the team finish 7-8th. Frostmind's departure leaves BOOM Esports with a four-man active roster just less than a month before the team's last chance qualifier campaign, kicking off on August 1. 
"Today we bid farewell to our clutch minister, frostmind. Frostmind is pivotal to our campaign starting from last year's LCQ to us grabbing the trophies. Moments were made and we will forever cherish them. We wish him nothing but success." the announcement reads. 
ALSO READ: Team Big BAAM disband VALORANT team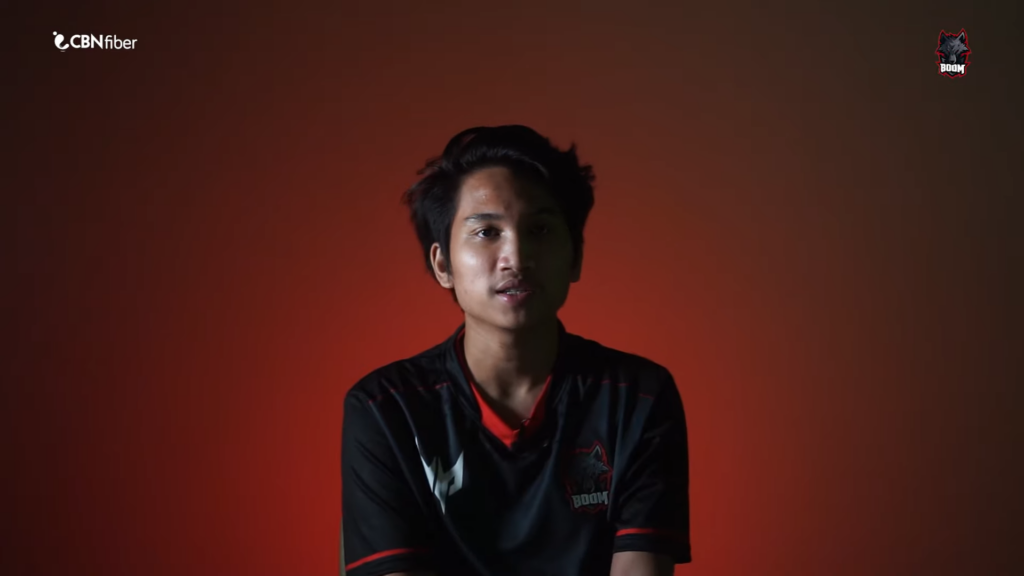 While with the Hungry Beast squad, frostmind helped the team in maintaining its place in VLR.gg's top five ranks in APAC. BOOM Esports kicked off their VCT 2022 season with a bang, winning the VCT Indonesia Stage 1 Challengers trophy and qualifying for the VCT APAC Stage 2 Challengers after finishing third in the VCT Indonesia Stage 2 Challengers.
"Thank you to everyone who has been supporting me since the start of my time here and good luck to them moving forward," frostmind wrote on Twitter. "Hopefully I will be back and see what the future holds for me." 
Frostmind's nine-month stint on BOOM Esports came to a close as the squad prepares for the upcoming VCT APAC Last Chance Qualifier, which is set to take place on August 1-7. The squad captained by Gary "blaZek1ng" Dastin now stands fifth in the VCT circuit standings, ensuring their participation in the forthcoming last chance qualifier.
BOOM Esports, however, have not yet stated who will be taking the vacant spot on the roster.
With frostmind's release, BOOM Esports currently have:
🇮🇩 Gary "blaZek1ng" Dastin
🇮🇩 Saibani "fl1pzjder" Rahmad
🇮🇩 Rizkie "BerserX" Adla Kusuma
🇮🇩 David "Tehbotol" Monangin
🇰🇷 Ji "meow" Dong-jun (Coach)
---
For more insights on the Asian VALORANT scene and upcoming content like this, be sure to like and follow VALO2ASIA on Facebook, Twitter & Instagram.
---
Cover photo courtesy of BOOM Esports