The news comes over a month after the team's last exit from the VCT Philippines Stage 1 Challengers Playoffs. 
PHILIPPINES – Joshua "JoshS" Santos and Patrick "Derek" Lacson are no longer part of Bren Esports, the players have announced. The departure brings an end to the players' six-month stint with the team they joined in October last year.
To cover the absence of the fifth player, Bren Esports have been utilizing former SV Empire player Boggs "Symbol" Ramos in the Kings of PH 2022. After parting ways with SV Empire in January, Symbol has spent the previous three months looking for stability. He competed under Looking for Org in VCT Philippines Stage 1 Challengers, picking wins over NAOS Esports and eventual champions South Built Esports in the group stage before being knocked out alongside Bren Esports in last place. 
If the move comes to fruition, Symbol will be reunited with former teammates Yousef "Hotsauz" El-Yousef and Eroll "EJAY" Delfin, with whom he competed in SV Empire and ex-SV Empire, respectively.
While with Bren Esports, JoshS and Derek helped the team return to the upper echelons of Asian VALORANT and qualify for a handful of significant events, most notably the Mineski VxV Invitational Playoffs, the EPULZE Royal SEA Challenge Playoffs, and the SEA Esports Championship. However, they were unable to advance past the quarter-finals in all tournaments attended.
Following a string of mediocre performances, the team saw fit to make a change to their lineup in January, seeing Derek benched in favor of former SV Empire player Yousef "Hotsauz" El-Yousef. Meanwhile, JoshS' last appearance for the black and yellow banner came in VCT Philippines Stage 1 Challengers in February, where the team came in last after losses to Team Secret and Oasis Gaming in the group stage. 
ALSO READ: Kingsmen release VALORANT roster; confirm disbandment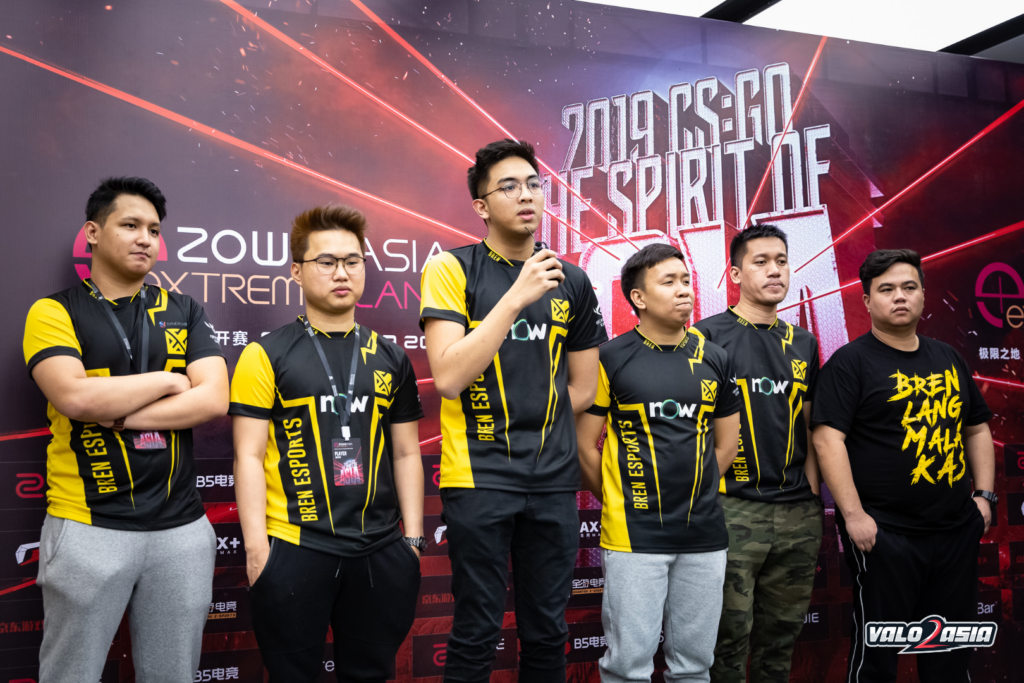 The departing pair have become free agents and have expressed their intention to continue playing professionally. JoshS is currently open to offers and will also be considering playing roles than Sentinel. On the other hand, after weighing his options, Derek will conclude his VALORANT career to return to the kings of shooters, Counter-Strike: Global Offensive. "I am open to all kinds of offers and still completely confident about playing at the highest level in Asia." he Tweeted. 
Interested parties can reach the players on:
With these departures, Bren Esports' roster now looks as follows:
🇵🇭 Xavier "xavi8k" Juan
🇵🇭 Eroll "EJAY" Delfin
🇵🇭 Zack "BraiNfreeZe" Bajarias
🇵🇭 Yousef "Hotsauz" El-Yousef
🇸🇬 See "Evo" Wey Kang (Coach)
---
For more insights on the Asian VALORANT scene and upcoming content like this, be sure to like and follow VALO2ASIA on Facebook, Twitter & Instagram.
---