Crazy Raccoon have officially unveiled their 2022 lineup, featuring two former NORTHEPTION members, Moon "Astell" Ji-won and "Meiy". 
JAPAN — Crazy Raccoon have overhauled their lineup with three new additions after the departure of five players and a coach in December alone last year, the Japanese organization announced on Sunday.
Along with Byeon "Munchkin" Sang-beom, who has returned to the lineup, and Yusuke "neth" Matsuda, two former NORTHEPTION members, Moon "Astell" Ji-won and "Meiy," will be a part of this new project. Souta "popogachi" Morita, a former BlackBird Ignis player, rounds out the squad. Additionally, these signings indicate that Crazy Raccoon will field a standard five-man roster rather than the extended configuration utilized last year.
Astell and Meiy had been without a team to represent after the collapse of NORTHEPTION. Following the conclusion of the VCT Asia-Pacific (APAC) Last Chance Qualifier, in which they finished second behind FULL SENSE, the team parted ways with its core composition and ultimately led to the team's disbandment on December 15.
Meanwhile, the 18-year-old Popogachi made his last appearance with BlackBird Ignis in the VCT Japan Stage 3 Challengers Playoffs, placing last and being disbanded shortly afterward. The players were then signed to IGZIST, with the exception of popogachi who opted to take a break from the competitive play to focus on academics. 
ALSO READ: IGZIST complete roster with Lakia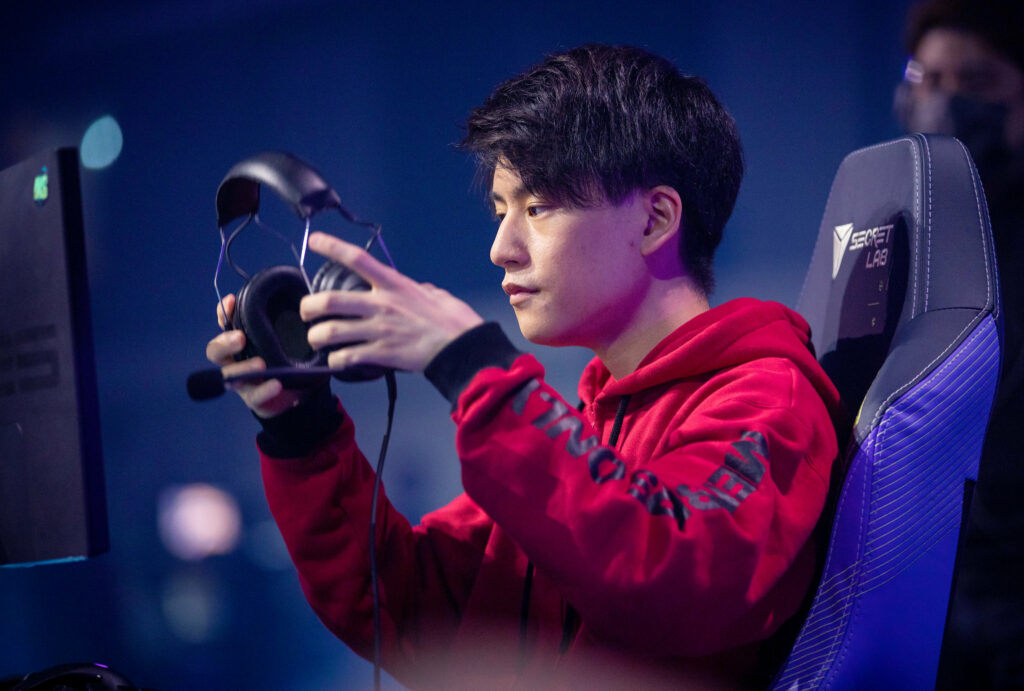 Crazy Raccoon established a strong upper-echelons squad with ZETA DIVISION in the Japan region during 2021, but was unable to replicate that level of success against international competitions, ending the season with one series win out of three international tournaments attended.
The only tournament current on the docket for Crazy Raccoon will be VCT Japan Stage 1 Challengers, which is set to kick off on February 15 and run through late March.
Crazy Raccoon's new lineup consists of:
🇯🇵 Yusuke "neth" Matsuda
🇰🇷 Byeon "Munchkin" Sang-beom
🇯🇵 Souta "popogachi" Morita
🇰🇷 Moon "Astell" Ji-won
🇯🇵 "Meiy"
🇰🇷 Young-bin "Twinkl" Lim (Coach)
For more insights on the Asian VALORANT scene and upcoming content like this, be sure to like and follow VALO2ASIA on Facebook, Twitter & Instagram.
---
Cover photo courtesy of Wojciech Wandzel/Riot Games