Japanese organization Crazy Raccoon has just announced it has released five of the members of its lineup and will build a new team around Yusuke "neth" Matsuda. 
Crazy Raccoon has opted to restructure its team, dismissing the bulk of its roster save for the last man standing, Yusuke "neth" Matsuda, in order to rebuild a new squad in preparation for the VALORANT Champions Tour 2022.
Hideki "Fisker" Sasaki, Daiki "Minty" Kato, An "Medusa" Min-cheol, Park  "Bazzi" Jun-ki and coach Yusuke "mun" Ota were all released. Teppei "ade" Kuno, meanwhile, is still tied to the organization, having transitioned to the role of the team's streamer, joining Hiroto "rion" Tateno, who went the same path in June.
With the exception of Bazzi, who has found a new home with Korea's ESports Connected, most of the discharged players are now free agents.
With multiple lineup iterations,  Crazy Raccoon was able to maintain a position in the upper echelons of Japanese VALORANT for an extended period of time. Mostly known for their consistent presence in three out of three international LANs this year (Masters 2 Reykjavik, Masters 3 Berlin, and VALORANT Champions), the arch-nemesis of ZETA DIVISION, however, were unable to replicate the same level of success they did in the domestic scene. 
In all these events, the team had an early exit in the Group Stages, ending their international campaigns with just one series victory versus Havan Liberty at Masters 3 Berlin.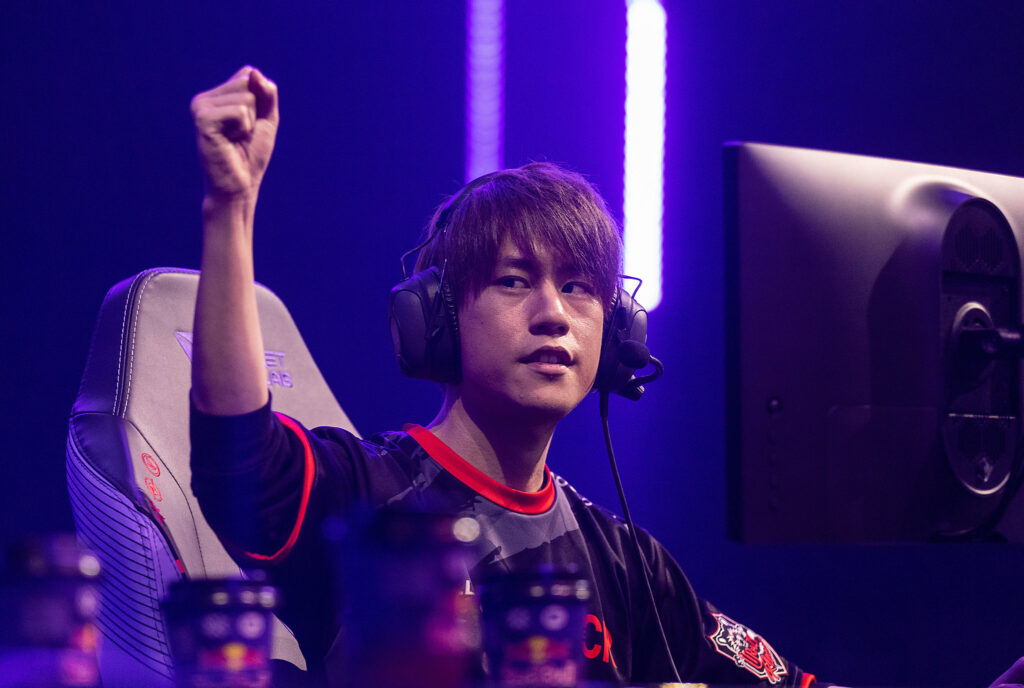 ALSO READ: DWG KIA sign Esperanza, hyeoni; Secret announces free agency
Additionally, according to a report by Dexerto's Arran Spake, Sang-Beom "Munchkin" Byron has jumped back into the fold for Crazy Raccoon after stepping down from the squad just two weeks ago.
In the meantime, Crazy Raccoon's lineup now consists of:
---
For more insights on the Asian VALORANT scene and upcoming content like this, be sure to like and follow VALO2ASIA on Facebook, Twitter & Instagram.
---
Cover photo courtesy of Colin Young-Wolff/Riot Games