"We feel like we are already one step ahead of everyone. We will definitely win the Pacific region league. So if you continue to cheer for us, we will achieve victory as a sign of our gratitude." – Kim "Zest" Gi-seok.
SOUTH KOREA – South Korean powerhouse DRX is the spotlight of the latest episode in the "Meet the Pacific Teams" series by VALORANT Esports. The DRX team profile video gives fans a unique look into the team's mindset for the upcoming VCT Pacific league.
There is no denying that DRX are the favorites to win it all in the Pacific league, having already built a strong reputation on the world stage. Their impressive performance at the 2022 VALORANT Champions marked a significant turning point for the team, as they shattered their reputation for consistently placing 5-6th in past competitions. "So if we repeat again this year, it would really feel like we are under some curse. With that in mind, I now play with extreme focus." Kim "stax" Gu-taek says on camera.
ALSO READ: VCL Japan Split 1 finals to take place with live audience in Osaka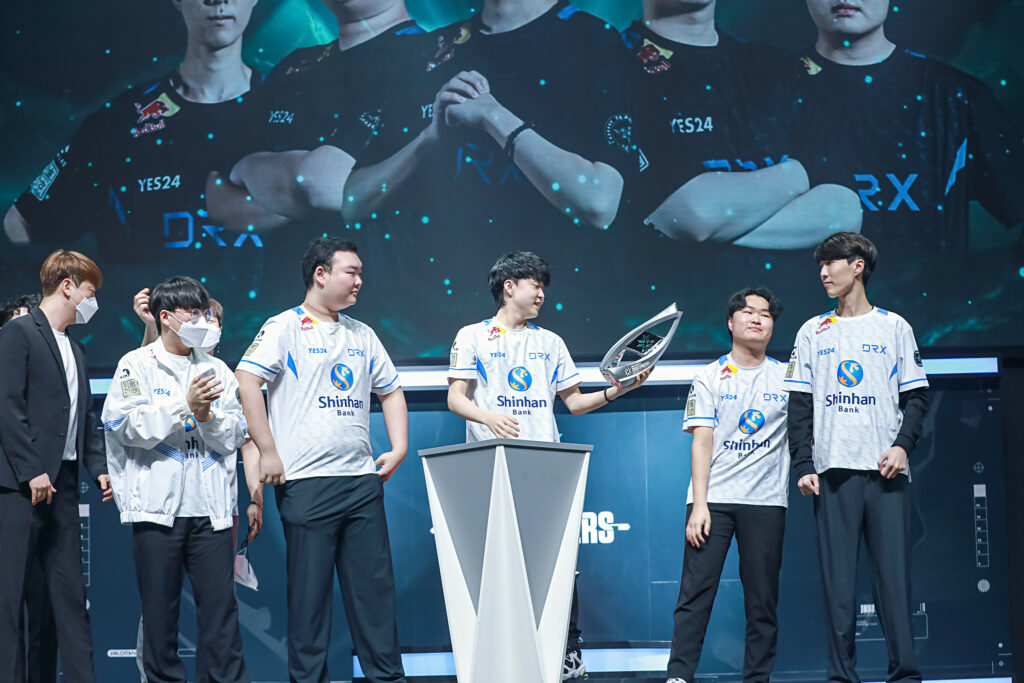 Byung-chul "BuZz" Yu reacts to the team's loss to OpTic in the closely-contested lower final match of Champions 2022, acknowledging that while the result was disappointing, the team still secured third place, a notable achievement in its own right. "Third place is not too bad. I now play with the mindset that I would definitely win next time."
For Kim "MaKo" Myeong-kwan and Kim "Zest" Gi-seok, the loss was especially poignant as they both went on to watch the grand finals in person. MaKo says "Honestly, it is very upsetting. Once we were done, I went to watch the grand finals in person," while Zest adds "The production was really awesome. I was sad we missed out on being there. That could be us, you know?"
The video continues to introduce each DRX member, including latest recruit Jung "Foxy9" Jae-sung who is described by stax as "a young beast and a monster. I think no one can stop his rampage." Foxy9 introduces himself, saying "I play Jett and Raze and mainly practice with other duelists. I perceive the opponent's weaknesses and come up with unconventional methods. That's one of my strengths to achieve team victory."
Although the team is still in the process of integrating Foxy9 into its system, they are optimistic about his potential impact. "We obviously need more time, but I believe the performance boost will be greater," the team says.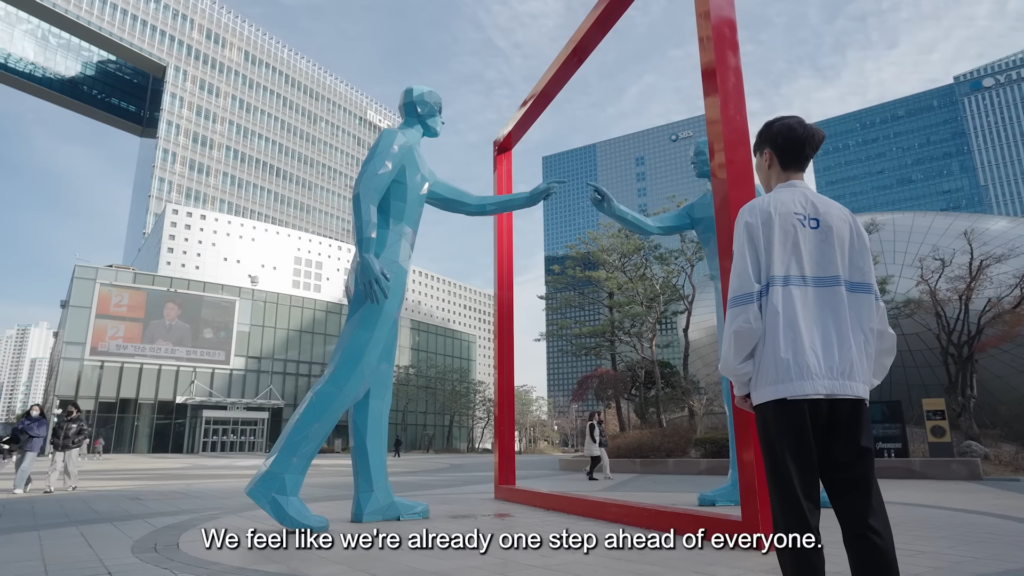 Out of all the Pacific teams, DRX is considered the biggest rival by all, and the team is eager to meet T1 and Gen.G, two other Korean teams, in VCT LOCK//IN Brazil. "Cut them down early," says stax enthusiastically. "It will be easier if we start off by showing them who the boss is." When asked about their rivals in the Pacific region, Rb and BuZz claim that there is no equal rival, while stax and Zest point to Paper Rex as the closest competition as the members mostly stay the same.
Despite the strong and growing competition, DRX remain confident in their abilities and believes they can come out on top. "Surely, many teams have grown stronger, but I doubt it would affect the end result much. If we perform like we always do, we will win again," says MaKo.
---
For more insights on the Asian VALORANT scene and upcoming content like this, be sure to like and follow VALO2ASIA on Facebook, Twitter & Instagram.
---
Cover photo courtesy of VALORANT Esports