"China is three years behind and if we play enough, I don't think they will be close to us." 
UNITED STATES – In a recent episode of the esports talk show Hotline League hosted by Travis Gafford, Evil Geniuses in-game leader Kelden "Boostio" Pupello made a bold and confident take that China would never surpass North America in VALORANT. He was quoted as saying, "China will never be better than NA for one in VALORANT." 
Host Travis Gafford then drew parallels to a similarly bold statement made by 100 Thieves bot laner and eight-time LCS winner Yiliang "Doublelift" Peng in 2012. Back then, Doublelift gave a hot take on the Korean LCK scene that "they're gonna be a year behind forever."
This take turned out to be ill-fated as North America has consistently found itself playing catch-up with Korean powerhouses in the years that followed. However, the North American in-game leader of Evil Geniuses added that his statement about his VALORANT version of Doublelift's take is an absolute truth.
ALSO READ: Tesseract departs Orangutan
"My version is a 100% fact I promise you because we will actually grind. We will make sure these Chinese teams will never be close to us; only the Chinese. I think the Korean teams could do damage, I think any of the Asian teams can do damage, but China is three years behind and if we play enough I don't think they'll be close to us"
Boostio and his team, Evil Geniuses, are coming off a recent high, having secured a runners-up finish at VALORANT Masters Tokyo last month. It was a remarkable run for EG, as a team that was once derided as one of the weakest managed to surpass expectations in the Americas League and conquer several tournament favorites in Tokyo, including DRX, Paper Rex, LOUD, and Team Liquid.
They now look ahead to their next event at the 2023 VALORANT Champions, scheduled to take place in their home ground of Los Angeles, California. This upcoming world championship will see the participation of three Chinese teams, including Zheng "ZmjjKK" Yongkang's EDward Gaming and Bilibili Gaming who are considered to be the Chinese dark horse headlined by Wang "whz" Haozhe, as well as either FunPlus Phoenix or TYLOO.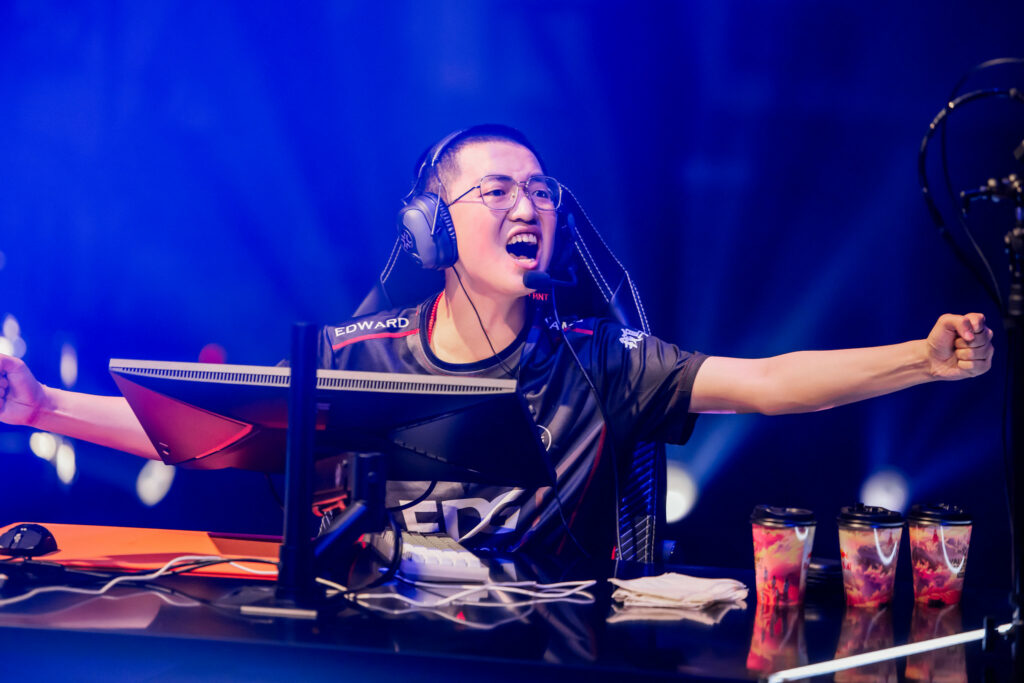 On the same day Boostio's bold statement was uploaded on YouTube, VALORANT was officially launched in China. Prior to this, EDward Gaming had already showcased their potential by securing a 5-6th place finish at the Tokyo tournament last month, defying skeptics in the process. 
ZmjjKK notably emerged as one of the standout players in Tokyo, securing the fourth-highest VLR rating with 1.15 and an impressive 273.8 ACS, the highest ACS score throughout the entire tournament over the course of 341 rounds.
---
For more insights on the Asian VALORANT scene and upcoming content like this, be sure to like and follow VALO2ASIA on Facebook, Twitter & Instagram.
---
Cover photo courtesy of Lee Aiksoon/Riot Games