The reigning VCT Game Changers Japan champions were not able to defend their crown and end their Split 1 run in the open qualifier.
JAPAN – FENNEL Hotelava, who previously became winners of last year's Japan and East Asia competition, won't be able to reclaim their title after being eliminated earlier in the open qualifier of VCT Game Changers Japan Split 1. This marks the end of the Split 1 run for the favorites without having appeared in the main event.
FENNEL Hotelava's early exit from the competition will be a bitter pill to swallow for the Japanese-Korean combine. The first iteration of the lineup made a mark last year at the Game Changers Championship in Berlin. Unfortunately, due to Suzu "suzu" Sasaki's loan term concluding at the tournament's end and Seina "KOHAL" Migita's move to ZETA DIVISION GC, only three members who were part of the Berlin campaign remain.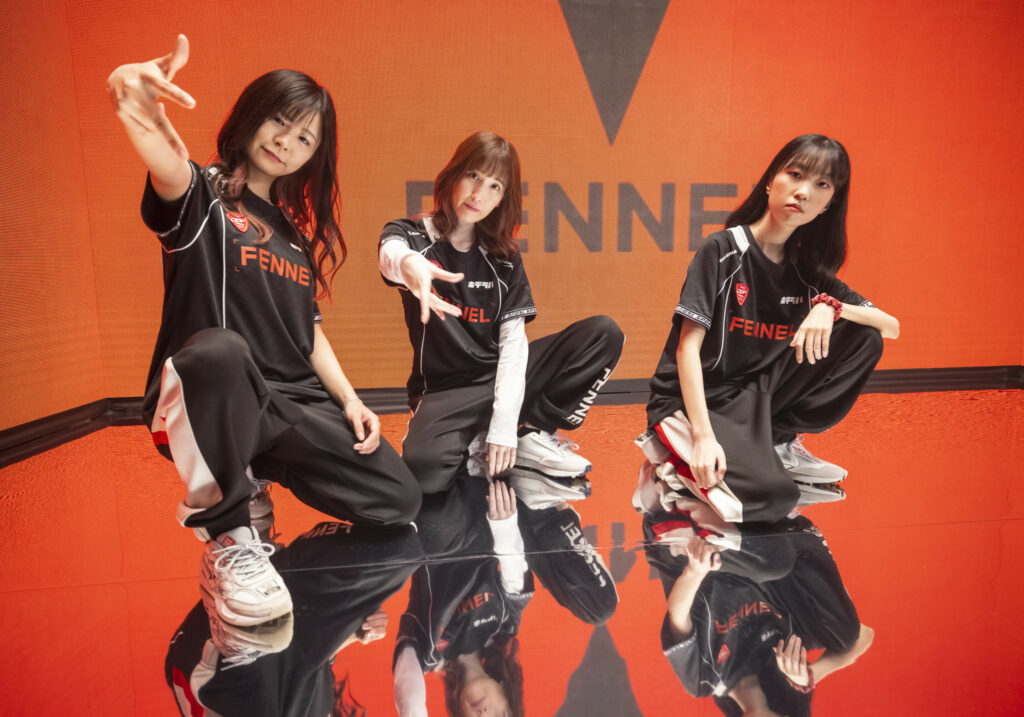 FENNEL then reconstructed their team around Curumi, Len, and Festival, integrating newcomers Jeong "miNt" Ye-rim and "Yui". The former has been affirming her status as an emerging talent in Game Changers, boasting the tournament's highest player rating of 1.45 VLR and averaging 297.3 ACS over 161 rounds. However, even her efforts couldn't drive FENNEL Hotelava to the main event finish line.
The team managed to overcome Focus e-Sports GC and GROW Gaming but eventually fell to UxMi ACE in the final hurdle. "There are still many important cards that I haven't shown in Split 1, so I would like to show them in Split 2," tweeted Park "Festival" Ga-yeon after the game.
The remaining four teams will hop back into the server on July 28-30 to compete in the best-of-three double-elimination playoffs.
| | |
| --- | --- |
| Reignite Lily | ZETA DIVISION GC |
| DRX Changers | UxMi ACE |
---
For more insights on the Asian VALORANT scene and upcoming content like this, be sure to like and follow VALO2ASIA on Facebook, Twitter & Instagram.
---
Cover photo courtesy of Michal Konkol/Riot Games