FENNEL Hotelava have opened applications for a new fifth and does not rule out signing a foreigner.
JAPAN – FENNEL Hotelava are now on the hunt for a new fifth player now that Suzu "suzu" Sasaki's loan spell from ZETA DIVISION GC has come to an end. Following ZETA's withdrawal from the main event of VCT Game Changers Japan, suzu linked up with FENNEL to fill in the void due to the departure of "Aika" and was loaned out for the remainder of the VCT Game Changers 2022 circuit.
During her stint with FENNEL Hotelava, suzu helped to secure the VCT Game Changers East Asia title and subsequently qualified for the VCT Game Changers Championship, representing the nation and Asia as a whole alongside X10 Sapphire at the US$500,000 event. There, the team snatched a map from Natália "daiki" Vilela's Team Liquid in their opening matchup but ultimately conceded a 1-2 loss after losing the third map.
She maintained a strong individual level, averaging 237 ACS—the team's second-highest rating—over the 15 maps the team played since her loan began in September, mostly with Chamber at 43 percent. 
ALSO READ: Riot Games Japan and United Arrows announce VALORANT-themed merch collaboration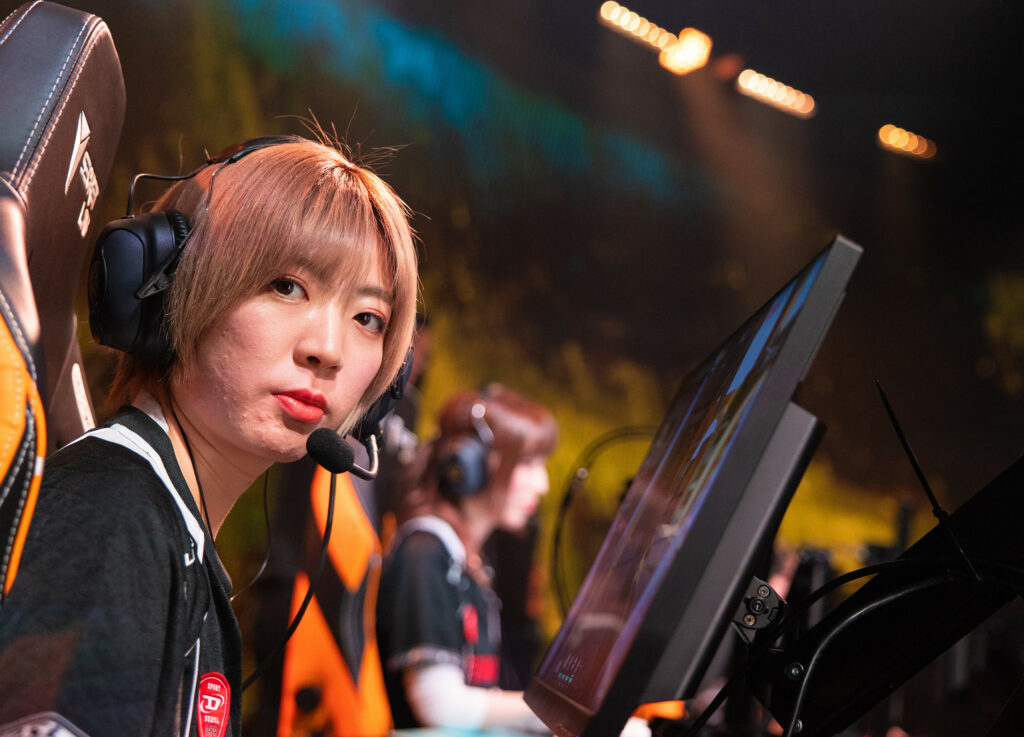 With FENNEL's commitment to take part in next year's VCT Game Changers circuit, they are currently looking for a suitable candidate to bring in, not limiting their options to local talent as anyone willing to learn Japanese on the go can apply. This will certainly draw a large number of applicants.
Interestingly, the organization discloses the benefit of joining the team on the application form, revealing that the starting salary will start at JP¥150,000, or around US$1,107 as of December 2. Candidates will go through a six-step procedure before the management makes the final decision. All applicants must be at least 18 years old, or parental consent is required to join and participate in team activities. The application is also limited to players above Ascendant.
The team have begun collecting applications and will continue to do so until December 12. Players can apply by heading over to the Google Form.
FENNEL Hotelava's squad currently looks as follows:
🇯🇵 Haruka "Curumi" Tajima
🇯🇵 Kasumi "Len" Owatari
🇯🇵 Seina "KOHAL" Migita
🇰🇷 Park "Festival" Ga-yeon
🇯🇵 Kazuki "Euler" Kubota (Coach)
🇯🇵 "kir1n" (Analyst)
---
For more insights on the Asian VALORANT scene and upcoming content like this, be sure to like and follow VALO2ASIA on Facebook, Twitter & Instagram.
---
Cover photo courtesy of Colin Young-Wolff/Riot Games