The Riot Games ONE x United Arrows collection will only be available for offline purchase during the main event of Riot Games ONE on December 23-24.
JAPAN – Riot Games Japan on Tuesday announced a new limited-edition merchandise line created in collaboration with local fashion brand United Arrows. Items from the collaboration will be exclusively available during the main event of Riot Games ONE, set to take place at the Yokohama Arena, Kanagawa Prefecture, Japan, on December 23-24.
Apparel pieces in the collection include a hat and a hoodie available in black and white colors with sizes ranging from S to XL. Keep an eye out for other yet-to-be-announced collections on United Arrows' Twitter.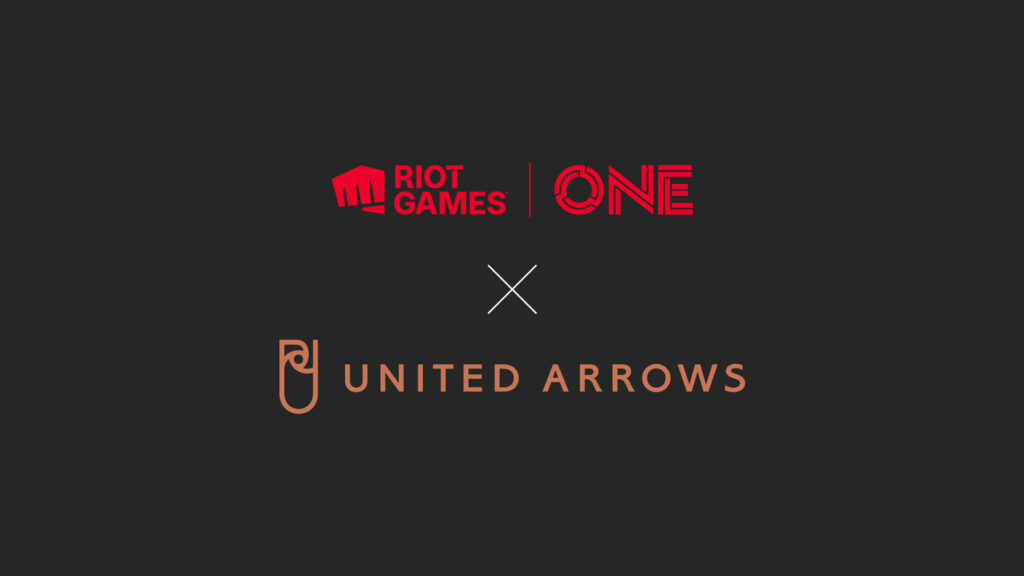 "United Arrows is pleased to announce the sale of collaborative goods produced by UNITED ARROWS at Riot Games ONE." the announcement by United Arrows reads, through a translated machine. "We have been working on this project with a sense of mission to incorporate esports, which is entering a transitional phase as a culture, into fashion that fits the lifestyles of its fans. 
The planning and design of the merchandise incorporated many ideas from our staff members who, like the fans, actually play and watch the game. The worldview of VALORANT is expressed to the fullest extent. We have prepared a broad lineup of products that can be used for daily wear, with designs that make you want to show off among your friends, and with particular attention to materials and comfort. We hope you will enjoy our products."
Founded in 1989 by Yasuto Kamoshita, Hirofumi Kurino and Osamu Shigematsu, United Arrows has transformed itself into a retail powerhouse. Its designs and collaborations have exerted a profound influence on Japanese fashion, with past collaborations with New Balance, The North Face, Dr. Martens, Adidas, HUF, and others.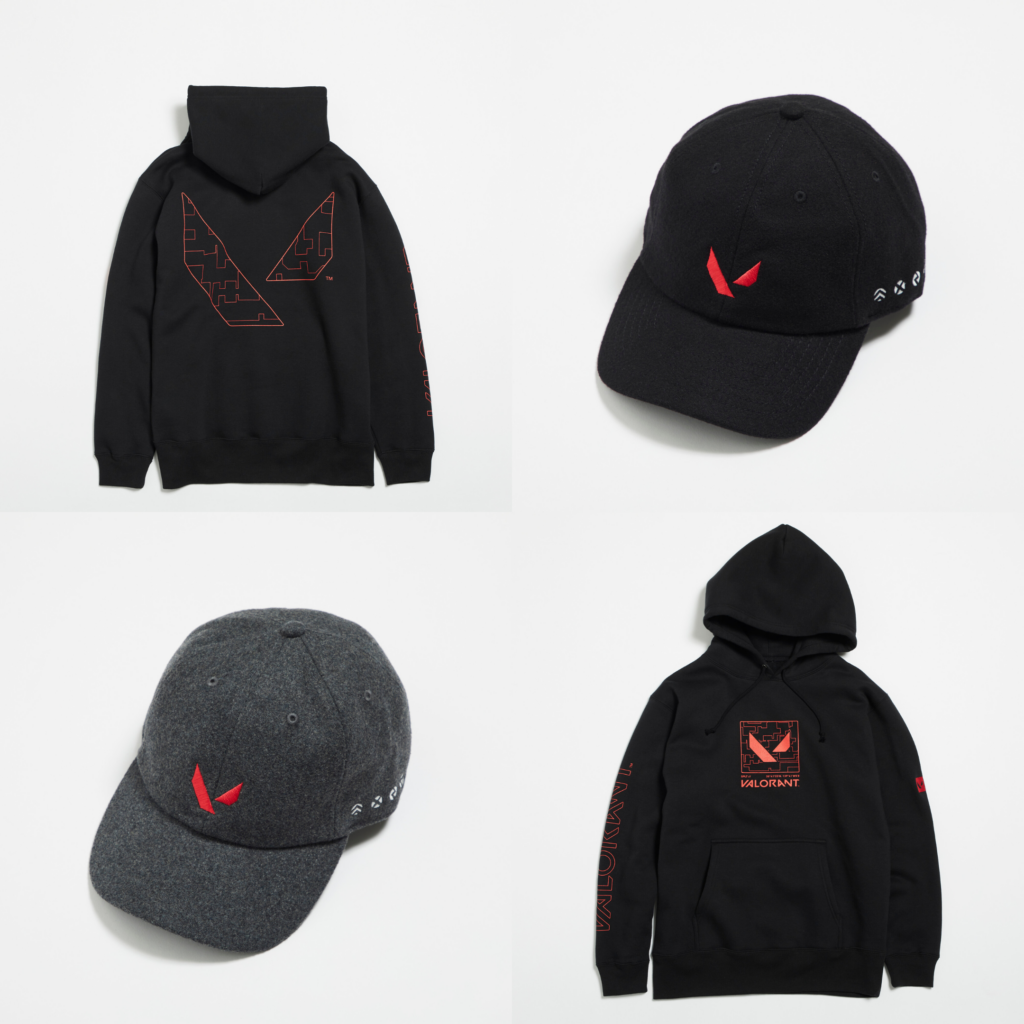 The main stage of Riot Games ONE will see ZETA DIVISION and DetonatioN Gaming take turns participating in a set of exhibition matches, against Fnatic, DRX, and Paper Rex in a best-of-one format. In addition, this will be the first chance for fans to see the newly-built DetonatioN Gaming roster in action.
Riot Games ONE will also feature an exhibition stage a day before the game, on December 23, including live musical performances, streamer showmatches, and more.
Head over to the website for tickets to the event happening December 23-24.
---
For more insights on the Asian VALORANT scene and upcoming content like this, be sure to like and follow VALO2ASIA on Facebook, Twitter & Instagram.
---
Cover photo courtesy of Adam Birkan/GQ