The Japanese organization and Korean in-game leader have gone their separate ways after seven months together. 
JAPAN – FENNEL have announced Cho "JoXJo" Byung-yeon's departure from the organization due to the expiration of his contract, bringing the in-game leader's chapter to a close seven months after his arrival from NORTHEPTION. This change in personnel marks the lineup's first roster move this year following a comprehensive roster overhaul late last year which brought in four new members.
"I truly appreciate all the support you've given me this year. Thank you for everything up to now. It's been wonderful memories. It seems I've grown not only as a player but also as a person. I would like to express my sincere gratitude to the FENNEL team owners, staff, managers, coaches, and players. I'm looking forward to and supporting FENNEL next season. Thank you."
ALSO READ: FULL SENSE part ways with Flukyy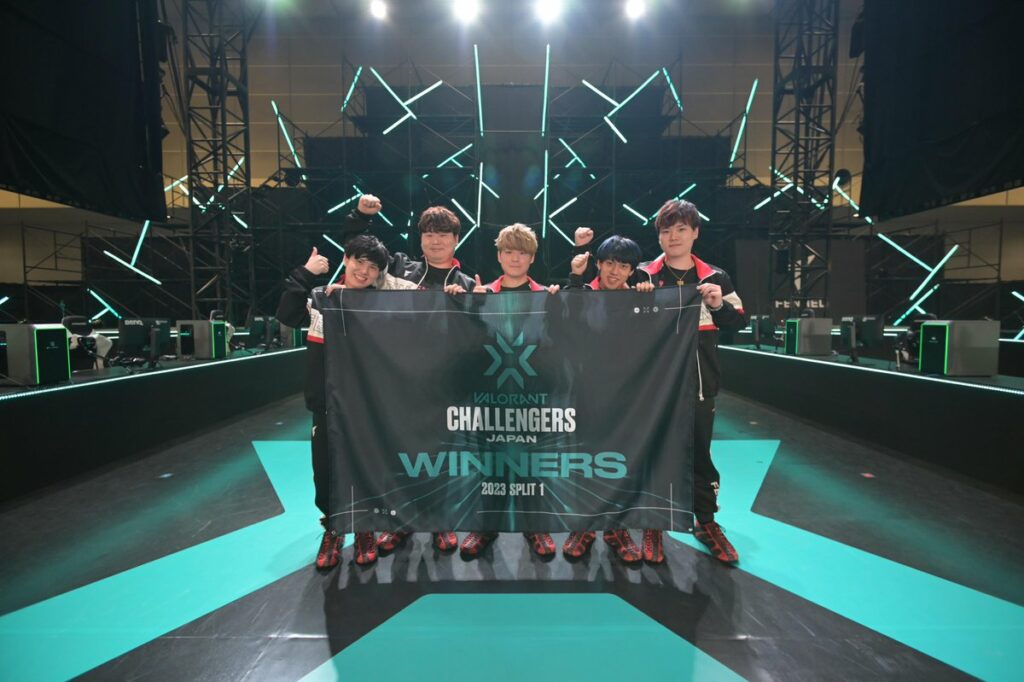 JoXJo was part of the most recent FENNEL setup, built around longtime player "CLZ" and coach Ivan "Johnta" Shevtsov. He played an important role in FENNEL's immediate success this season even before his official arrival, having confidently assured coach mltdown about the team's potential if they chose to bring him onboard, saying, "If I join this team, we will definitely win."
JoXJo's presence in FENNEL indeed marked a turning point for the team's trajectory after a lackluster 2022 season, cementing their reputation as one of the better squads in the tier two circuit by seizing the VCL Japan Split 1 soon after their signing in December of the previous year.
Unfortunately, the team's momentum waned as they only managed a second runners-up finish in the subsequent split, losing to the eventual champions, SCARZ. JoXJo's form took a dip in the second split, moving from sporting a middle-of-the-pack 1.07 VLR average rating in the first split to a less impressive 0.80 rating in the next. He became the weakest link compared to his peers as he only managed to achieve a positive rating in one out of ten series played in Split 2.
This result in Osaka brought their season to a close early without earning a spot in the regional Ascension tournament. FENNEL have yet to reveal if more changes are on the horizon.
With JoXJo's departure, FENNEL are down to the following quartet: 
🇯🇵 Hiroki "hiroronn" Yanai
🇯🇵 Yuto "Xdll" Mizomori
🇯🇵 "CLZ"
🇯🇵 "SyouTa"
🇺🇦 Ivan "Johnta" Shevtsov (Coach)
🇯🇵 Kazuki "Euler" Kubota (Coach)
---
For more insights on the Asian VALORANT scene and upcoming content like this, be sure to like and follow VALO2ASIA on Facebook, Twitter & Instagram.
---
Cover photo courtesy of FENNEL