Talon Esports: Where having 'boy' in your name is not just a nice-to-have, it's a way of being.
THAILAND – Talon Esports have announced the addition of Aaron "b0i" Thao as a coach for the squad, shoring up their support staff with the team currently competing at the VCT Pacific League. The American will have a big test coming up in a matter of four days, as he will be working alongside head coach Yuttanagorn "Zeus" Kaewkongyai and the rest of the squad to prepare Talon Esports for their second-week matchup at the VCT Pacific League against Korea's T1.
His addition comes after they parted ways with coach In "Creative" Moo-keun a day ago, who has represented the red and black banner since the pre-partnered era when Talon was still fielding a Filipino-Korean roster for the 2022 VCT season. Zeus will continue to serve as the team's head coach, while b0i will be taking over Creative's role.
ALSO READ: X10 Esports replace Chrysania and FANE with RedKoh and I Love Esther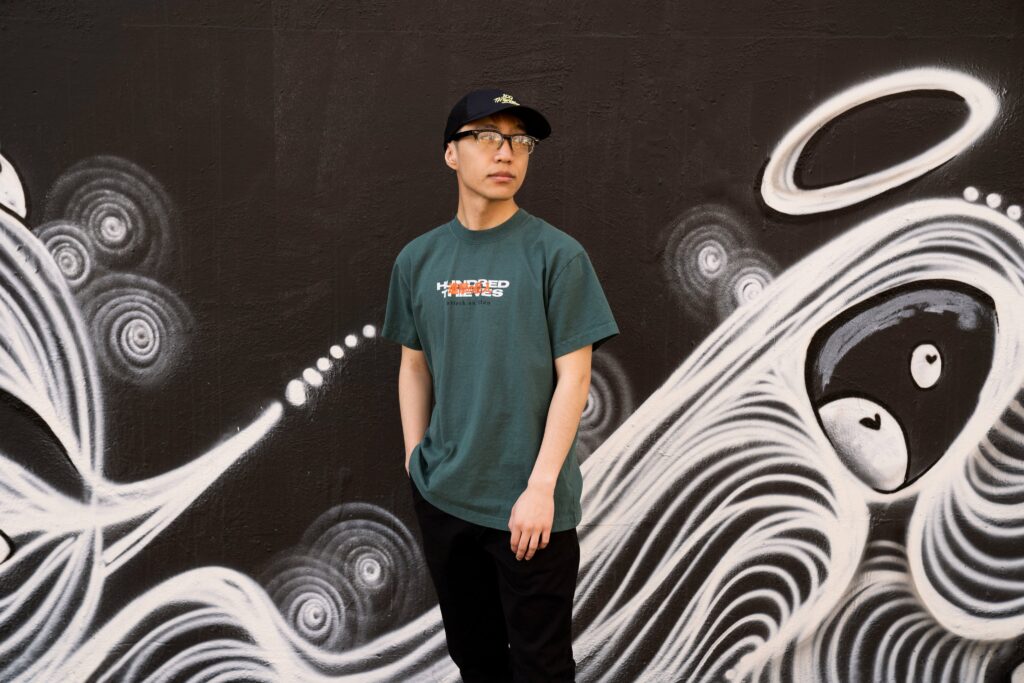 In an unexpected move, this will be b0i's first time in the role, though he joins the team after over two years of experience in the upper echelon of North American VALORANT. He was a former player of Andbox from 2020 to 2021, sharing the same banner with former Cloud9 and OpTic star Jaccob "yay" Whiteaker in the early days. The team most notably reached the 2021 VCT NA Stage 2 Challengers Finals, despite an early elimination at a joint last place of 7-8th.
b0i then went on to be signed with 100 Thieves for a brief period during the 2021 NA Last Chance Qualifier, in which the team reached a runners-up finish. Subsequently, he joined a number of NA's sub-top teams in 2022, such as Built By Gamers, TSM Academy, and Zero MarksMen Black, before transitioning to a coaching role in the Pacific League.
b0i joins a growing list of individuals from the North American circuit who have found their fortune in Asia, joining Chris "Elmapuddy" Tebbit, Evan "Warbirds" Olzem, Yoon "Autumn" Eu-teum, Dakota "Stunner" MacLeod, Jordan "AYRIN" He, Joseph "ban" Seungmin Oh, Ha "Sayaplayer" Jung-woo, and Son "xeta" Seon-ho.
In addition, Talon Esports now boast three players with "boy" in their name: b0i, JitboyS, and sushiboys. It seems like the team is taking the "boys will be boys" motto to heart, and only time will tell if their strategy pays off.
The team will be hoping their recent changes can spur them on to a successful season after their turbulent start at the VCT Pacific league, which saw them lose to SEA rivals Team Secret in the opening week.
With the addition, the roster will look as such:
🇹🇭 Thanamethk "Crws" Mahatthananuyut
🇹🇭 Itthirit "foxz" Ngamsaard
🇹🇭 Panyawat "sushiboys" Subsiriroj
🇹🇭 Patiphan "Patiphan" Chaiwong
🇹🇭 Apiwat "garnetS" Apiraksukumal
🇹🇭 Jittana "JitboyS" Nokngam
🇹🇭 Yuttanagorn "Zeus" Kaewkongyai (Head coach)
🇺🇸 Aaron "b0i" Thao (Coach)
🇹🇭 Jirawat "HeadHawk" Kalumpanun (Manager)
---
For more insights on the Asian VALORANT scene and upcoming content like this, be sure to like and follow VALO2ASIA on Facebook, Twitter & Instagram.
---
Cover photo courtesy of Twitter/AaronFtw