Ian "Chrysania" Chin and Donovan "FANE" Chia are stepping down from X10 Esports, the organization has announced.
SINGAPORE – After just two weeks following the departure of in-game leader Marcus "Nephh" Tan to Bleed Esports, X10 Esports have already made further changes to their composition, swapping out Ian "Chrysania" Chin and Donovan "FANE" Chia for Danial "RedKoh" Hakim and Wayne "I Love Esther" Chang.
This leaves Vera, Tempz, and Egoist as the remaining members of the original MY/SG roster of X10 Esports that finished second in VCL MY/SG Split 1. After losing to Bleed Esports in the initial round of the playoff stage, X10 Esports demonstrated their tenacity by persevering through the lower bracket and achieving victories over Hey! Yakiniku, Louvre, and Enigma Gaming. Despite that, X10 Esports eventually succumbed to defeat at the hands of Bleed Esports for the second time in the best-of-five grand final.
RedKoh and Vera are not strangers to each other, as they have previously teamed up during the VALORANT India Invitational – SEA Qualifier under Louvre, as well as on the mix team WANNNNN GAMING.
ALSO READ: SLT acquire Rio Company roster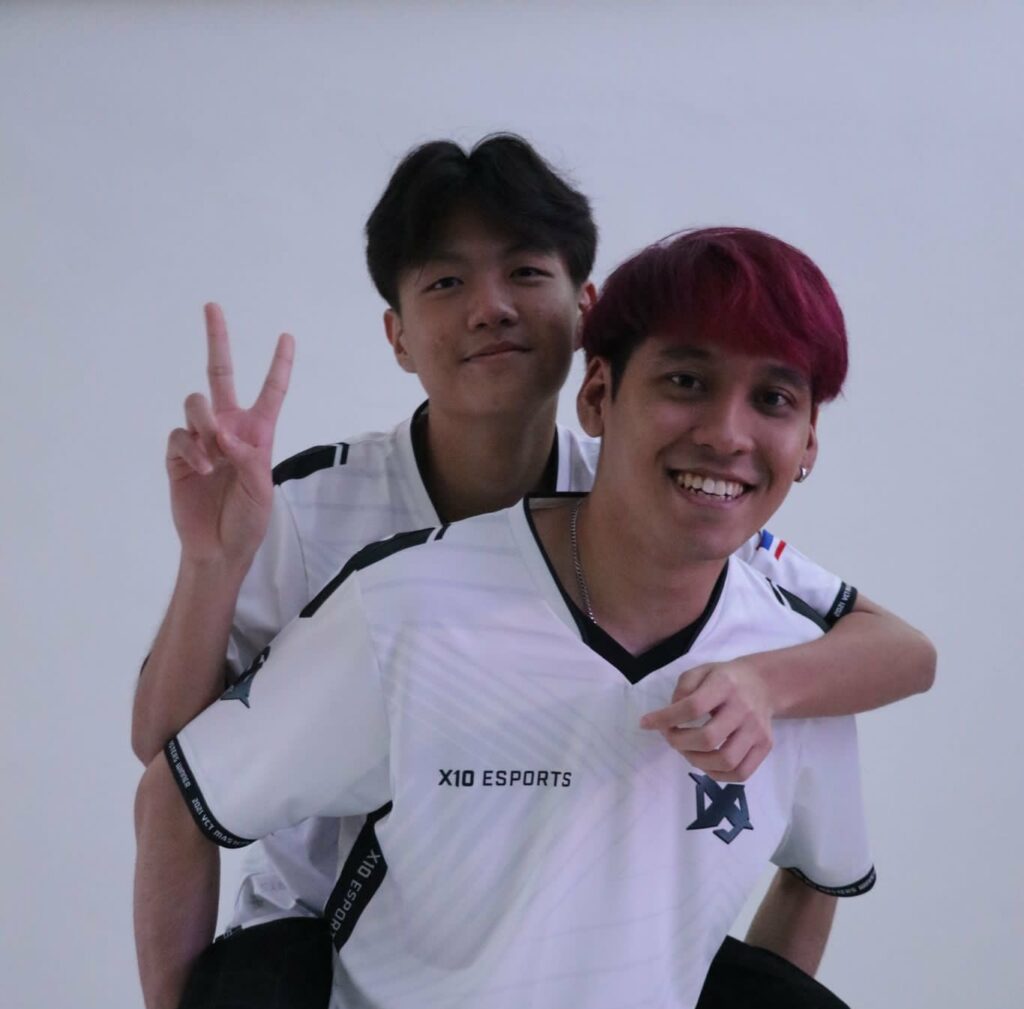 RedKoh is known for being one of the founding members of Louvre, which was established during the 2021 VCT MY/SG Stage 1 Challengers and most notably finished second in The Esports Club Showdown. Furthermore, He spent the 2022 season in significant coaching positions within the VCT Game Changers circuit, working with TSM X in North America and Indonesia's Alter Ego Celestè. Despite that, RedKoh eventually returned to competitive play and rejoined Louvre, where he helped the team in securing a commendable fourth-place finish in VCL MY/SG Split 1.
I Love Esther is still a relatively unknown quantity on the international stage within the X10 Esports team, having primarily competed against domestic opponents in MY/SG. Despite his limited experience at the international level, X10 Esports may have deemed I Love Esther a viable replacement due to his above-average ACS of 270 across 17 maps played against lower-echelon teams in the MY/SG region since his debut last year.
With the changes, X10 Esports are now: 
🇸🇬 Javier "Egoist" Chua
🇸🇬 Rodman "Vera" Yap
🇸🇬 Pierre "Tempz" Heng
🇸🇬 Danial "RedKoh" Hakim
🇸🇬 Wayne "I Love Esther" Chang
🇲🇾 Chow "h3nsem" Weng Fai (Coach)
🇹🇭 "Anko" (Manager)
For more insights on the Asian VALORANT scene and upcoming content like this, be sure to like and follow VALO2ASIA on Facebook, Twitter & Instagram.
---
Cover photo courtesy of VALORANT Esports MYSG