Sengoku Gaming have returned to an all-Japanese lineup heading into VCL Japan Split 2 with the additions of Hideki "gatorada" Nishid and Sakaguchi "Npoint" Kenjiro. 
JAPAN – Sengoku Gaming have made the decision to reinstate Sakaguchi "Npoint" Kenjiro and promote Hideki "gatorada" Nishida to the main team, the Japanese organization announced on Sunday. The latter is formerly a player of CYCLOPS athlete gaming in Rainbow Six Siege and has earned a promotion from SG's academy team. These two players will be replacing Russian duo "Vici" and Paper Rex-bound Ilya "something" Petrov.
Gatorada is a name that may be familiar to readers in the professional Rainbow Six Siege community. He competed under the CYCLOPS athlete gaming banner for an impressive duration of three years and six months. In June 2019, gatorada joined CAG and made an immediate impact, contributing to the team's successful qualification for the Six Major Raleigh. 
ALSO READ: Jake Sin – "We aim to make not only LoL but also the VALORANT Pacific League the world's best league"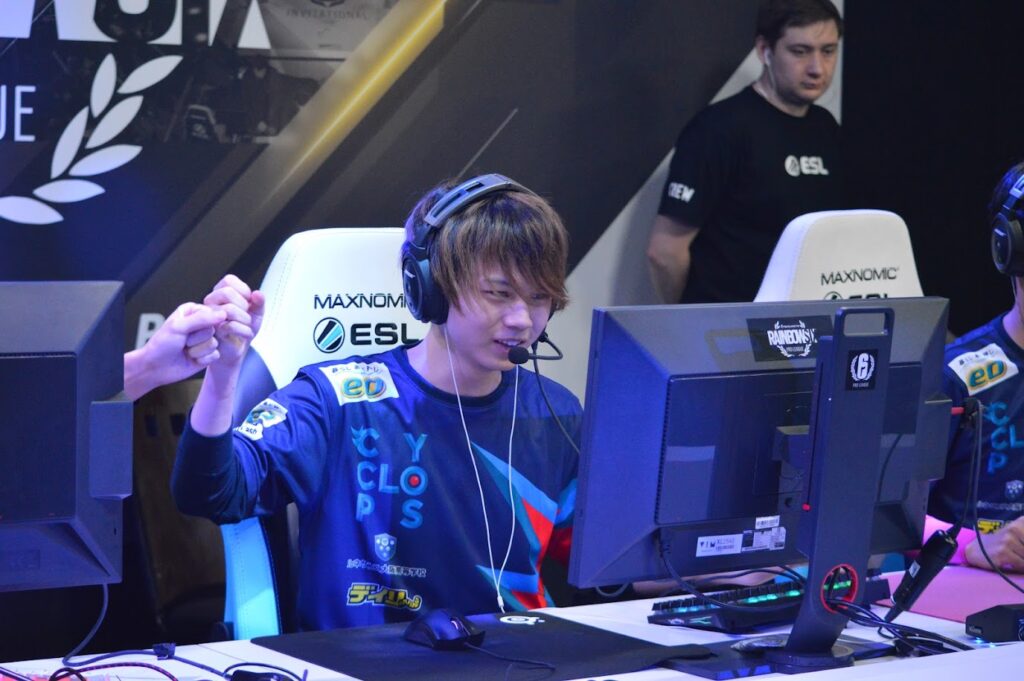 Gatorada's crowning achievements in his career were making six international events, including two Six Invitationals and four Six Majors representing APAC. Despite these notable achievements, the team experienced difficulties making a mark outside of the region, as they failed to progress to the playoffs of all six international events.
It is also worth mentioning that gatorada had the guidance of current ZETA DIVISION coach Hibiki "XQQ" Motoyama throughout the 2019-2020 season. The 22-year-old played his final Rainbow Six Siege match at the Six Jönköping Major in Sweden, bringing an end to the longest-ever starting five in tier one of the game after 1,304 days. 
After a month since his departure, during which he stated that his future plans were somewhat decided, Sengoku Gaming made an announcement regarding gatorada's return to the organization. He returned to the red and yellow banner he represented prior to his stint with CAG in R6S, albeit in a different game title. Initially joining SG's academy team in February, he was eventually promoted to the main team one month later.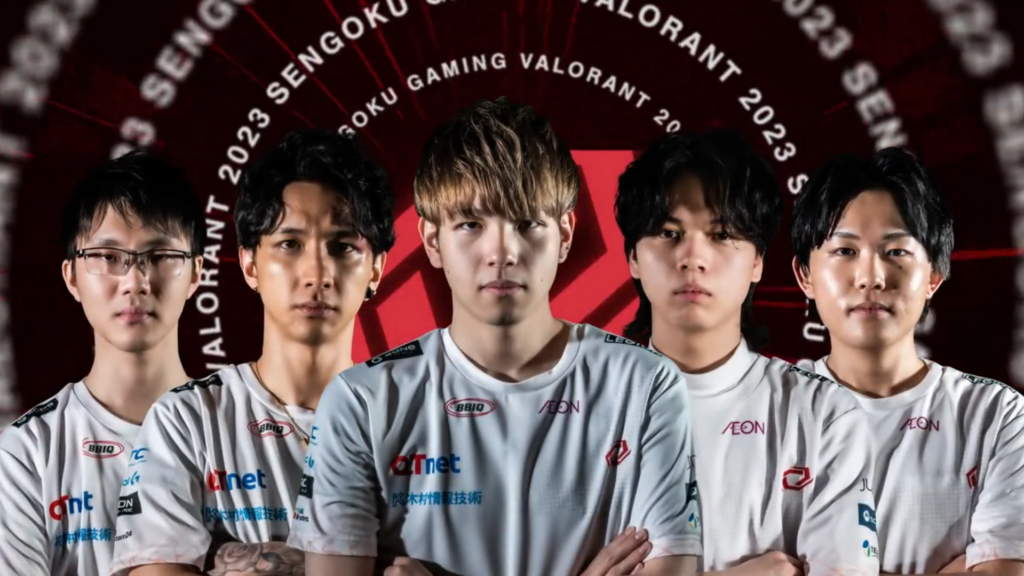 In the meantime, Npoint has been reinstated to the active roster, following his benching this season to make room for the former Crazy Raccoon and FAV Gaming player, Hideki "Fisker" Sasaki.
Sengoku Gaming's next campaign is the Advance Stage of VCL Japan Split 2, in which the top six teams will be promoted to the main event and join Crazy Raccoon and FENNEL. The team's opening match in Group B is scheduled against Jadeite.
As a result, Sengoku Gaming's roster is now:
🇯🇵 Hideki "Fisker" Sasaki
🇯🇵 Sakaguchi "Npoint" Kenjiro
🇯🇵 Hideki "gatorada" Nishida
🇯🇵 "misaya"
🇯🇵 "nobita"
🇯🇵 "Relife" (Head coach)
🇯🇵 "Senpai" (Tactical coach)
---
For more insights on the Asian VALORANT scene and upcoming content like this, be sure to like and follow VALO2ASIA on Facebook, Twitter & Instagram.
---
Cover photo courtesy of SIEGE.GG – Ubisoft