The Russian star has finally put pen to paper on a contract with the Singaporean organization.
SINGAPORE — Ilia "something" Petrov has put pen to paper and formally signed with Paper Rex, the Singaporean organization has announced. The newest addition will soon be flying to Seoul, South Korea, to join the rest of the team members, with his eligibility to play subject to approval by Riot Games.
"We have been closely monitoring Ilia's recent performances and are impressed with his exceptional play as a duelist." Harley Örvall, Chief Gaming Officer of Paper Rex, stated to VALO2ASIA. He further explained that PRX plan to maintain their current roster composition but will experiment with compositions, "giving our coach Alexandre 'alecks' Sallé the option to field the players he thinks are the most suited for a certain match-up."
The addition of 'something' comes as little to no surprise after several reports came out over the past month about the big move between Paper Rex and Sengoku Gaming superstar.
ALSO READ: GE's SkRossi and Lightningfast await visa approval to compete in VCT Pacific League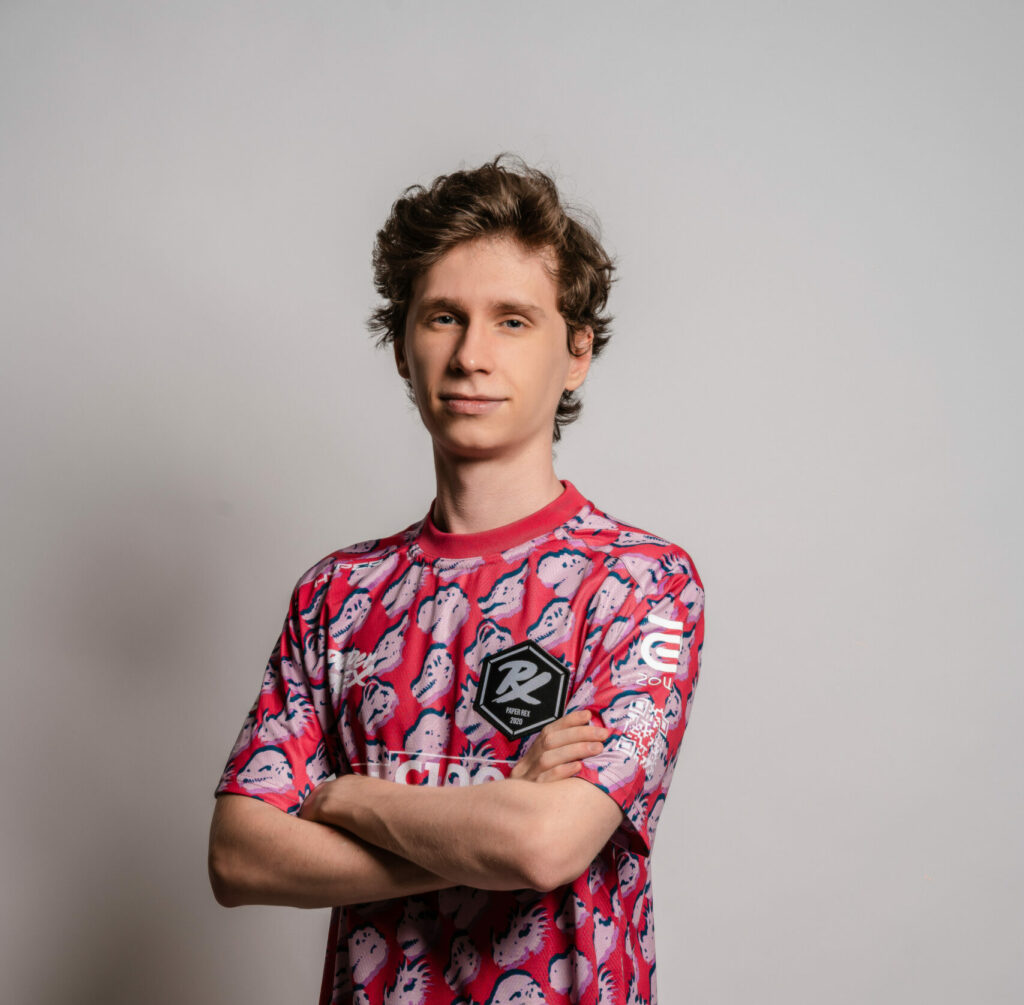 'something' links up with Paper Rex after previously representing Sengoku Gaming from Japan over the past one year. The 21-year-old Russian star has been considered one of the brightest prospects emerging from the VCL Japan circuit and was cut above the rest in his time playing for Sengoku, averaging a team-leading 306 ACS over 34 maps in the past three months.
In his latest campaign at VCL Japan Split 1, 'something' dominated across several key statistics, including VLR rating (1.40), ACS (300.5), K/D (1.58), KAST (78%), ADR (193.3), KPR (1.07), and FKPR (0.21). In addition, 'something' set a remarkable new record for the most kills in a professional match by accumulating 136 kills in the lower bracket round against eventual champions FENNEL. This outstanding achievement surpassed his previous record of 120 frags, which he achieved during Sengoku Gaming's 3-1 win over IGZIST in the first lower bracket round of the same tournament.
This move has the potential to bolster Paper Rex's already massive firepower further and provide them with an even greater competitive edge over other teams in the Pacific League.
Joining Paper Rex is a significant step for 'something', as he will now be playing at his highest level yet in one of the VCT Pacific partnered teams. On the other side of the table, Paper Rex are hoping that something's arrival will propel the team to new heights as they gear up for their busy schedule ahead, with an upcoming appearance in the VCT Pacific League.
Paper Rex now have the following roster:
🇸🇬 Benedict "Benkai" Tan
🇲🇾 Khalish "d4v41" Rusyaidee
🇮🇩 Jason "f0rsakeN" Susanto
🇮🇩 Aaron "mindfreak" Leonhart
🇸🇬 Wang "Jinggg" Jing Jie
🇷🇺 Ilya "something" Petrov
🇹🇭 Patiphan "CGRS" Posri (Substitute)
🇫🇷 Alexandre "alecks" Sallé (Head coach)
🇸🇬 Joshua "JdFaker" Fok (Manager)
---
For more insights on the Asian VALORANT scene and upcoming content like this, be sure to like and follow VALO2ASIA on Facebook, Twitter & Instagram.
---