Rexx is unveiled as the final piece of the puzzle for the Malaysian team, which intends to employ a six-man roster moving forward.
MALAYSIA – Team Path have secured the signing of former Team Secret and RSG PUBGM player Asyam "Rexx" Syayuti as their sixth man and content creator, the Kuala Lumpur-based organization announced on Saturday.
In his new role with Team Path, who recently won LIGA eMAS Season 2, Rexx will serve as both the sixth player and a content creator in VALORANT, marking a shift from his previous high-level competition on PUBG Mobile in the MY/SG and Thailand regions. Rexx's most notable accomplishments to date include securing a seventh-place finish at the US$2,000,000 PUBG Mobile Global Championship 2020 with Team Secret and participating in a number of PUBG Mobile Pro Leagues (PMPLs) in both MY/SG and Southeast Asia levels.
Rexx is also known for being the first Malaysian player to take part in the Thailand circuit as an import, competing for Secret Jin in PUBG Mobile Pro League Thailand Season 3 before returning to home soil with RSG Malaysia for the latter part of the 2021 and 2022 seasons.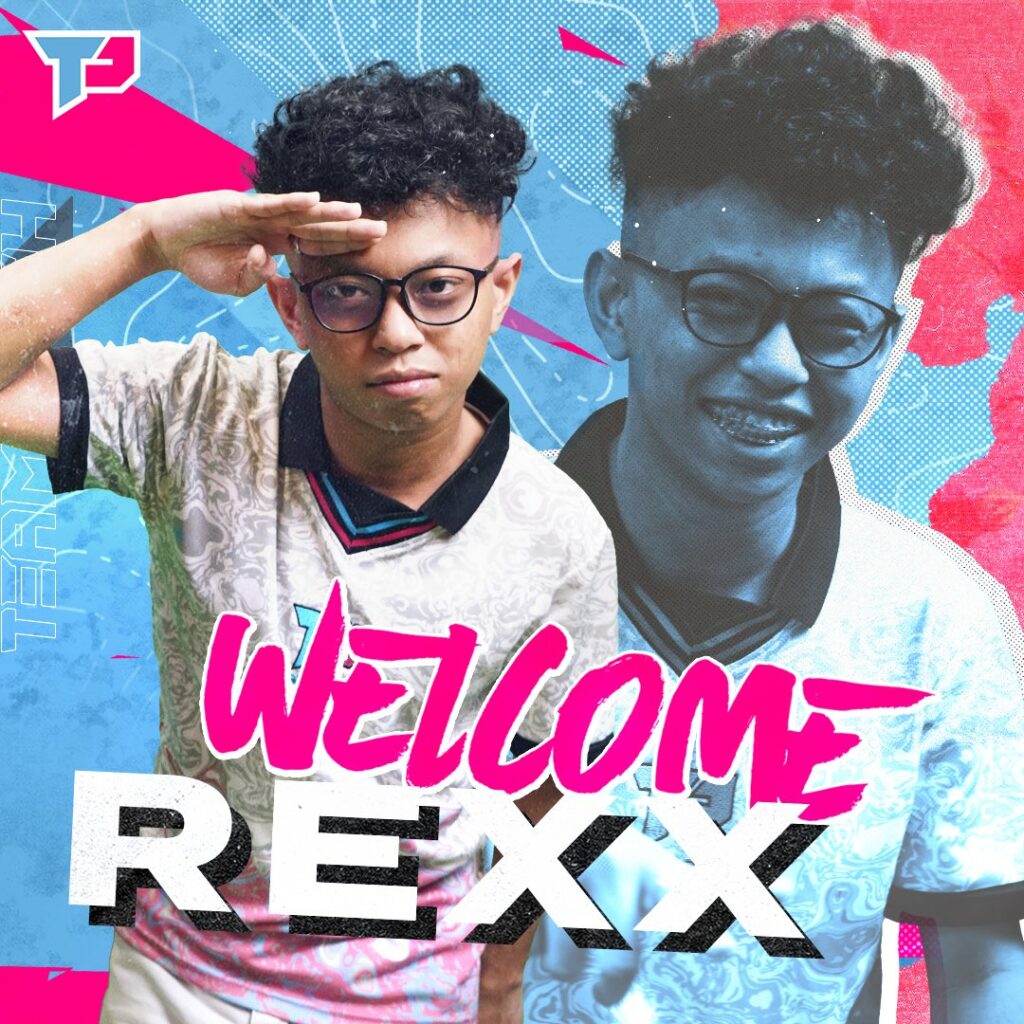 Regarding his transition from PUBG Mobile, Rexx told VALO2ASIA, "I made the transition from PUBGM to VALORANT mainly for my love and passion for the game. VALORANT is such is really entertaining, and I've been grinding for seven months, and in under months, I've managed to reach Immortal 3. With that, people say that I have potential in the game. Actually, it's my first PC FPS game as well.
Rexx further commented on the declining PUBGM competitive scene in Malaysia, adding, "Since the PUBGM competitive scene has been slowing down and dying as of recently, at least in Malaysia, and a lot of PUBGM players tend to play VALORANT, I made the jump and wanted to show that it is an amazing game to my supporters in the mobile world.
For the next few months, I'll be involved in training with the team and learning more about the game while also doing content revolving around VALORANT and Team Path. I look forward to this journey and hope that I'll reach a certain level to compete professionally."
Rexx's addition to Team Path coincides with the same week the team acquired Muhammad "zeeq" Hazeeq, previously a player for Kingsmen and Reckoning Esports. Team Path have yet to detail their exact plans for the lineup, with the only information being that Rexx will assume the role of a sixth player while also contributing as a content creator.
With the addition of Rexx, Team Path now have: 
🇲🇾 Hazim "kye" Salihuddin 
🇲🇾 Jia Jie "SAGE" Lim 
🇲🇾 Dzul "Wrath" Hilmie 
🇲🇾 Darwish "toggle" Hakim
🇲🇾 Muhammad "zeeq" Hazeeq
🇲🇾 Asyam "Rexx" Syayuti
🇲🇾 Idzni "click" Rosdi (Coach)
---
For more insights on the Asian VALORANT scene and upcoming content like this, be sure to like and follow VALO2ASIA on Facebook, Twitter & Instagram.
---
Cover photo courtesy of Team Secret