Team Path have officially confirmed that Muhammad "zeeq" Hazeeq will take Imran "Boogie" Haqeem's place on the roster, as the latter has chosen to further his education.
MALAYSIA – Team Path announced that they have parted ways with long-time member Imran "Boogie" Haqeem and brought on Muhammad "zeeq" Hazeeq in his place. This move comes as Boogie opts to pursue his education further in the United Kingdom, thereby ending a nine-month tenure with the team.
During his time with Team Path, the Sentinel/Duelist player propelled the Malaysian side to a victory at LIGA eMAS Season 2 and a runners-up finish at the MEA Grand Opening Challenge. It was during the latter tournament that Team Path revealed it would be Boogie's final tournament as part of the squad.
ALSO READ: WAT exits Bonkers; open to offers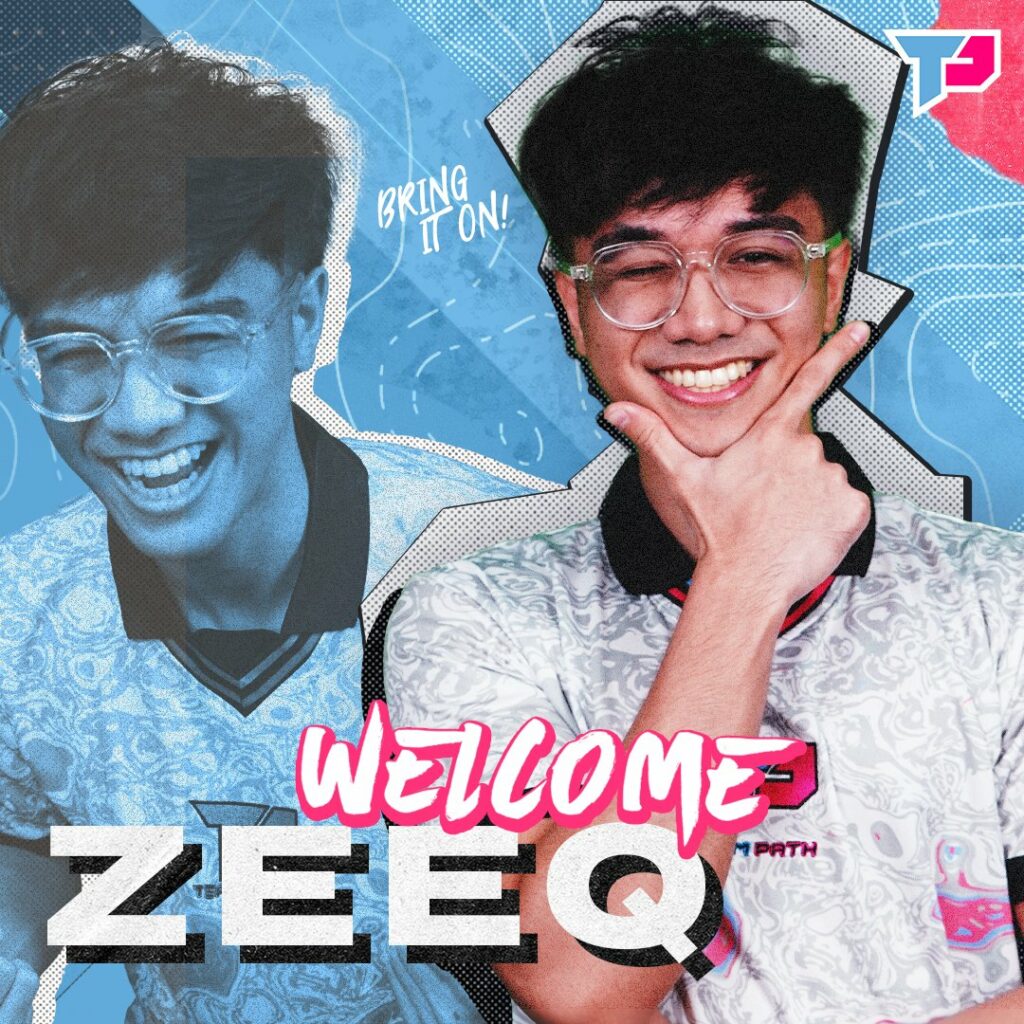 The void left by Boogie will be filled by former Kingsmen and Reckoning Esports player zeeq. He will bring heaps of experience to the internationally unseasoned Team Path, having competed in a variety of tournaments as part of Malaysia's Kingsmen and India's Reckoning Esports over the last two years. His previous accomplishments include helping Kingsmen to qualify for all main events in the VCT 2021 circuit and representing Malaysia in the VALORANT competition at the 32nd Southeast Asian Games.
This move also marks zeeq's return to the MY/SG circuit following a stint with Reckoning Esports. In a recent reshuffling of RGE for VCL South Asia in March, zeeq found himself relegated to the bench as two Russian players were brought on board while ensuring that the majority of the team members remained of South Asian origin.
"Really loving how zeeq gels with the rest of the team the past few weeks. With his experience, I'm really looking forward to how the team will perform in this offseason, and in preparations for VCT next year!" Megat Danish, Operations Lead at Team Path, said regarding the new signing.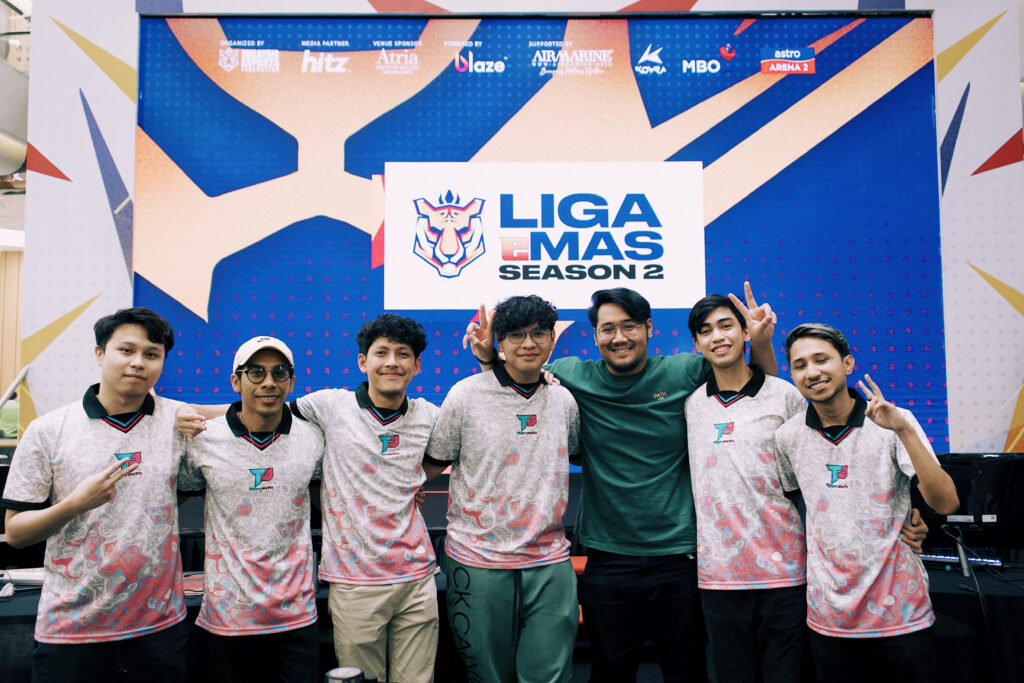 Despite being considered a top contender in the domestic Malaysian scene, Team Path have struggled to translate their success into the official VCT MY/SG circuit. The Idzni "click" Rosdi-led side finished eighth in the VCL MY/SG Split 1 and subsequently missed the second split of the season after a last-place finish in the Relegation/Promotion stage.
With no events yet confirmed for the OFF//SEASON, Team Path will have plenty of time to practice with their new fifth player.
Team Path are now:
🇲🇾 Hazim "kye" Salihuddin 
🇲🇾 Jia Jie "SAGE" Lim 
🇲🇾 Dzul "Wrath" Hilmie 
🇲🇾 Darwish "toggle" Hakim
🇲🇾 Muhammad "zeeq" Hazeeq
🇲🇾 Idzni "click" Rosdi (Coach)
---
For more insights on the Asian VALORANT scene and upcoming content like this, be sure to like and follow VALO2ASIA on Facebook, Twitter & Instagram.
---
Cover photo courtesy of PATH