The Boracay Jett will not continue with Oasis Gaming going into 2024. 
PHILIPPINES – George "Georggyyy" Lachica and Oasis Gaming have officially gone their separate ways, bringing about an end to his eight-month-long tenure with the organization. The player who will take over his role on the active roster remains under wraps, as Oasis Gaming have yet to make any comments regarding the future composition of their team at the time of writing.
This is the second change happening in the Filipino squad since the end of their 2023 VCT season, with Nathaniel "Nexi" Cabero being the first member to exit in July to join OAG's domestic rivals, NAOS Esports. This means that Oasis Gaming have witnessed the departure of two of their top-performing players after their recent campaign in VCL Philippines Split 2.
ALSO READ: Bleed Esports unveil yay signing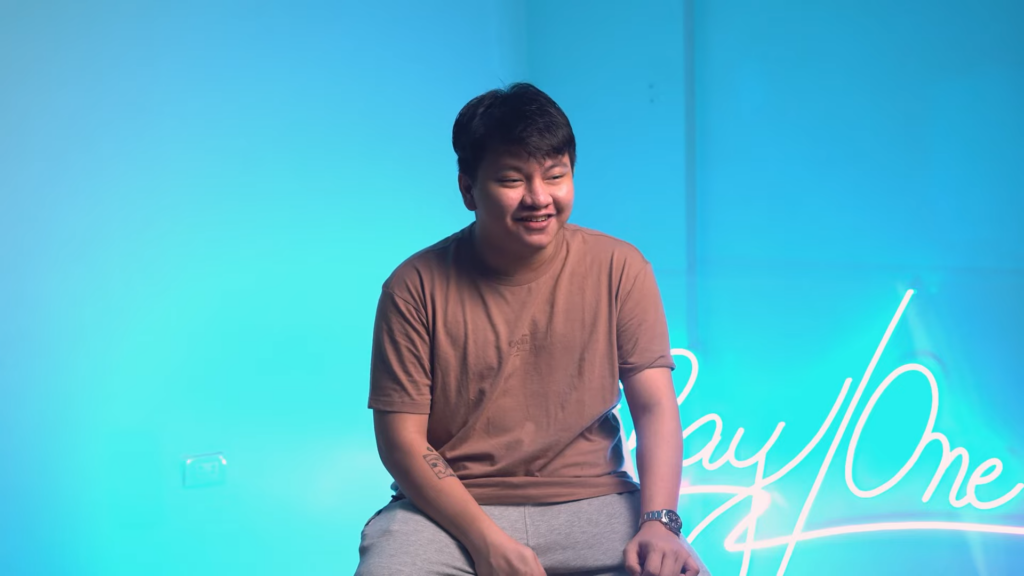 "Today we part ways with our Boracay Jett, Georggyyy," commented Oasis Gaming in regard to his departure. "Thank you for giving us a glimpse into your Jett masterclass. We will never forget the entries, the aces, the clutches, and the memes. May the roads of Oasis guide you to your next destination. Thank you and see you in the server."
Georggyyy became a part of Oasis Gaming in January during their major overhaul, after his stand-in period in South Built Esports and a victory in the Mineski VxV 2022 OFF//SEASON tournament. As the main Duelist for the team, he was one of the engines that propelled them to two consecutive runners-up finishes in VCL Philippines 1 and 2 and represented the Philippines at the 32nd Southeast Asian Games.
Furthermore, he was ranked the second-best player in the entire VCL Philippines Split 2 competition, with an impressive 1.20 VLR rating and 254.4 ACS in statistical metrics.
Georggyyy's exit leaves Oasis Gaming with the following squad:
🇵🇭 Brheyanne "Wild0reoo" Christ Reyes
🇵🇭 Xavier "xavi8k" Juan
🇵🇭 Jed "Drax" Jamir
🇵🇭 Mark "Markyyy" Tuling
🇵🇭 Jose "Rbtx" Carlo Jamir (Head coach)
---
For more insights on the Asian VALORANT scene and upcoming content like this, be sure to like and follow VALO2ASIA on Facebook, Twitter & Instagram.
---
Cover photo courtesy of Oasis Gaming