Global Esports have announced that they have secured the services of Niko "polvi" Polvinen from Valiant.
INDIA – Global Esports has officially confirmed the signing of Niko "polvi" Polvinen as their newest team member. The 22-year-old Duelist will soon travel to Mumbai to join his teammates and undergo bootcamp training in preparation for the OFF//SEASON.
Hailing from Finland, polvi most recently plied his trade in French-based Valiant but was perhaps better known for his time in the earlier years of VALORANT, playing for TENSTAR and MAD Lions and teaming up with KC's Alexandre "xms" Forté and former FNATIC player Domagoj "Doma" Fancev.
This comes after widespread rumors about the Finnish player joining the VCT Pacific League, where he looks to reunite with several of his past teammates from the EMEA region. In the 2021 season, Russel "Russ" Mendes and polvi were teammates under the TENSTAR banner, and this extended into the following season with coaching staff Peter "Spin" Bradford and Morgan "BigTime" Jay.
ALSO READ: Team SMG part ways with coach falfalfal prior to VCT Game Changers APAC Elite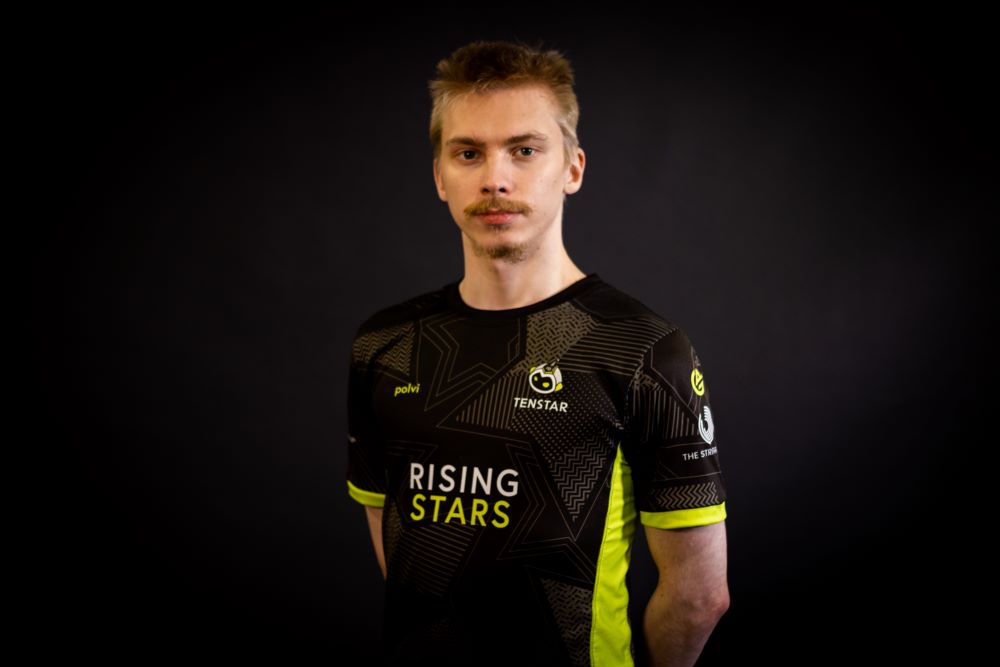 With polvi's joining the ranks, Global Esports add more firepower to their squad. The Finnish youngster averaged a 1.12 VLR rating in his 182 times playing in officials as Jett, and an impressive 1.16 average over 155 maps when playing Raze.
His biggest achievements to date have been finishing runners-up in the 2022 VRL Polaris Stage 1 and VRL Revolution Stage 2 with TENSTAR and MAD Lions, respectively. However, Global Esports will be hoping that his performance will hold up against tier-one opposition in Seoul next year.
Furthermore, Global Esports have confirmed that their team's bootcamp will begin next week in Mumbai, following polvi's recent visa approval. GE's first test with a newly-revamped roster around Abhirup "Lightningfast" Choudhury will come during the OFF//SEASON, VALO2ASIA has learned.
Global Esports' lineup with polvi on board is:
🇸🇬 Benedict "Benkai" Tan
🇮🇳 Abhirup "Lightningfast" Choudhury
🇬🇧 Russel "Russ" Mendes
🇮🇩 Gary "blaZek1ng" Dastin
🇫🇮 Niko "polvi" Polvinen
🇮🇳 Ganesh "SkRossi" Gangadhar (Inactive)
🇬🇧 Peter "Spin" Bradford (Head coach)
🇬🇧 Morgan "BigTime" Jay (Assistant coach)
---
For more insights on the Asian VALORANT scene and upcoming content like this, be sure to like and follow VALO2ASIA on Facebook, Twitter & Instagram.
---
Cover photo courtesy of Global Esports