The addition will mark a reunion for SeliG and exy, as the pair previously teamed up under TNL Esports. 
SOUTH KOREA – Um "SeliG" Hyun-sung and No "Freeing" Ha-jun have been officially unveiled as members of Dplus KIA, the organization announced on Monday.
This move brings back memories for SeliG and Park "exy" Geun-cheol, who once shared the same banner together under TNL Esports, bagging the National ShotVAL Pride tournament during their short tenure in late 2021.
In more recent times, SeliG took part in the WCG Korean Challengers League as a member of Rio Company, a team that SLT would later acquire in their second split. Despite being newly formed, the lineup around SeliG was a strong contender within the domestic circuit, consistently finishing second place in both splits. Nevertheless, they struggled to surpass eventual champions Dplus KIA in the grand final of Split 2, preventing them from representing Korea in Ascension Pacific.
In individual metrics, SeliG's performance with GOMA, TNL, and Rio/SLT shows promise with an average ACS of 241 over 70 official maps with Jett alone. He is set to fill the gap left by Park "allow" Sang-wook and appears to be a significant improvement on paper.
ALSO READ: Global Esports confirm polvi signing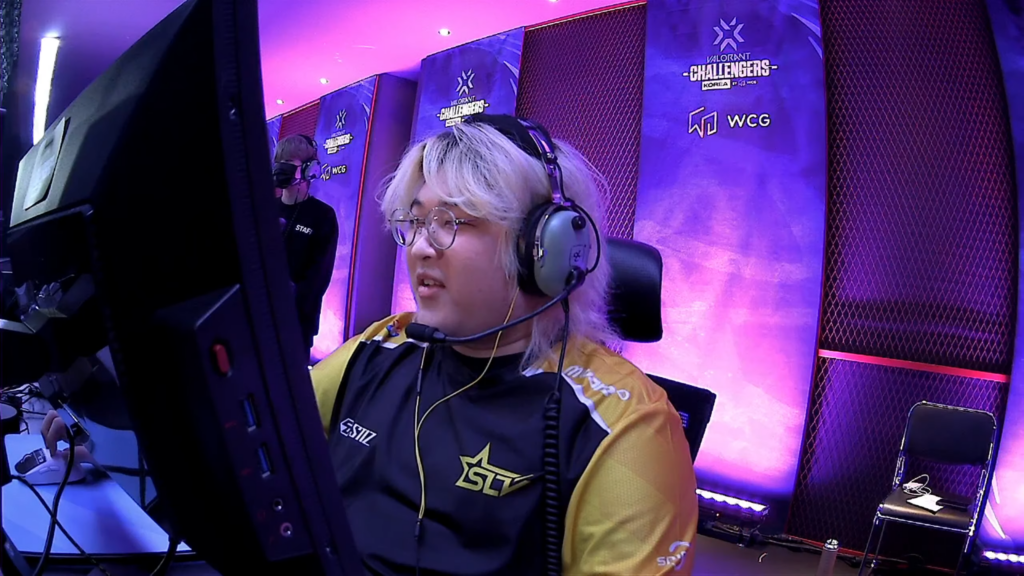 Dplus KIA's acquisition of Freeing is an interesting move, as he is making a return to competitive play after a nearly three-year hiatus.
He is formerly known for his time competing for aNg Darkhorse during the early days of VALORANT in 2020. After the team disbanded in January 2021, Freeing took a step back, while many of his ex-teammates, including Ko "Sylvan" Young-sub, Yoo "Moothie" Seung-woo, Kim "Secret" Ha-jin, and coach Hong "Eraser" Chang-pyo, sustained their presence at the top tier of APAC competition. 
While the Sentinel player did participate in some events ever since his departure from aNg, such as the last year's ESL Clash of Nations KR/JP Open Qualifier and the recent WCG VCL Korea Split 2 Open Qualifier, he did not manage to secure a noteworthy placement.
After an extended hiatus and a sudden jump to Korea's number-one team, it remains to be seen whether Freeing can both recapture and surpass his 2020 high of reaching the semi-finals at First Strike Korea.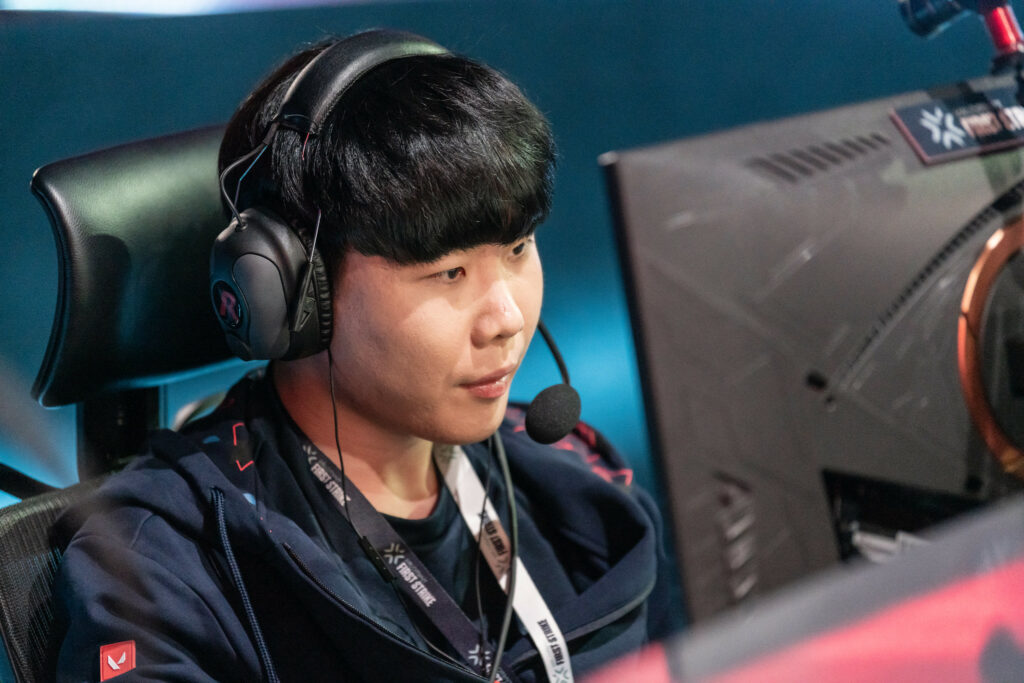 With the inclusion of SeliG and Freeing, Dplus KIA will now have:
🇰🇷 Park "exy" Geun-cheol
🇰🇷 Um "SeliG" Hyun-sung
🇰🇷 No "Freeing" Ha-jun
🇰🇷 Kang "solo" Keun-chul (Head coach)
🇰🇷 Jung "peri" Beom-gi (Coach)
---
For more insights on the Asian VALORANT scene and upcoming content like this, be sure to like and follow VALO2ASIA on Facebook, Twitter & Instagram.
---
Cover photo courtesy of VALORANT Esports Korea