Gary "blaZek1ng" Dastin is the fourth confirmed member of Global Esports for the next season.
INDIA – Gary "blaZek1ng" Dastin has been announced as the newest member of Global Esports, making him the fourth confirmed player for the team. The news marks the 27-year-old's first team move since BOOM Esports took over the Boys With Love squad in mid-2020.
In this new chapter with Global Esports, blaZek1ng will team up with former Paper Rex player Benedict "Benkai" Tan, former Guild Esports player Russel "Russ" Mendes, and Abhirup "Lightningfast" Choudhury, who will be retained for the upcoming season.
Instead of Benkai or blaZek1ng, Russ will step into the leadership role for the team, as he recently expressed in a tweet, committing to "give my absolute best to lead the team."
ALSO READ: Global Esports sign Benkai from Paper Rex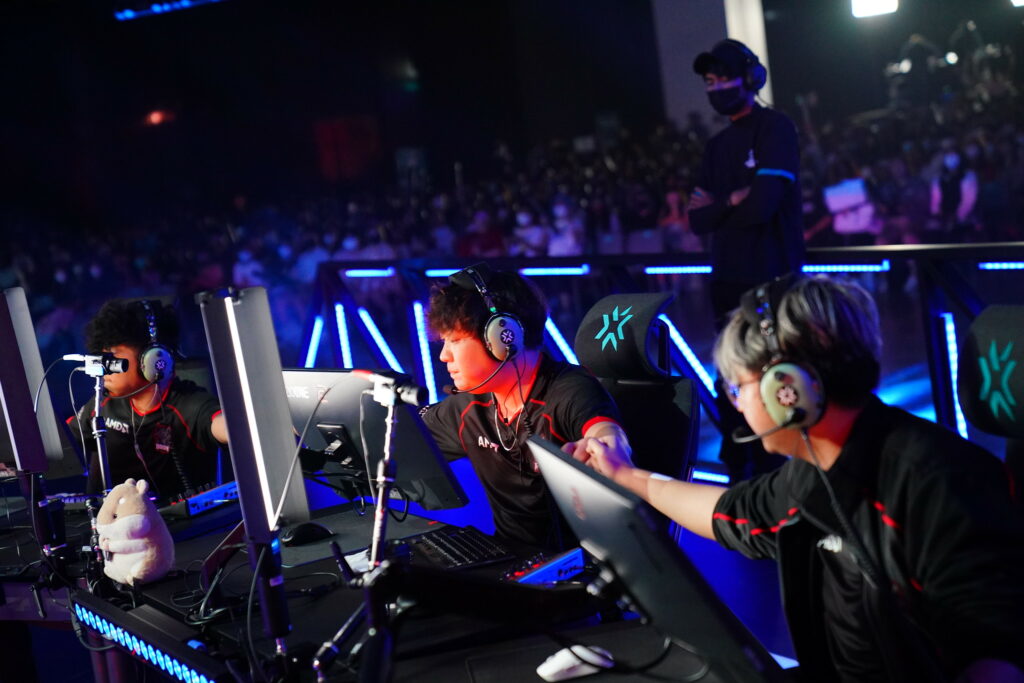 blaZek1ng had been an integral member of BOOM Esports since 2020 and stands out as one of the most decorated players from Indonesia. His competitive history in VALORANT dates back to First Strike and spans the past three VCT Indonesia seasons. However, he is largely known for leading the charge in securing the 2022 APAC Last Chance Qualifier victory and earning a spot at VALORANT Champions Istanbul.
Before Michael "SEVERiNE" Winata came onboard in the 2023 season, blaZek1ng was the tactical brain behind BOOM Esports while still maintaining high-fragging capability.
Recently, blaZek1ng shone as the runner-up performer for BOOM Esports during their victory at VCL Indonesia Split 2. This achievement propelled them to represent their region at VCT Ascension Pacific. However, in the Bangkok competition, BOOM Esports ended up in the 3rd-4th position after a reverse sweep defeat to the eventual champions, Bleed Esports.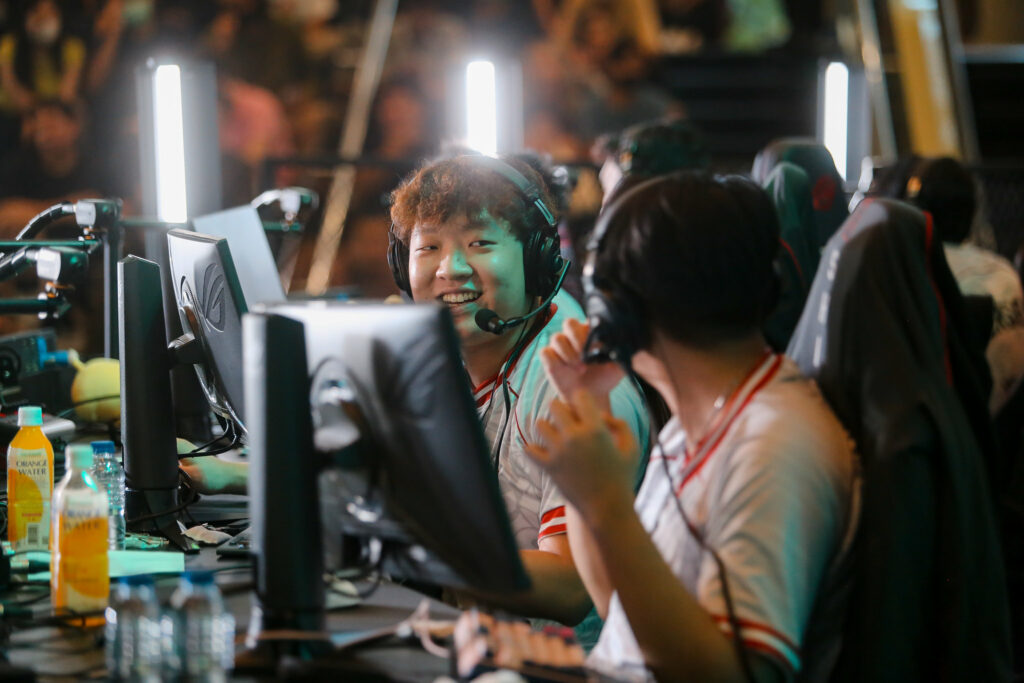 Global Esports will be hoping to reach new heights with blaZek1ng on board. The team wrapped up their 2023 VCT season with an eighth-place standing in the Pacific League and failed to secure a single map win in the Last Chance Qualifier.
With blaZek1ng's addition, Global Esports now have:
🇸🇬 Benedict "Benkai" Tan
🇮🇳 Abhirup "Lightningfast" Choudhury
🇬🇧 Russel "Russ" Mendes
🇮🇩 Gary "blaZek1ng" Dastin
🇮🇳 Ganesh "SkRossi" Gangadhar (Inactive)
🇬🇧 Peter "Spin" Bradford (Head coach)
🇬🇧 Morgan "BigTime" Jay (Assistant coach)
---
For more insights on the Asian VALORANT scene and upcoming content like this, be sure to like and follow VALO2ASIA on Facebook, Twitter & Instagram.
---
Cover photo courtesy of Lance Skundrich/Riot Games