The 26-year-old has completed his transfer from Paper Rex to Global Esports
INDIA – Global Esports have finalized the signing of Benedict "Benkai" Tan from Paper Rex as the first player confirmed to be a part of the organization's plan for the 2024 season.
The move marks an end to a relationship that lasted for over three years and two months between Benkai and Paper Rex, during which the 26-year-old participated in more than 138 official series and was honored as both the seventh-ranked APAC player and top APAC personality at the 2022 VALO2ASIA Awards.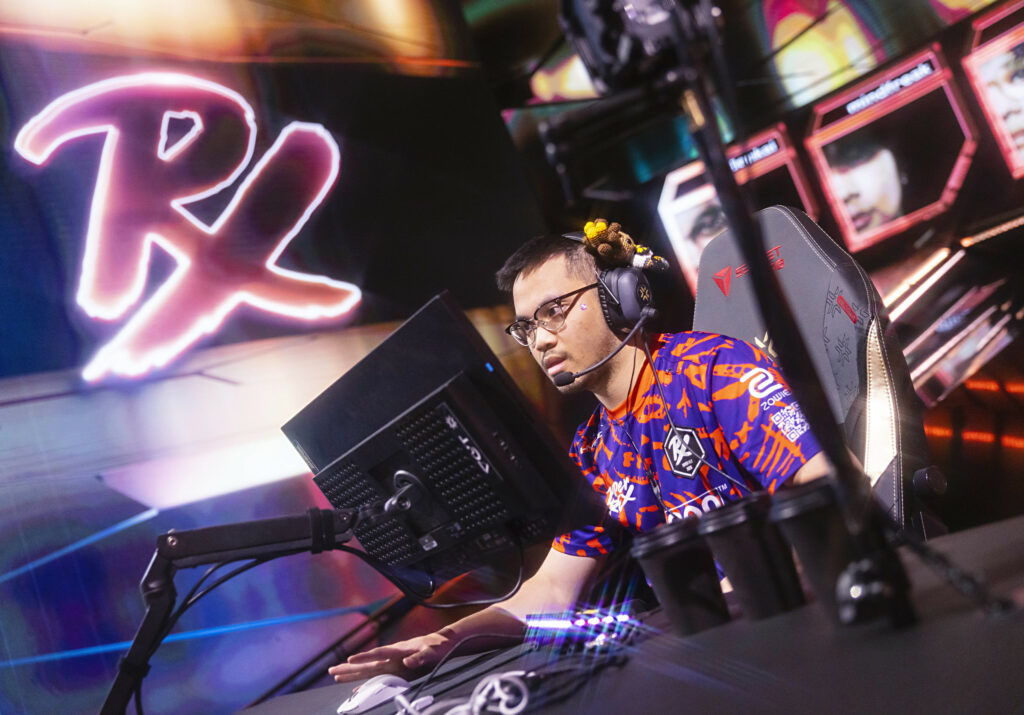 Regarded as one of Singapore's most decorated players, Benkai began his association with Paper Rex back in June 2020 when the team was still engaged in Counter-Strike, with a roster consisting of Khalish "d4v41" Rusyaidee, Aaron "mindfreak" Leonhart, and Alexandre "alecks" Sallé, the last of whom was still playing rather than coaching. Despite enjoying regional success and coming off a recent win at the eXTREMESLAND Festival 2020 just a month prior, Paper Rex and Benkai collectively decided to make the switch to VALORANT in February 2021.
The shift to Riot's first-person shooter might have been later than most, but it bore fruit as Paper Rex ascended to become a regional juggernaut shortly after. With Benkai as one of the key components, they flew the APAC flag high in multiple international events over the next two years, building on their regional APAC Challenger wins.
Notable achievements include their impressive run to the grand finals of VALORANT Masters Copenhagen, a respectable fourth position at VALORANT Masters Reykjavík, and the crown at the VCT Pacific League this season.
Beyond his impressive standings in the server, Benkai also brings a vibrant personality, enlivening the stage with memorable walkouts at international events and sharing heartfelt moments with other figures in the community.
Benkai was moved to the inactive roster in the middle of the Regular season of VCT Pacific League, allowing the rise of Paper Rex's standout and eventual MVP, Ilia "something" Petrov. Despite ending his action in the server in Week 4 of VCT Pacific, Benkai continued to make his presence felt with a guest appearance at VALORANT Masters Tokyo, providing game breakdowns through a player's lens just as he did at VALORANT Champions Istanbul the previous year.
Global Esports are now:
🇮🇳 Ganesh "SkRossi" Gangadhar (Inactive)
🇮🇳 Abhirup "Lightningfast" Choudhury (Inactive)
🇰🇷 Park "Bazzi" Jun-ki (Inactive)
🇬🇧 Peter "Spin" Bradford (Coach)
🇬🇧 Morgan "BigTime" Jay (Assistant coach)
---
For more insights on the Asian VALORANT scene and upcoming content like this, be sure to like and follow VALO2ASIA on Facebook, Twitter & Instagram.
---
Cover photo courtesy of Colin Young-Wolff/Riot Games