The use of inappropriate language and the false accusation of another player aged 13 years old during his live stream competing in Taiwan Pro City (TWPC) caused the removal of XII from the Japanese team.
JAPAN – Good 8 Squad have terminated the contract of Chen "XII" Yen-Hsiang, effective immediately after a breach of contract. "Due to a confirmed breach of contract, we have terminated the contract of "XII", a player in the VALORANT division, effective February 6, 2023." the official statement reads, through a translated machine. "We will compete in Split 2 with a new member, so we would like to ask for your continued support."
In response, the Taiwanese duelist has separately announced that he is a free agent and looking for a new team, stating that he is looking for opportunities as a duelist.
Prior to joining Japan-based Good 8 Squad, 19-year-old XII competed in the upper echelon of the Hong Kong/Taiwan scene with the likes of Five Ace e-Sports and Griffin E-Sports. With the latter, he most notably won the 2022 VCT HK/TW Stage 2 Challengers. Despite securing a ticket to VCT APAC Stage 2 Challengers, the duelist player was later substituted by Wong "YRSelect" Zi-Ting for the competition. No official information was released on the matter.
ALSO READ: S8UL and Global Esports form strategic partnership in VALORANT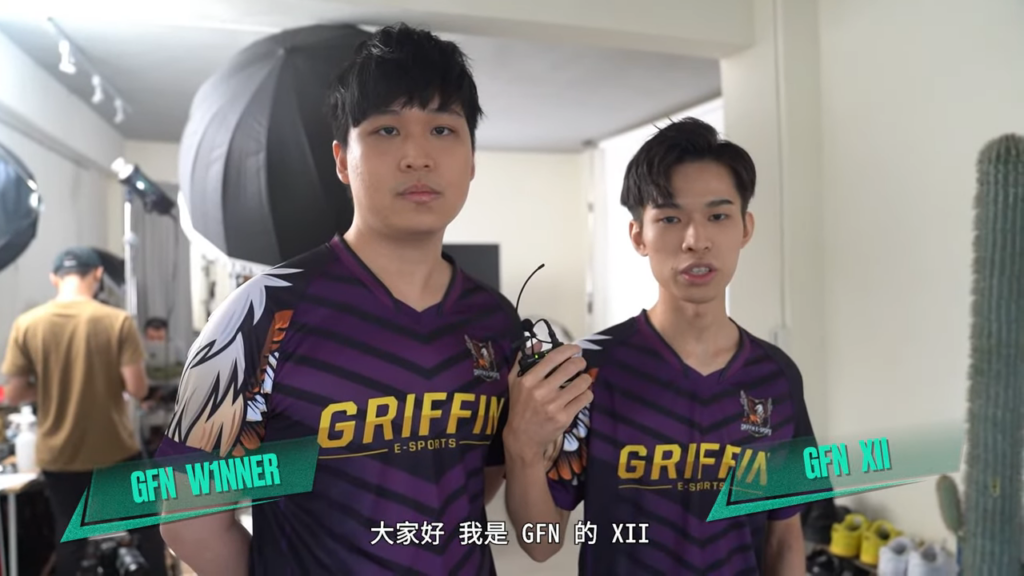 A breach of contract occurs when one party fails to meet the terms and conditions specified in a legally binding contract. This can manifest in various ways, in this case, the use of inappropriate language and the false accusation of another player, aged 13 years old. The player has issued a formal apology for his behavior and statements made during his live stream on Facebook.
The following is part of the statement, translated from Mandarin:
"… We have already reached a consensus and settled this matter, and I hope that everyone will stop making baseless guesses and causing secondary harm. Carrying the pressure of being a professional player is too much for me to handle, and live streaming was a way for me to relieve stress and communicate with friends. However, I forgot that it was a public platform and said many things that I regret. Even if those words were said in private, they would still be hurtful. I did not control my emotions and did not know how to talk properly.

My behavior during live streams was immature, lacking discretion and self-control. I am deeply sorry. This experience has taught me a lesson and caused me great pain, and I have learned from it. I am 19 years old and still between maturity and immaturity. This experience has deeply taught me a lesson and I will not repeat it. I am grateful to friends, fans and others who have cared for me, given me more support and advice, and given me another chance. Without you, there would be no me."
XII made his debut under the Good 8 Squad banner in the open qualifier of ESL Clash of Nations KR/JP, in which eventual champions OQ Academy quickly knocked the team out in the first round. The team did not make it to the main event of VCL Japan Split 1 either, having lost twice against IGZIST in the open bracket. 
Despite the setbacks faced by the East Asian combine, XII's performance during his short tenure was solid. He ended his time with the team as their best-rated player, sporting a healthy 232 ACS across 15 series, according to RIB.gg. 
XII's departure leaves Good 8 Squad with the following players:
🇯🇵 Ryota "ryota" Okayama
🇯🇵 Kaito "kenmohororo" Yoshida
🇯🇵 Shoya "Show" Mizobe
---
For more insights on the Asian VALORANT scene and upcoming content like this, be sure to like and follow VALO2ASIA on Facebook, Twitter & Instagram.
---