The upcoming VALORANT Challengers League (VCL) South Asia will be organized by NODWIN Gaming and will take place for six months, starting this March.
INDIA – NODWIN Gaming, a subsidiary of Nazara Technologies, has unveiled the highly anticipated VALORANT Challengers League (VCL) in South Asia. After a rigorous selection process, Riot Games selected NODWIN Gaming as its exclusive strategic partner to host the upcoming two seasons of VALORANT Challengers League South Asia.
VCL South Asia will begin in the first week of March and feature a US$140,000 prize pool. The league offers a direct pathway to qualify for the Ascension League, which brings together the champions of the ten Challengers Leagues in the Asia-Pacific region to compete for a two-year promotion into the exclusive international league. Over the coming days, NODWIN will reveal more information regarding the participating teams, league format, and other details.
ALSO READ: S8UL and Global Esports form strategic partnership in VALORANT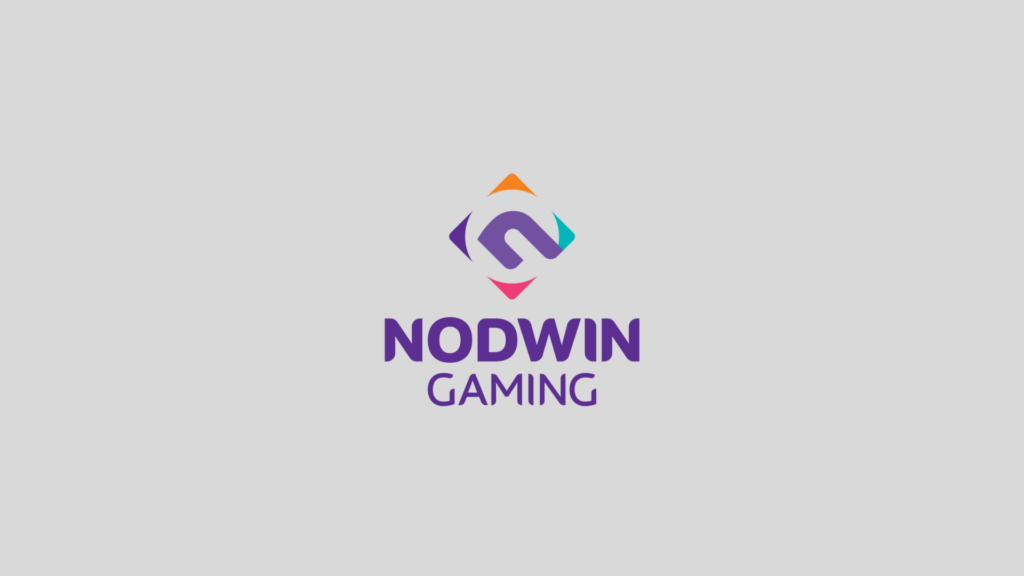 In addition to hosting the league, Riot Games and NODWIN Gaming will join forces to monetize the league by exploring sponsorship and media rights opportunities. Their objective is to harness the revenue-generating potential of these channels, thereby ensuring the financial sustainability and growth of the VALORANT Challengers League.
"VALORANT Esports' journey so far in South Asia has seen tremendous support from our fanbase, and the South Asia Challengers League represents the next steps of our commitment to the region. We are extremely excited to partner with NODWIN Gaming to bring this unique esports experience to the region. In the coming months, fans will get to see the highest level of competitive VALORANT in the region being played out in this league, and I personally can't wait to experience it together with VALORANT fans. All the best to the teams, and see you in the South Asia Challengers." Riot Games Esports head of publishing South Asia Sukamal Pegu.
"As the Indian esports market evolves to be among the top markets in the world, we are seeing a natural evolution of tournaments from club championships and cups to exclusive leagues. NODWIN Gaming has garnered enormous experience in successfully hosting and managing large-scale esports tournaments and events across the world. We've been involved with VALORANT since its launch in India, and our exclusive tie-up with Riot Games to host the mega VALORANT Challengers South Asia for two successive years further validates our standing and expertise in the esports sector.
We are super excited to host the League and look forward to an action-packed, adrenalin-pumping, high-quality league over months of pure-play esports!" said NODWIN Gaming MD and co-founder Akshat Rathee.
---
For more insights on the Asian VALORANT scene and upcoming content like this, be sure to like and follow VALO2ASIA on Facebook, Twitter & Instagram.
---