ESportsConnected (ESC) continue to add to their roster by signing two other high-profile players in the Korean scene, bringing the player count in the starting lineup up to three. 
ESportsConnected have brought on Lee "k1Ng" Seung-won on loan from Vision Strikers and appointed Jung "peri" Bum-gi as the team's coach, the organization announced today. Simultaneously, Kim "Lakia" Jong-min is anticipated to be brought back as Vision Strikers' starting player after serving as the sixth man since his July comeback, having appeared in just two of the team's 15 played-maps on the international stage since then.
k1ng was one of the original members of Vision Strikers when formed in June 2020 and a part of Vision Strikers' iconic 102-match winning streak. At such a young age, k1ng has won numerous significant competitions throughout the year, some of it including VCT Stage 1 Masters – Korea and VCT Stage 3 – Korea Challengers Playoffs. He also ended the year on a high note with two international appearances at VCT Masters 3 Berlin and VALORANT Champions, placing 5-8th and 9-12th.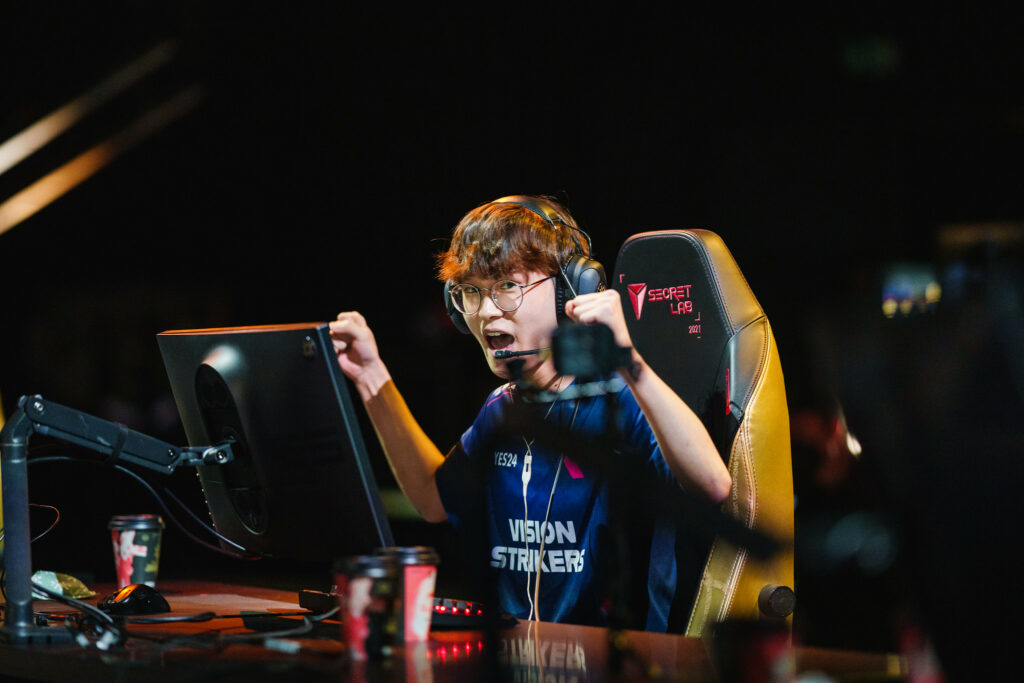 The 20-year-old Sentinel player will join ESportsConnected's incomplete roster "for the start of VCT Korea Challengers 1, which presently boasts Yoo "Moothie" Seung-woo and Kim "GodDead" Sung-sin. Previously, the pair played for Cloud9 Korea and F4Q, respectively.
Furthermore, the squad has secured the services of Jung "peri" Bum-gi. The 30-year-old previously represented NUTURN Gaming and will now share the same banner as k1ng, who formerly played for Vision Strikers – NUTURN's long-time rival for Korea's #1 this year. He follows in the footsteps of his former teammate Kang "solo" Geun-chul, who has announced his move to DWG KIA as a coach early in the week.
ALSO READ: solo appointed DWG KIA's head coach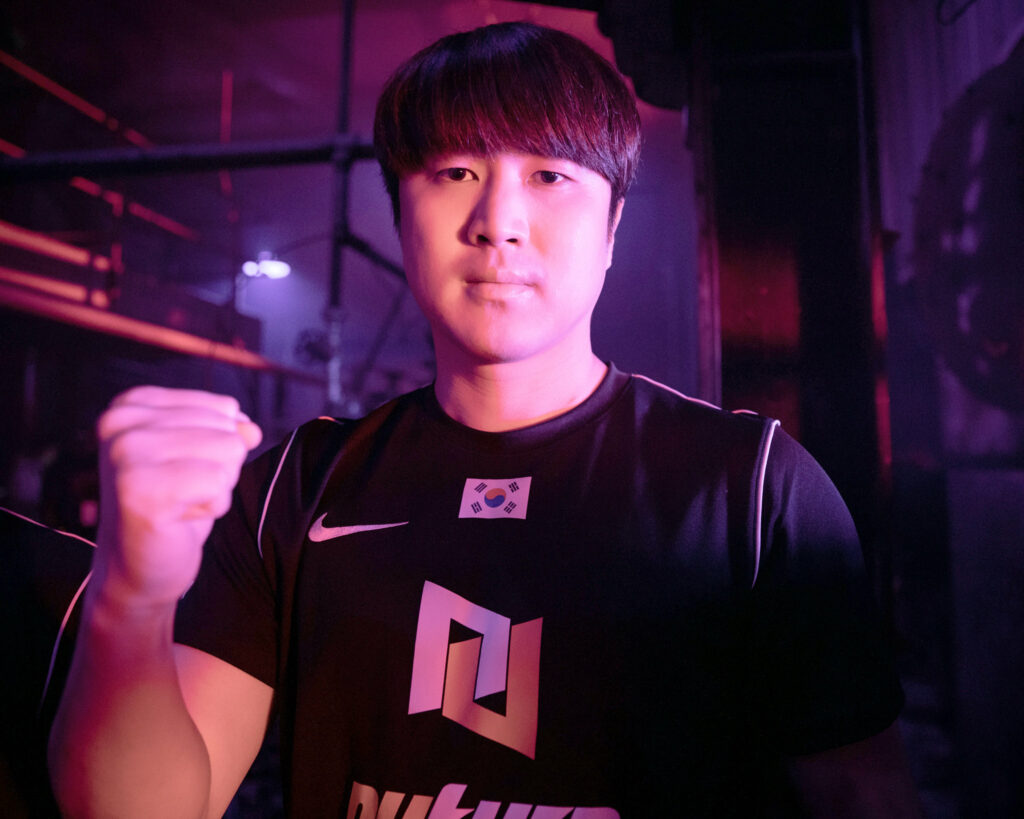 This will be the first time in peri's lengthy career as a player in three separate game titles that he will sit behind the players. While he arrives at the squad with little to no coaching experience, his knowledge of the game gained while playing for some of the most successful teams in the Korean FPS history is certain to help lead the team to a successful campaign in 2022.
ESportsConnected have also supplemented their roster with the addition of Jeong "Jaemin" Jae-min, who left NUTURN Gaming at the same time as peri.
More players are anticipated to be unveiled in the coming weeks as the 2022 VALROANT Champions Tour Korea season approaches.
ESportsConnected are now:
🇰🇷 Yoo "Moothie" Seung-woo
🇰🇷 Kim "GodDead" Sung-sin
🇰🇷 Lee "k1Ng" Seung-won
🇰🇷 Jung "peri" Bum-gi (Coach)
🇰🇷 Jeong "Jaemin" Jae-min (Head coach)
---
For more insights on the Asian VALORANT scene and upcoming content like this, be sure to like and follow VALO2ASIA on Facebook, Twitter & Instagram.
---
Cover photo courtesy of Lance Skundrich/Riot Games