Kizuna's withdrawal from VALORANT comes a month after their victory at the 2023 Asia Esports Festival in Kallang Wave Mall, Singapore
SINGAPORE – Kizuna Esports is ending its VALORANT activities for the time being, subsequently making its MY/SG roster unrestricted free agents after less than two months.
The withdrawal from VALORANT comes a month after Kizuna's victory at the 2023 Asia Esports Festival in Kallang Wave Mall, Singapore, and two months after the team's initial signing in early August.  They secured a victory in the finals against SUPERMASSIVEBOTS, a team featuring four current and former Bleed Esports players and ex-Paper Rex player shiba, with a scoreline of 2-1 (Fracture 11-13, Bind 13-4, Haven 13-11).
ALSO READ: Todak qualify for APAC Predator League 2024 over Team Path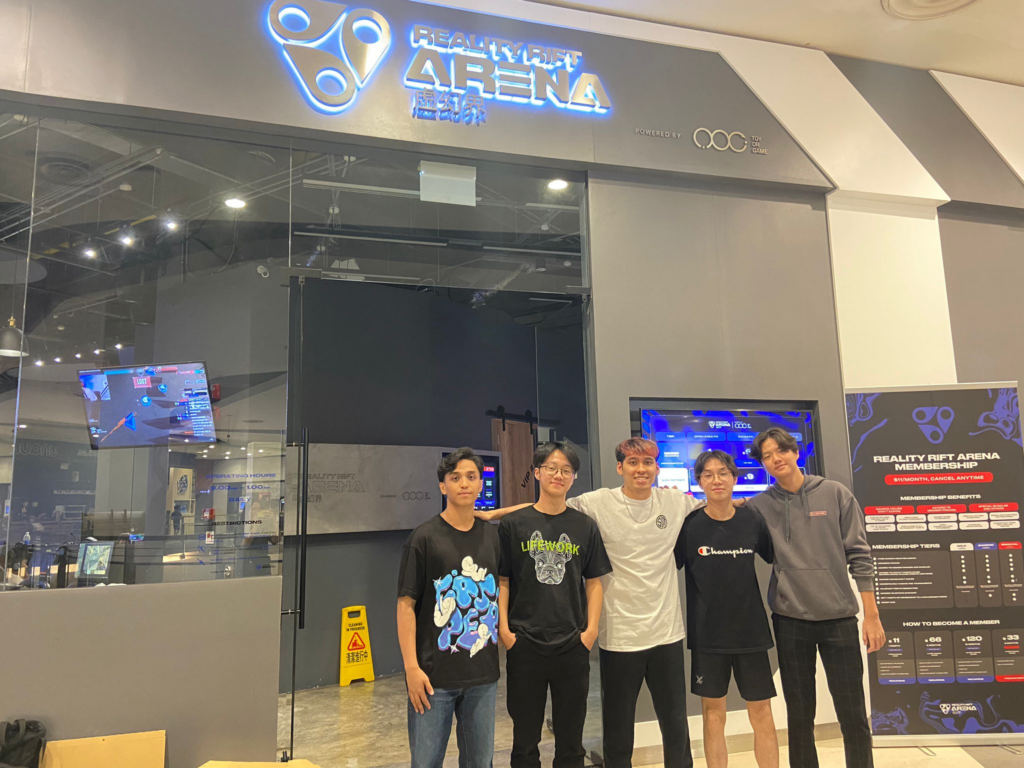 "Today it is with a heavy heart that we announce our departure from the competitive VALORANT scene leading into the 2023 OFF/SEASON and beyond as we look to reevaluate our future plans as an organization," the announcement by reads. "Effective immediately, the Kizuna Esports VALORANT roster will be released as unrestricted free agents."
In the organization's official statement, Kizuna Esports expresses that, in light of "various recent challenges", a temporary step back from the competition is the "appropriate action". However, Kizuna assures that this does not signify a complete retreat from VALORANT and emphasizes their intent to maintain a presence in VALORANT in different capacities.
Kizuna Esports had just recently unveiled its new VALORANT team, featuring former X10 Esports players Danial "RedKoh" Hakim and Wayne "wayne" Chang, along with Arsyad "aduka" Sazali, who previously played for Todak and Orangutan. All five players, now unrestricted free agents, are exploring their options, with Aduka and Wayne being the only ones who have publicly declared their intentions to continue competing and are actively seeking a new team to join.
Before the recent signings, Kizuna Esports had another MY/SG team competing throughout the 2023 VCT season, concluding their run with an impressive third-place finish in VCL MY/SG Split 2. This significant improvement came after their seventh-place performance in the previous split, where they were at risk of being relegated.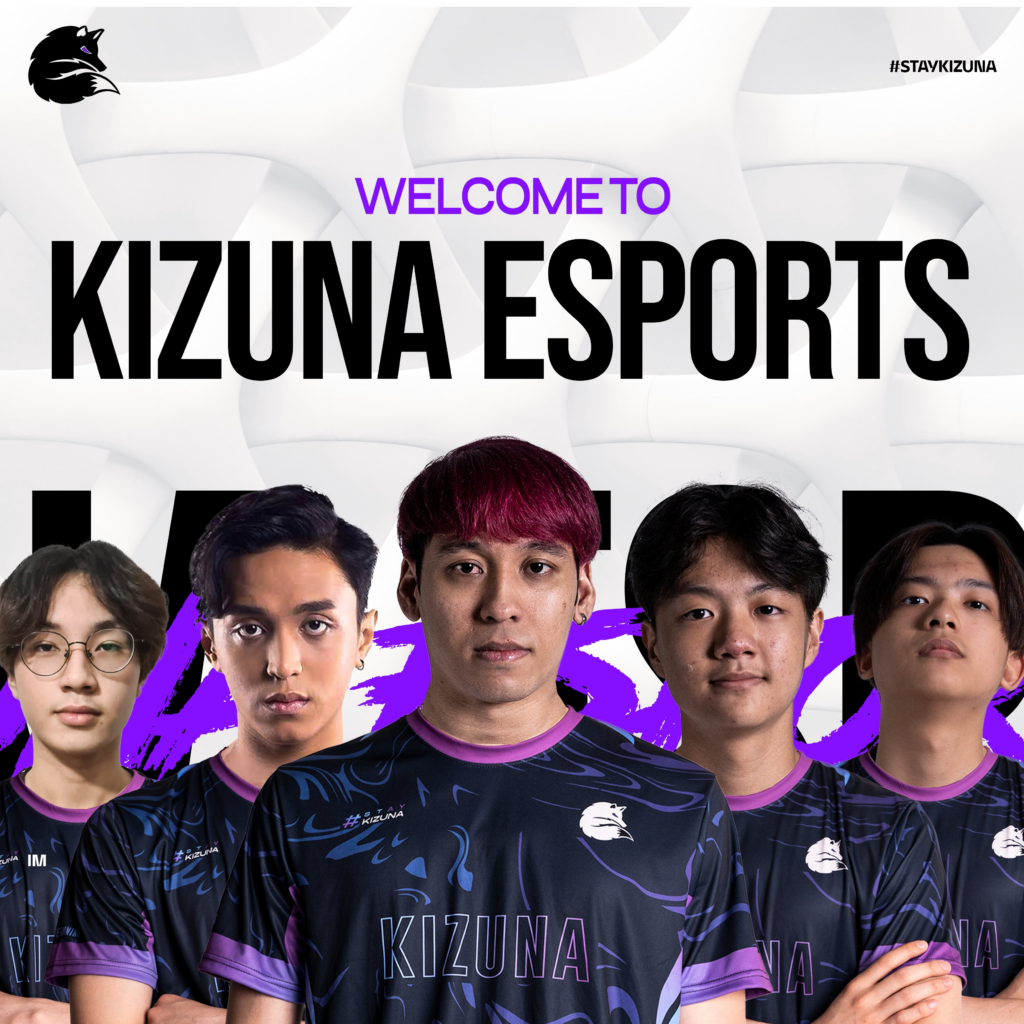 "Despite our departure from VCL and Challengers, we will not be leaving VALORANT entirely. We will be looking to restrategize and continue to uphold a presence in the game through various other means. We are committed to making our support to the VALORANT community happen one way or another at all costs. We thank everyone for your support of the Kizuna rosters throughout our time competing. and hope for your continued support at this critical juncture for our future"
Kizuna Esports were:
🇸🇬 Danial "RedKoh" Hakim
🇸🇬 Wayne "wayne" Chang
🇸🇬 Pierre "Tempz" Heng
🇸🇬 Randy "Impecunity" Yap
🇲🇾 Arsyad "aduka" Sazali
---
For more insights on the Asian VALORANT scene and upcoming content like this, be sure to like and follow VALO2ASIA on Facebook, Twitter & Instagram.
---
Cover photo courtesy of Twitter/RedKoh